To purchase event tickets, raffle tickets or to make a donation click on the link below!
2017 Raffles:
Stock The Bar Raffle - $100 each and only 52 tickets will be sold!
Compliments of Brown-Forman, this collection will include everything from whiskey to vodka and is sure to be a crowd pleaser at your next party. Get your ticket before we sell out!
Dine Around Cleveland Raffle - $50 each or 2 for $80
A collection of dining certificates from Cleveland's favorite restaurants valued at over $1,000!
2017 Dine Around Cleveland Raffle Restaurants: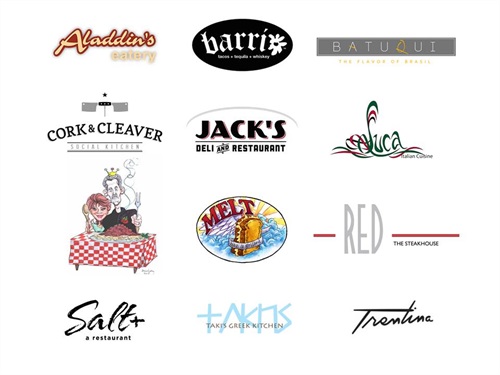 Crawford Auto Aviation Museum at the Cleveland History Center
10825 East Blvd.
Cleveland, Ohio 44106