Apollo's Fire tells the musical story of a day at Johann Sebastian Bach's house Jan. 22-25 in celebration of the composer's 330th birthday. Here are a few more numbers that caught our ear.

Thursday, December 18, 2014 12:00 AM |
Shake off Old Man Winter's grip with these upcoming I-X Center Events.
---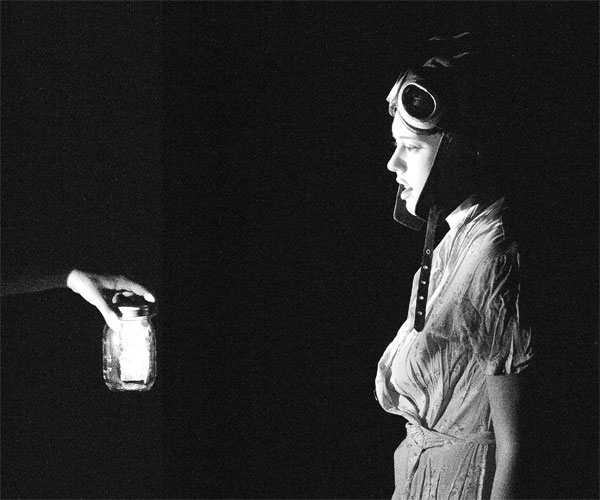 The burning of the Cuyahoga River sparks a new Cleveland Public Theatre production.
---
The 78th Street Studios transforms its lower level into an artists' sanctuary.
---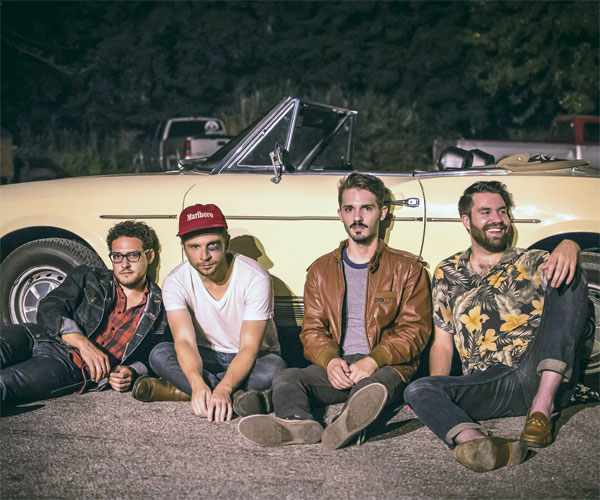 With a new album, the Modern Electric continues on a quest for a life just like the movies.
---