In the CLE

Behind ornate archiecture, the plant churns out a simple service.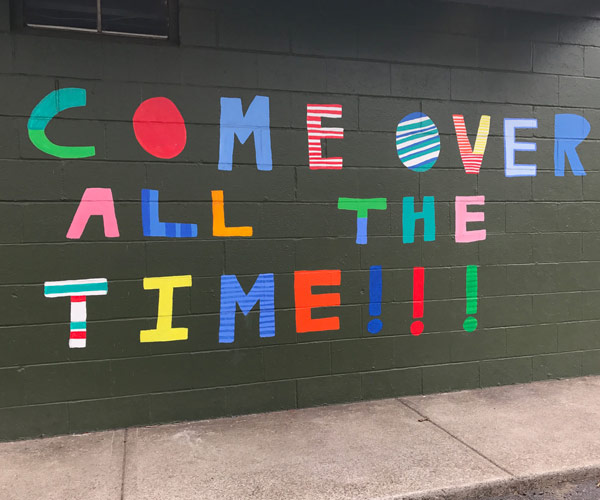 Your art collection just got some street cred.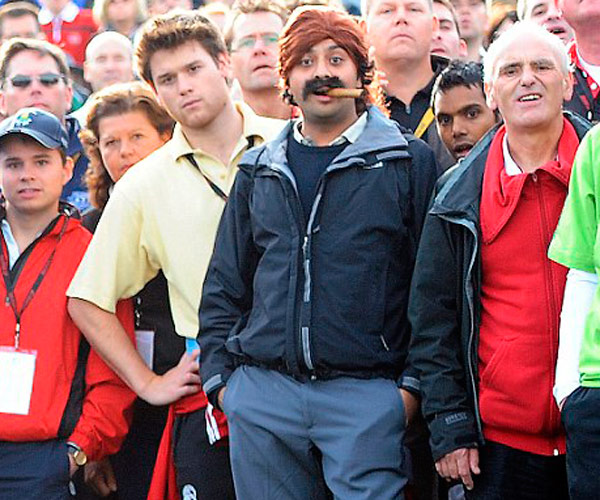 We can't get enough of his sports humor, dad takes and MVP memes.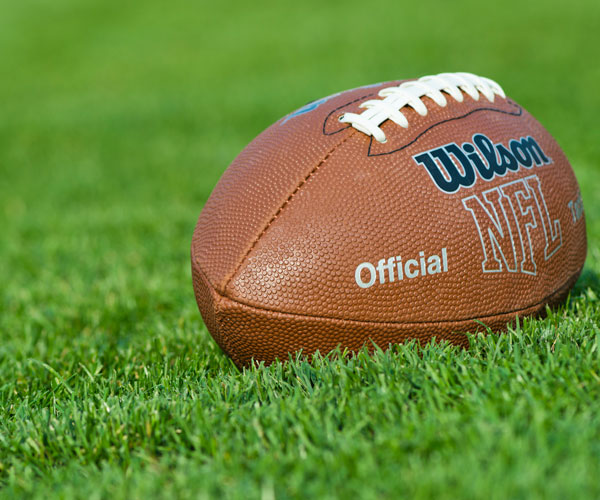 Tony Grossi's take: draft defense and trade for a QB.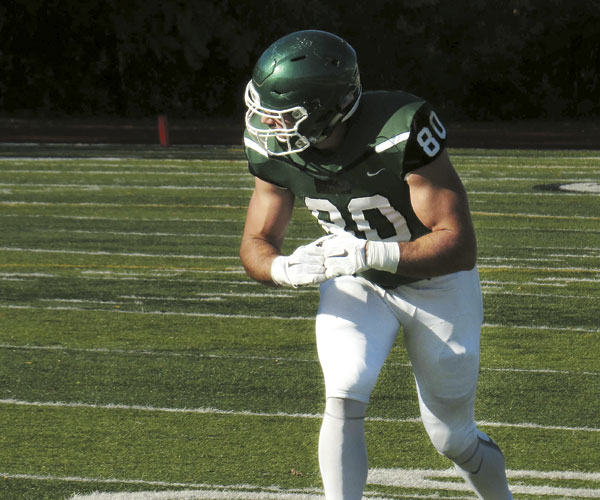 The Lake Erie College grad and former football player thinks he can beat the odds.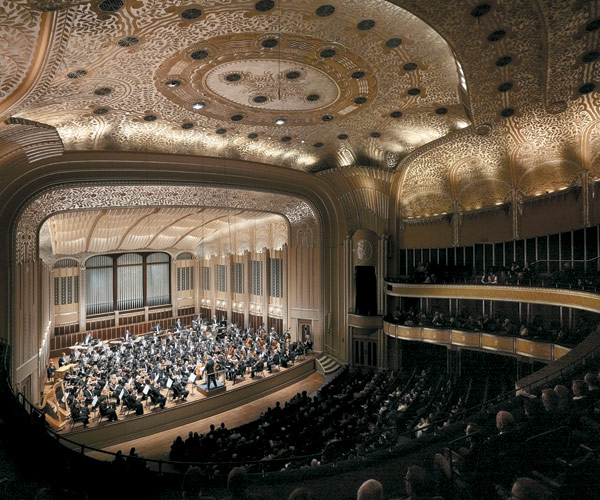 Listen to world-class group inside of Severance Hall.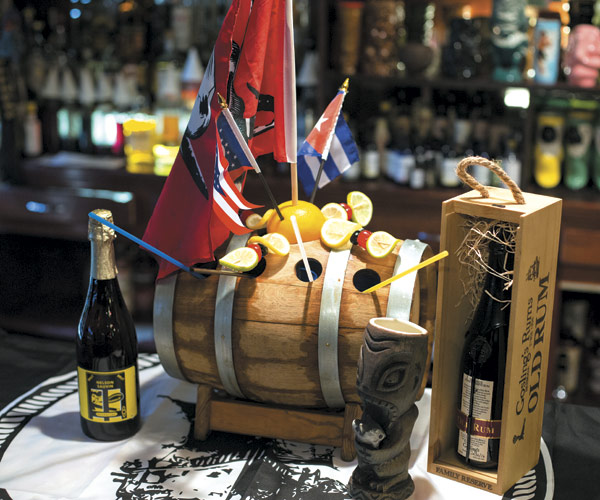 You'll need a small crew to tackle this hidden treasure.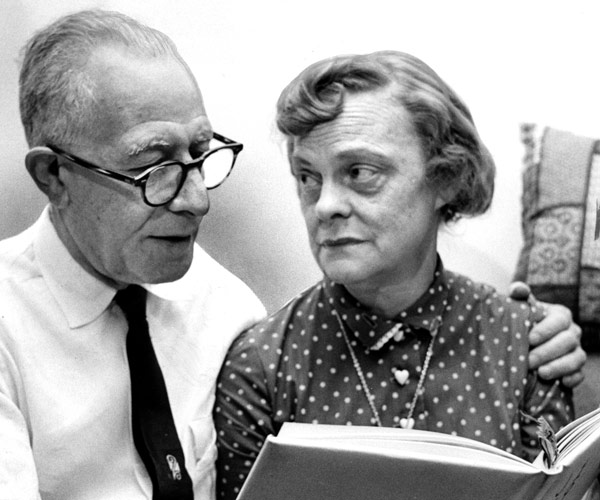 Joseph and Carolyn Levy, the parents of poet d.a. levy, sort through a box of his things.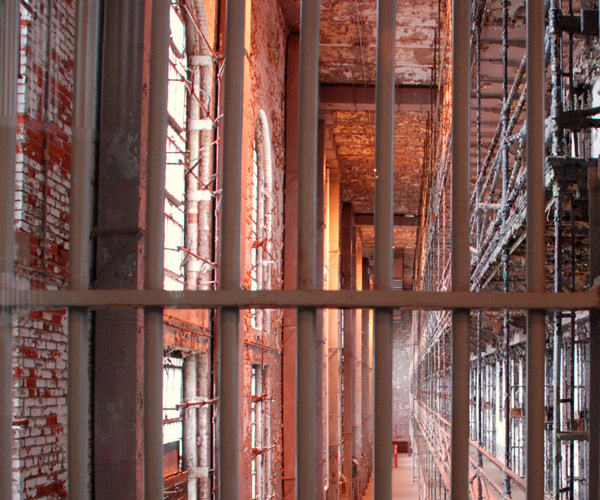 Think you can handle a night in the haunted prison?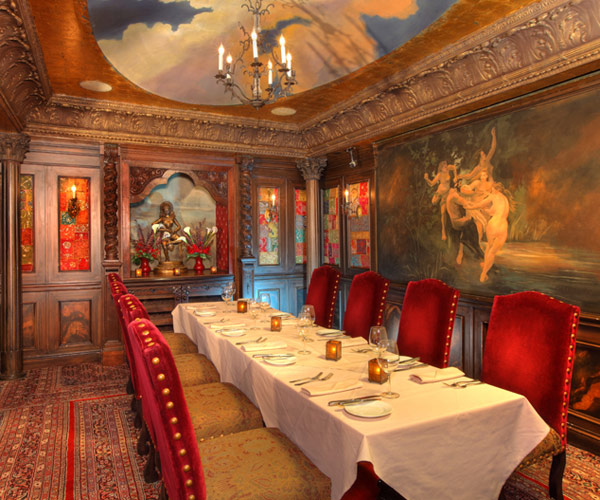 This secret hideaway is an escape from real life.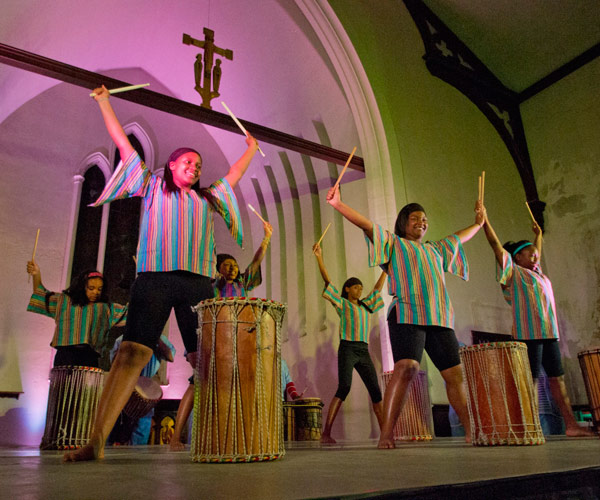 The Gordon Square Arts District theater company stages thought-provoking productions.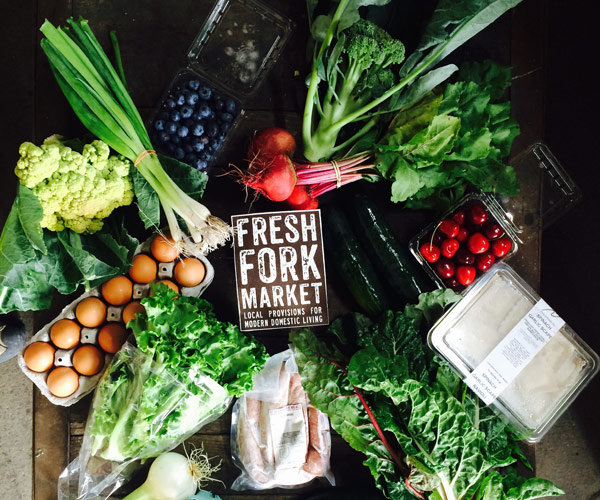 Forget the grocery store, this subscription service takes the guesswork out of shopping local.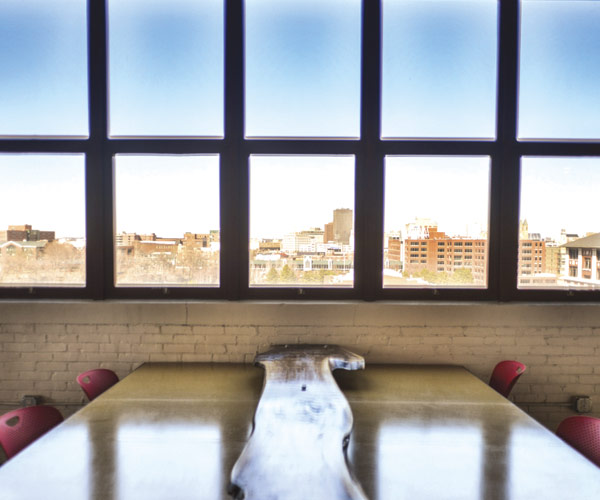 The startup accelerator's founders are departing from the traditional model.
Hot in Cleveland