In the CLE

She's much more than LeBron James' wife — she's an influential powerhouse as the founder of Women of Our Future.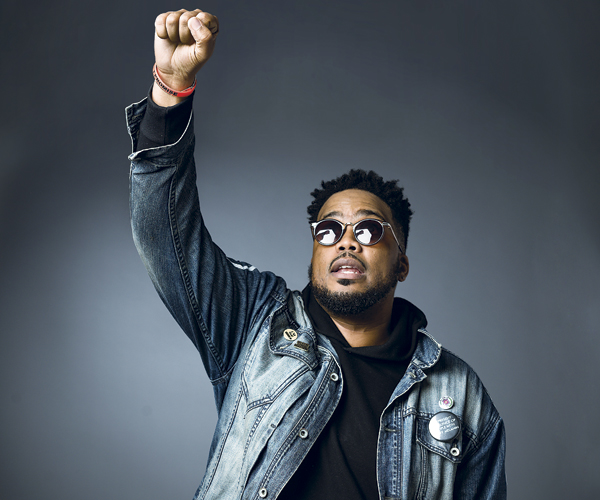 Green is an advocate making mental health the forefront of his rapping career.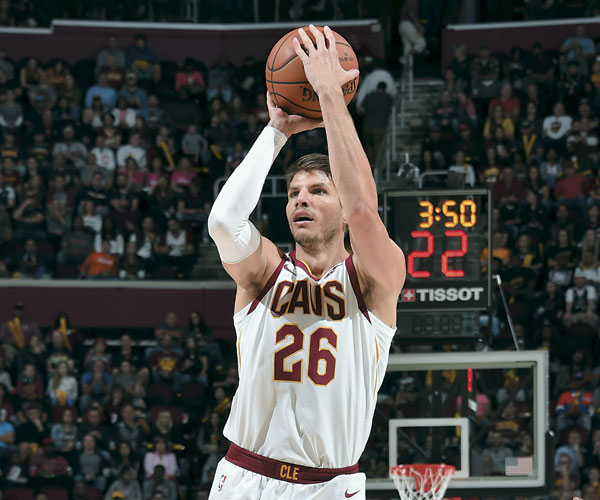 The shooting guard's late-game heroics helped the Cavs tie a franchise-record 13-game winning streak in December.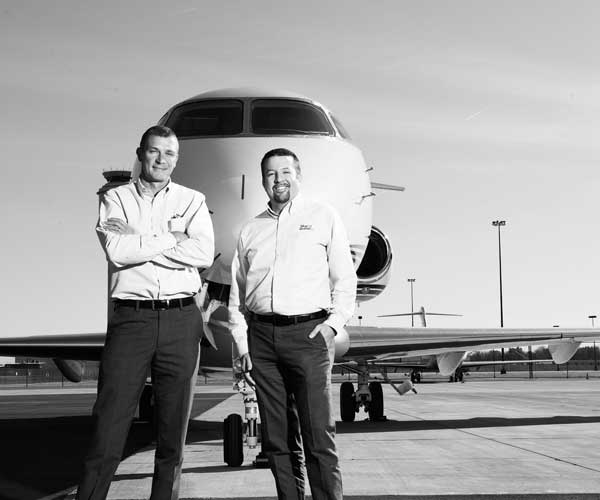 CORY HEAD and SETH SPITALE
Sky Quest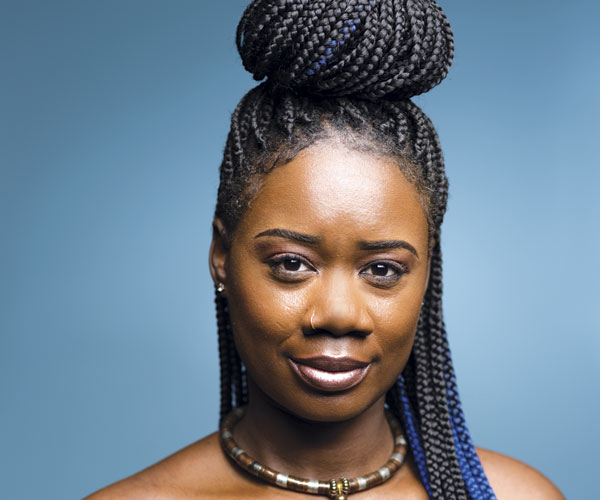 As the founder of Birthing Beautiful Communities, Farmer is bringing doulas to mothers in need.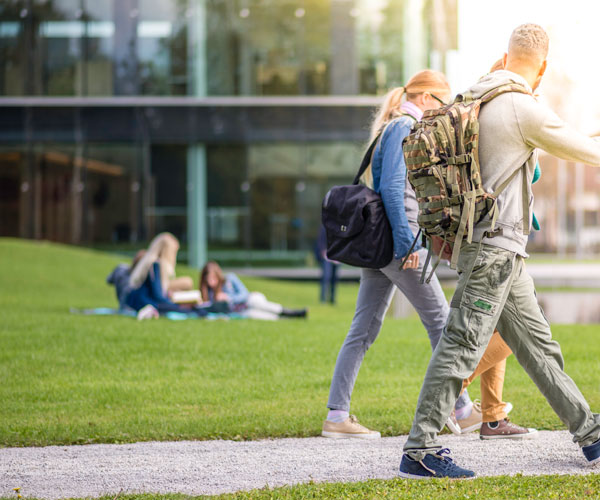 A college reunion breathes fresh life into the past.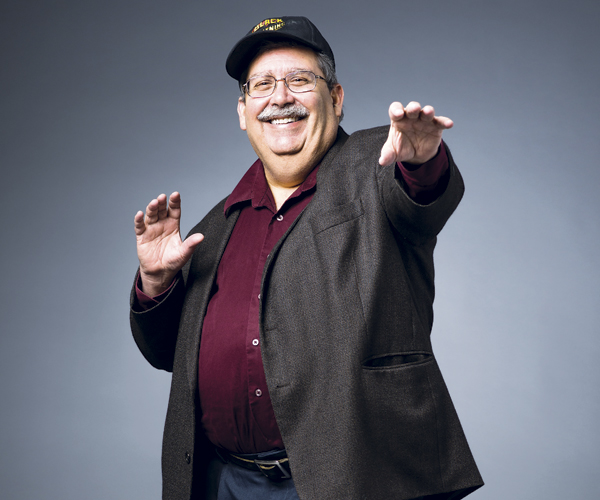 He's contributed to several comic book franchises over the last 50 years, and now his creation, Black Lightning, is getting his own TV show.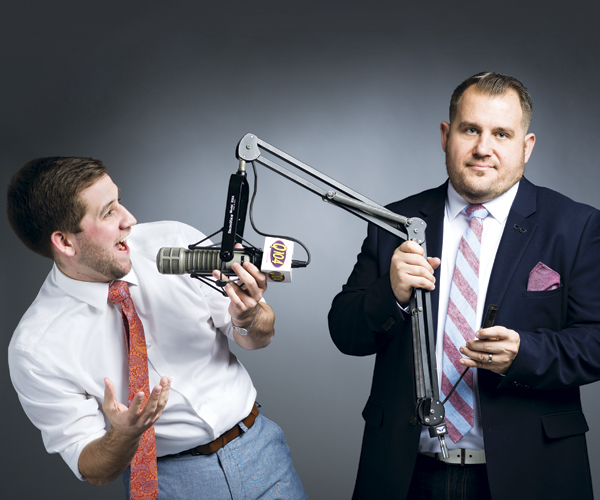 These bros buoy Q104s The Jeremiah and Jeff Show with a host of laughs.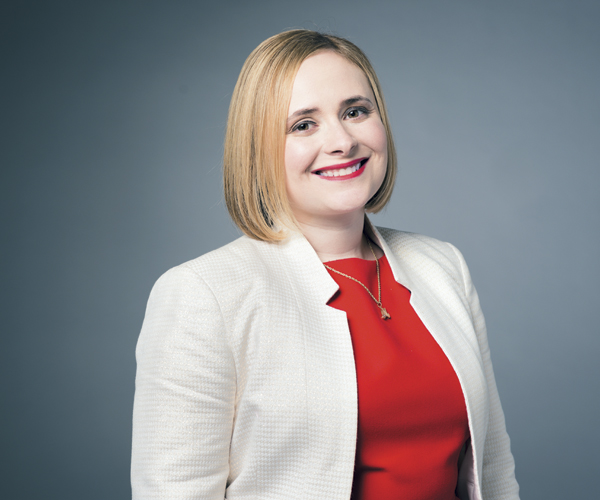 The Cleveland Heights councilwoman wants to get more women into political office.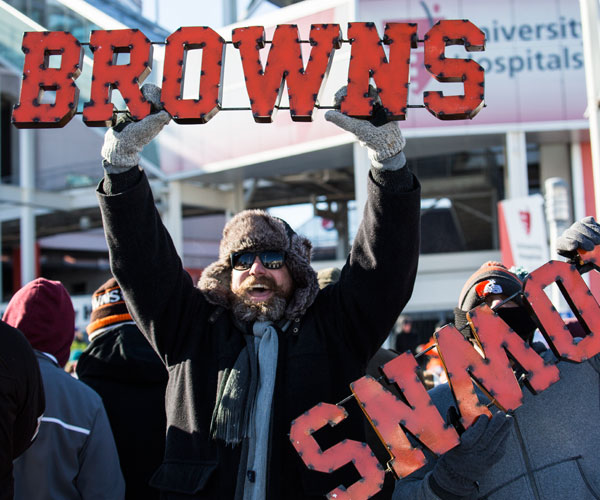 We get behind the scenes with organizer Chris McNeil, reflect on Browns fandom and reach catharsis on Al Lerner Way.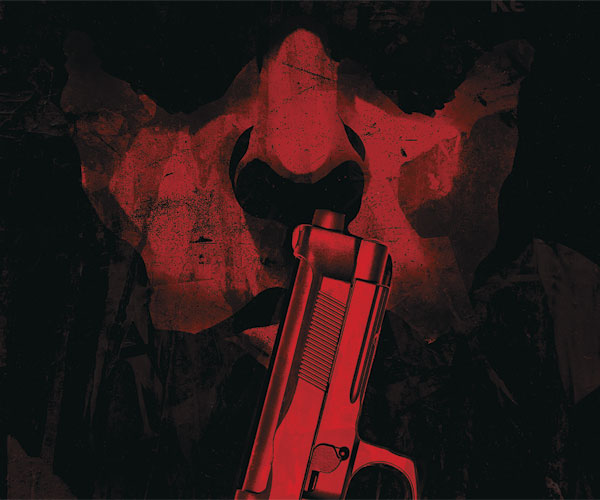 In order to reckon with Cleveland's gun violence, we must break through the silence it creates.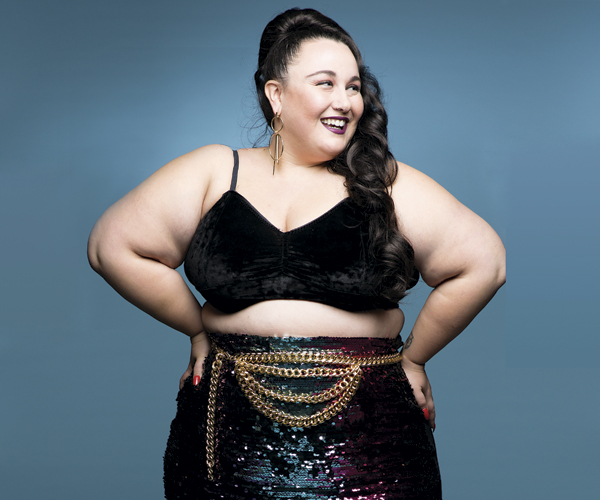 As the designer of Ready to Stare, Dalessandro is drawing attention to the importance and inspiration of plus-size fashion.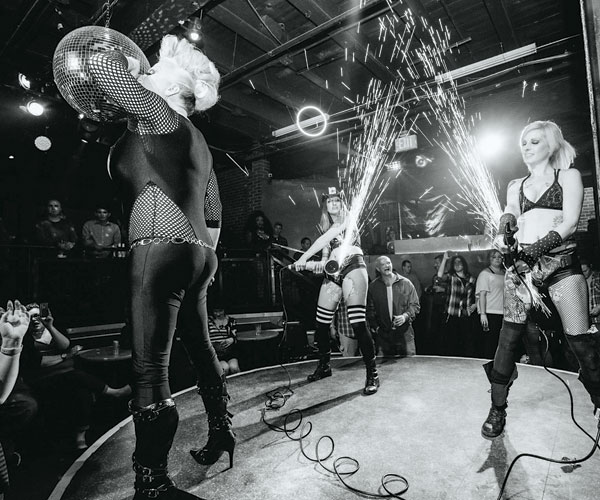 The LGBTQ club that opened in 2001 closed in November.
Hot in Cleveland