In the CLE

The Brewnuts couple taps into Cleveland's craft beer and dining renaissance with its tasty treats.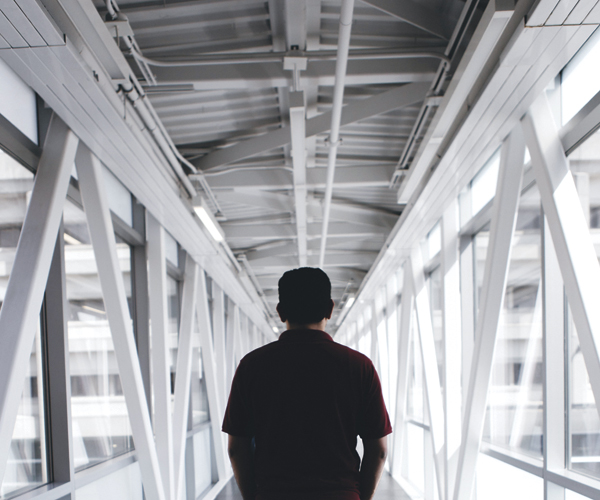 The restrictions have put family visits, graduation festivities and more into question.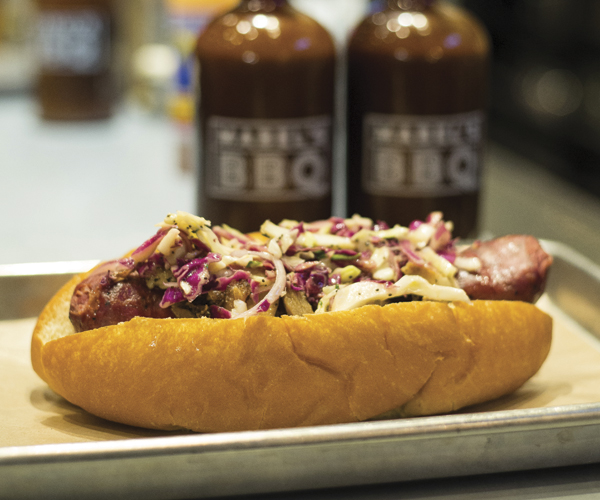 With our dining scene's more comfortable appeal, the candlelights seem to be flickering on fine dining.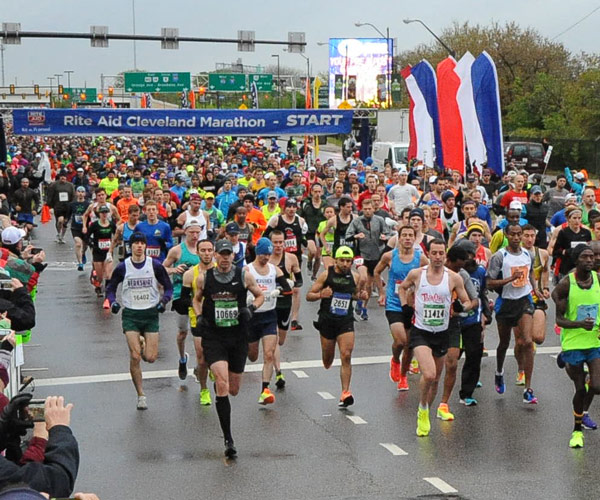 Road warriors, you deserve a medal for all your hard work.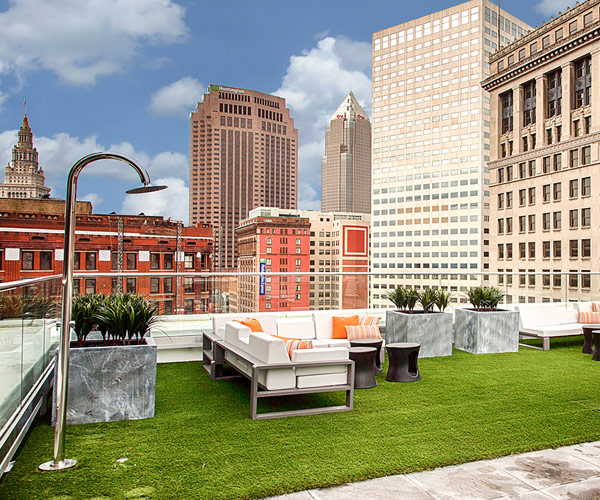 And watch the RSVPs roll in.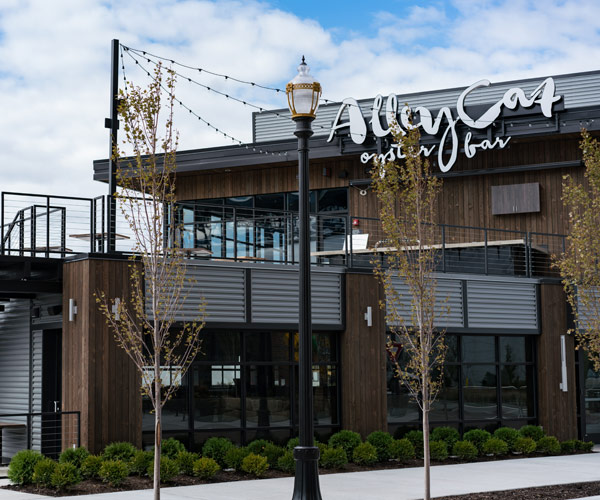 Eat at six of Zack Bruell's restaurants for some cool prizes.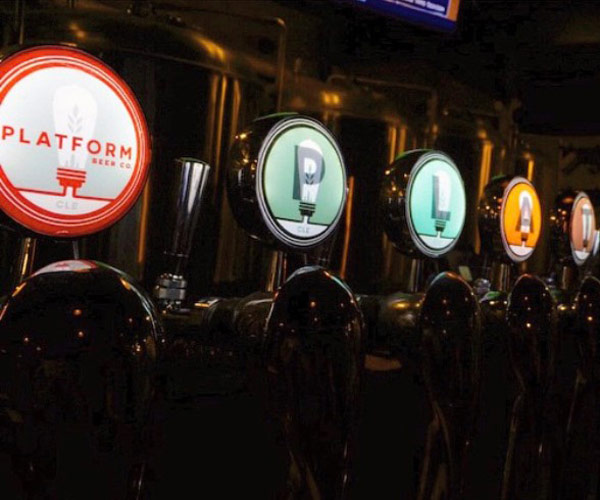 Try these three ways to craft your own beer.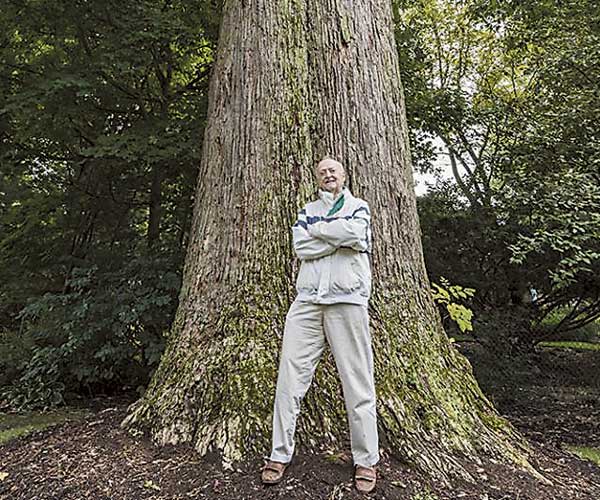 North Canton's prized cucumber magnolia throws a lot of shade on other greenery this Arbor Day.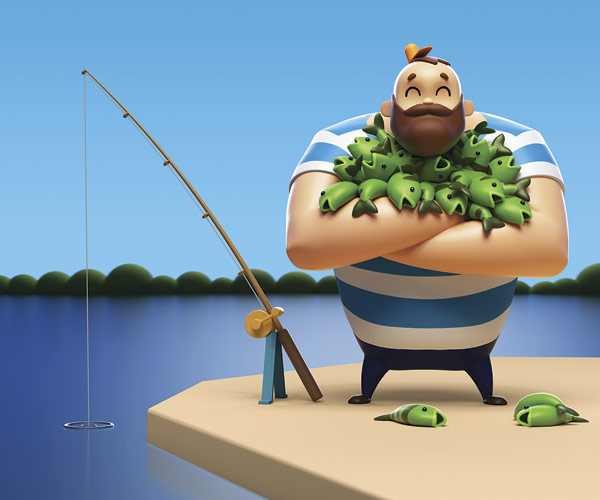 You'll be hooked to this spot all summerlong.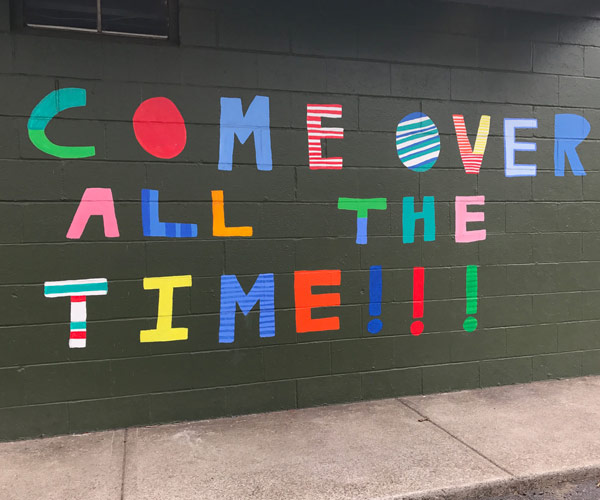 Your art collection just got some street cred.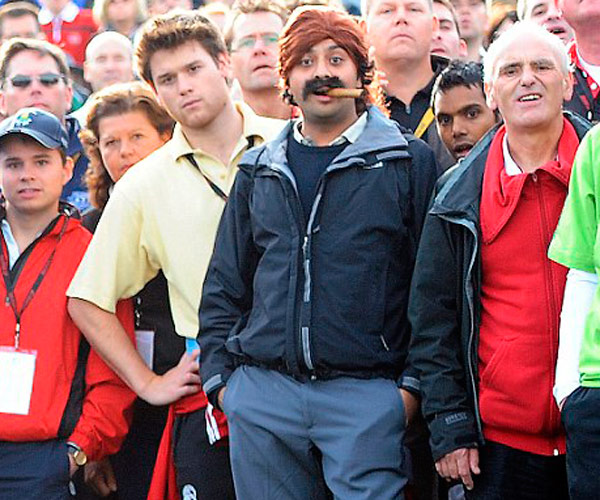 We can't get enough of his sports humor, dad takes and MVP memes.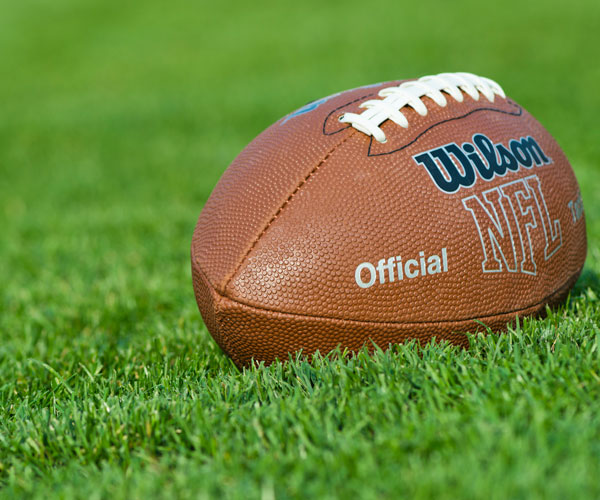 Tony Grossi's take: draft defense and trade for a QB.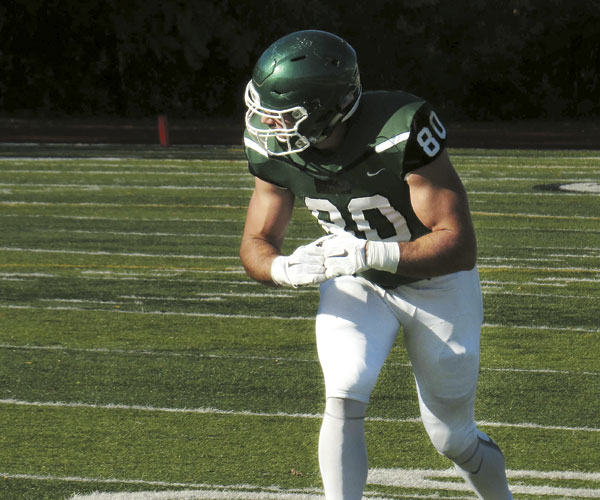 The Lake Erie College grad and former football player thinks he can beat the odds.
Hot in Cleveland