People

She's much more than LeBron James' wife — she's an influential powerhouse as the founder of Women of Our Future.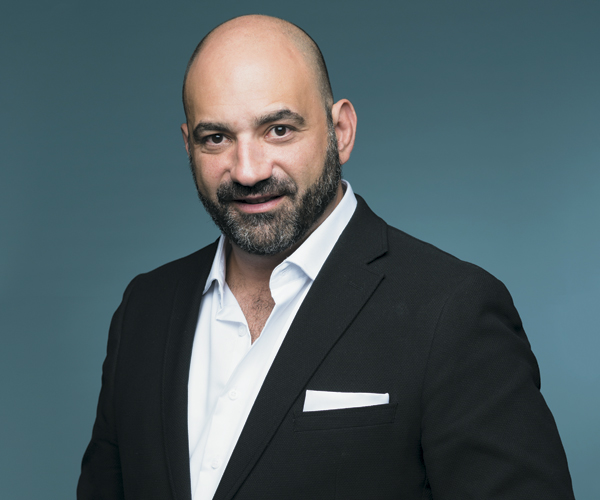 As the chef and owner of TownHall, Salerno has been shaping the healthy eating community in Cleveland.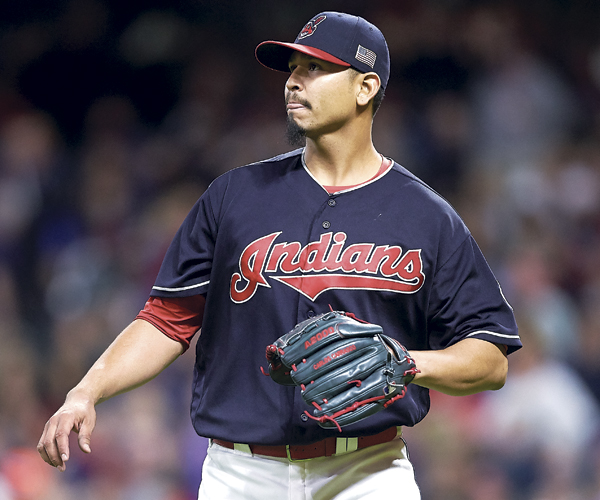 The Cleveland Indians pitcher, known for his nasty slider, has a fun, artistic side to him. Just ask his teammates.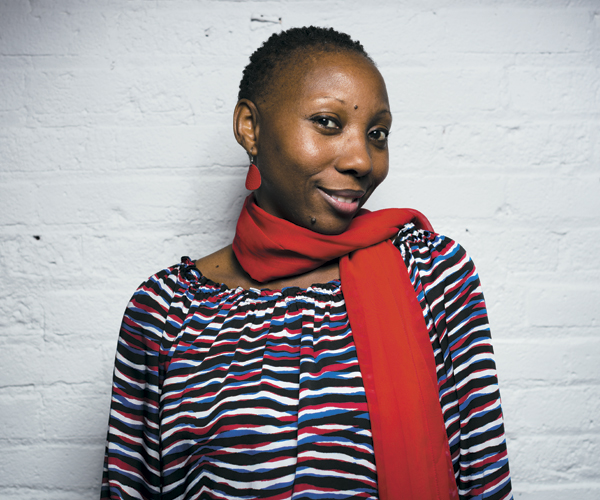 A conversation with a homeless veteran spawned Shareef's vision to kickstart Inspiring Lives Forever Transportation.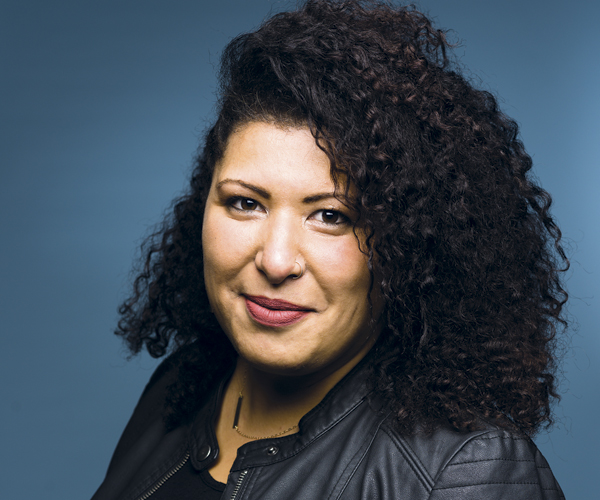 The French-born jewelry designer crafts classic, dainty necklaces, earrings and more.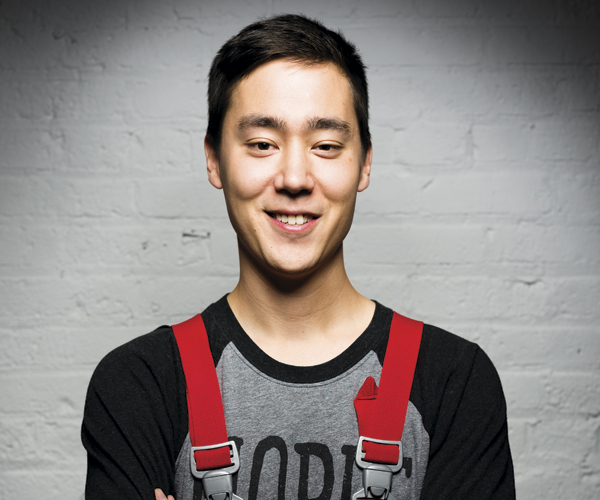 This Noble Beast founder doles out one hell of an altbier.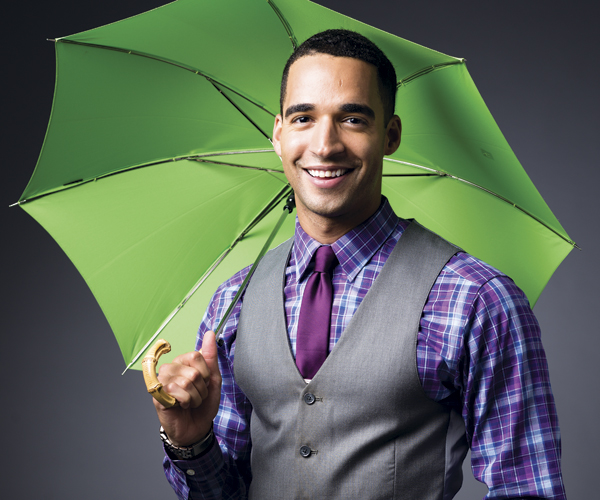 From major snowstorms, hurricanes and tornadoes, the WKYC meteorologist loves extreme weather.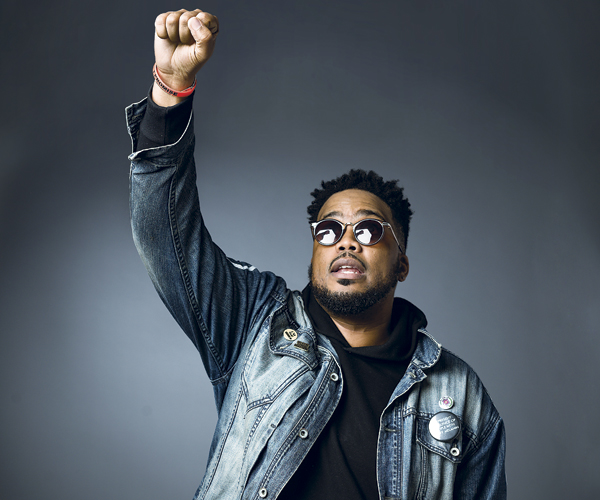 Green is an advocate making mental health the forefront of his rapping career.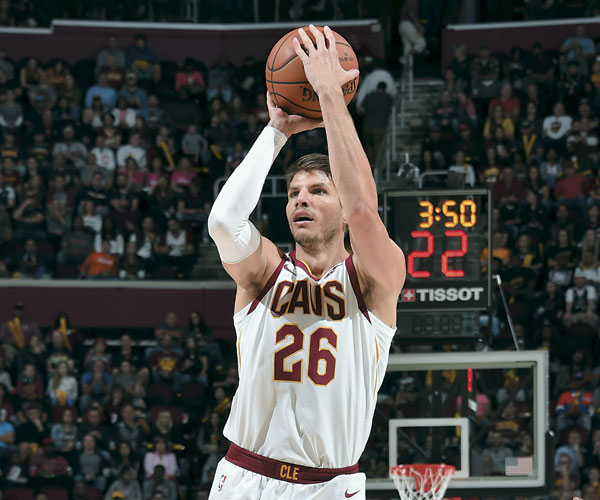 The shooting guard's late-game heroics helped the Cavs tie a franchise-record 13-game winning streak in December.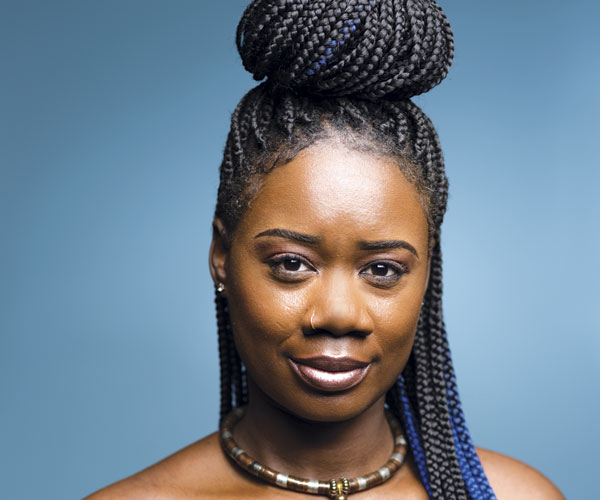 As the founder of Birthing Beautiful Communities, Farmer is bringing doulas to mothers in need.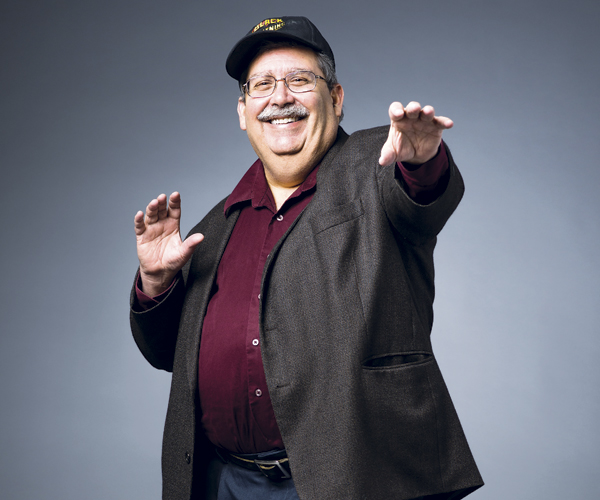 He's contributed to several comic book franchises over the last 50 years, and now his creation, Black Lightning, is getting his own TV show.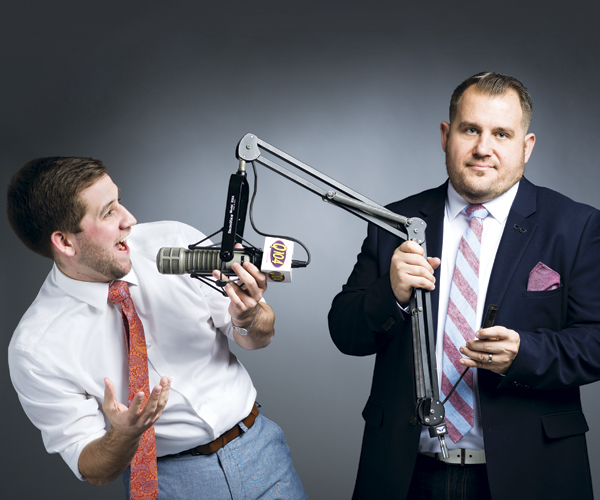 These bros buoy Q104s The Jeremiah and Jeff Show with a host of laughs.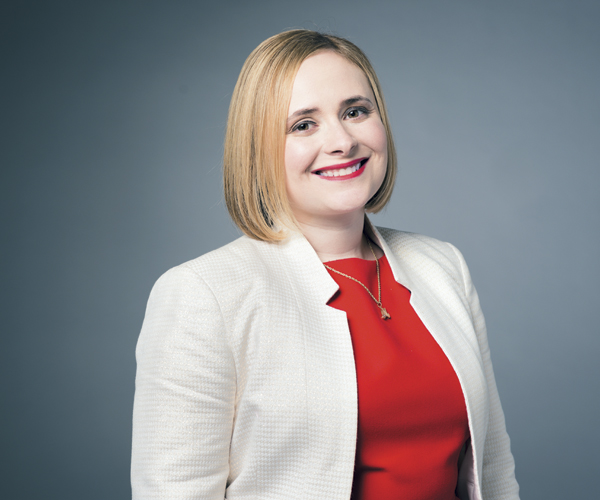 The Cleveland Heights councilwoman wants to get more women into political office.
Hot in Cleveland