Travel & Outdoors
We'll help you plan your autumn adventures to Michigan, Kentucky and more.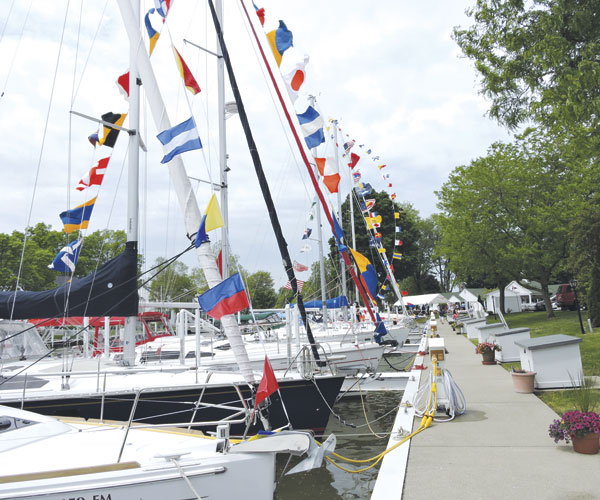 From what type of boat is best for you to the best places to dock, we've got you set to sail.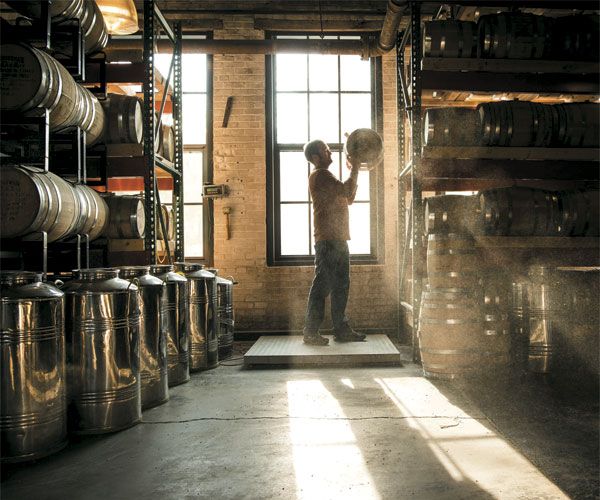 Drier's Meat Market and Journeyman Distillery are just the starting point to yummy fun.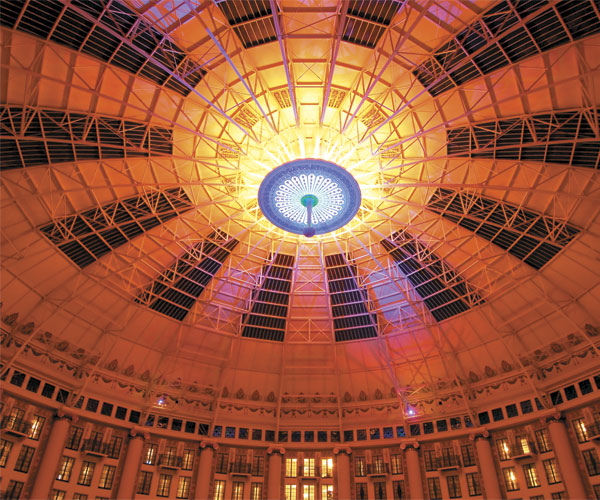 From a lobby with hand-painted tapestry ceilings a stained-glass dome, there's a lot to discover.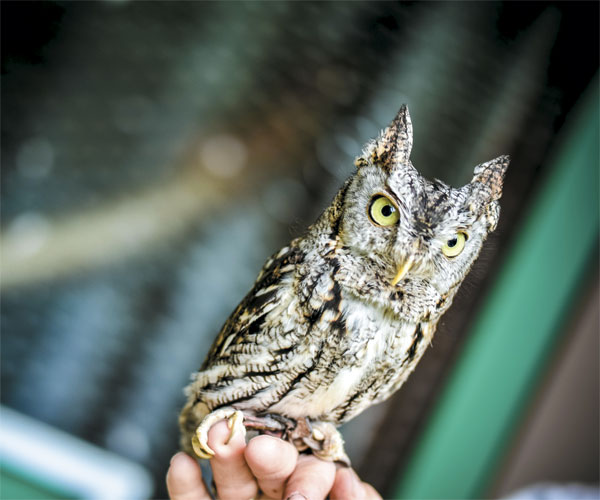 The 3,741-acre state park has hiking trails, a like for kayaking and more.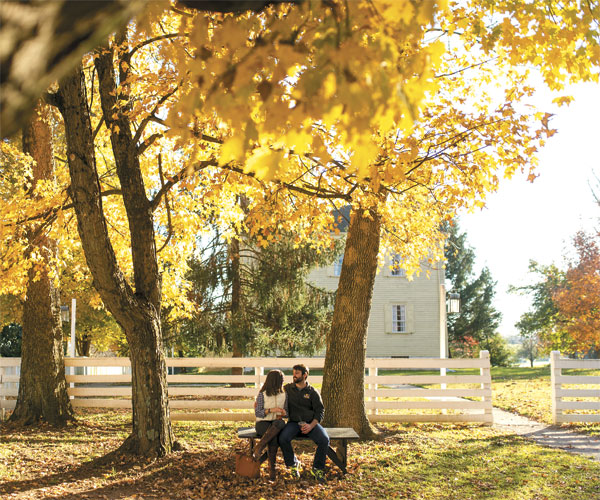 Slow down and relax at this historic Harrodsburg, Kentucky, destination.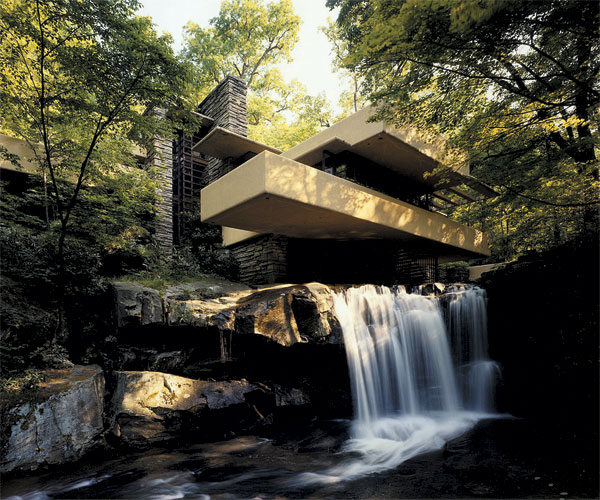 Tour the Frank Lloyd Wright masterpiece home that blends architecture and nature.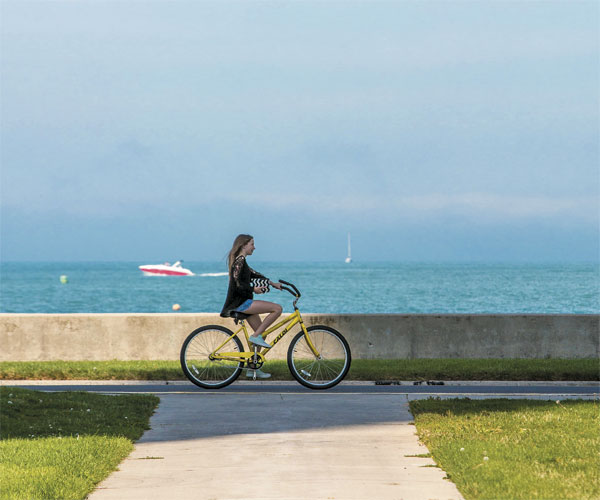 Summer like a pro with our tips and advice for exploring Put-in-Bay, Kelleys Island and Middle Bass Island.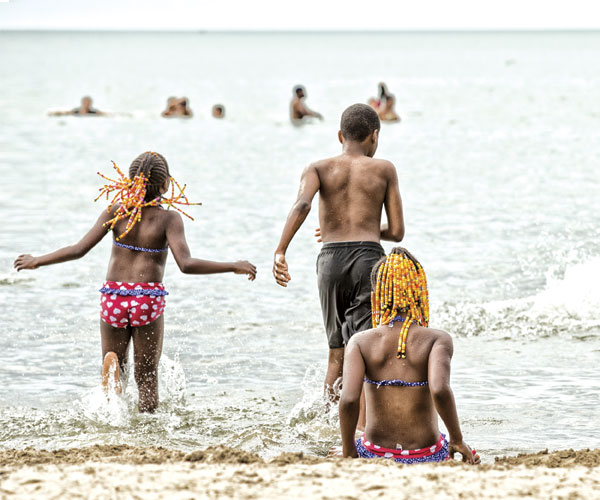 Summer is short, so make the most of it on these sandy shores.
Get international flair only a state away in Holland, Michigan.
Known for its rocky outcroppings and stunning Atlantic Ocean views, Maine's Acadia National Park has a moment in the sun as it turns 100.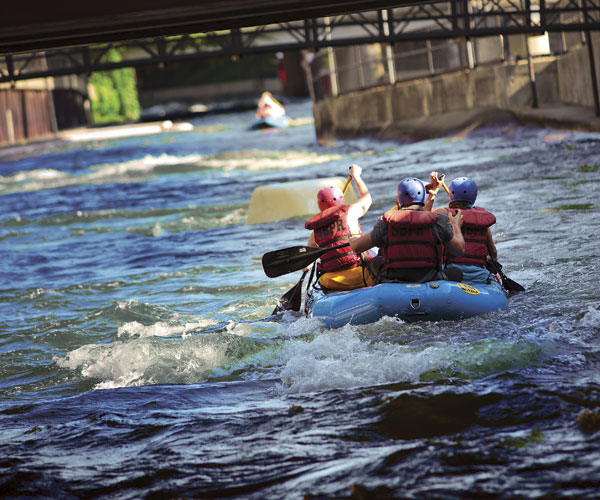 Football may be the game that draws you to South Bend, Indiana, but the city also sports plenty of history and adventure.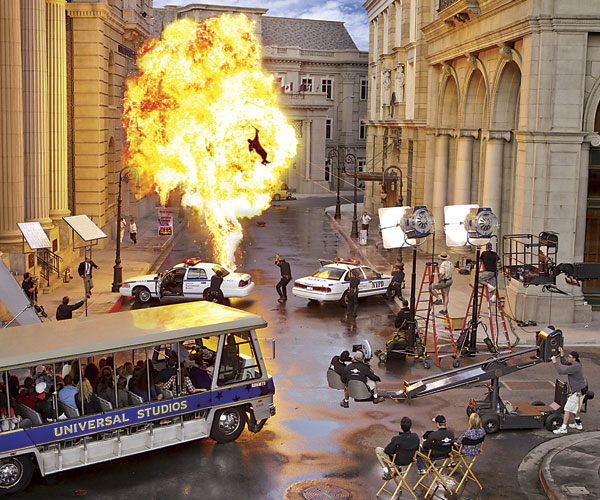 Los Angeles travel deals bring a trip to the City of Angels within grasp.
Hot in Cleveland