From Vivien Chien's diverse take on detective capers to the steel mill memoir sparking national conversation, this bright crop of recent releases proves Cleveland's characters can't be contained in a tired Rust Belt trope. This May (which happens to be "Get Caught Reading Month"), find yourself entangled in five fresh tales from The Land, reflections of our city's many faces. Do small businesses a solid and pick up your copy at a local independent bookseller. You can even call it fulfilling your civic duty — cultivating your intellect and the local literary scene at the same time.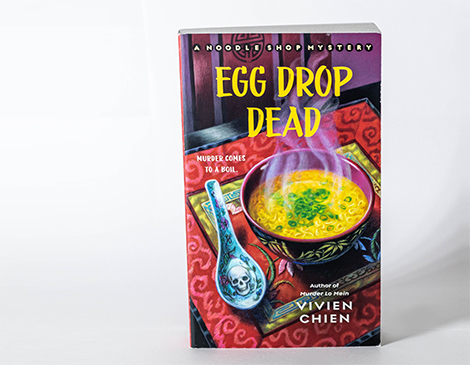 Egg Drop Dead by Vivien Chien ($7.99, St. Martin's Press)
Parma native Chien pens the Noodle Shop Mysteries, a snappy set of whodunits based in Cleveland's Asian-American community. The series casts witty restaurateur Lana Lee as head sleuth. In this fifth installment, Lee's first catering gig takes a macabre turn when a domestic worker is found dead at the party. Could the host be to blame?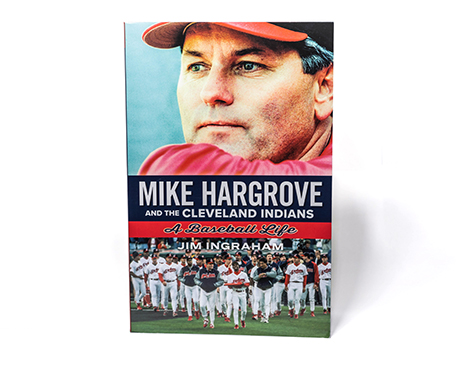 Mike Hargrove and the Cleveland Indians: A Baseball Story by Jim Ingraham ($16.95, Gray & Co.)
A Rookie of the Year, All-Star and true player's coach, Mike Hargrove somehow remains a largely unsung figure in the history of Indians heroes. No more. Slide into this comprehensive biography, cataloguing Texas beginnings, Ten Cent Beer Night, World Series heartbreak and triumphs, team tragedy and diamond highs.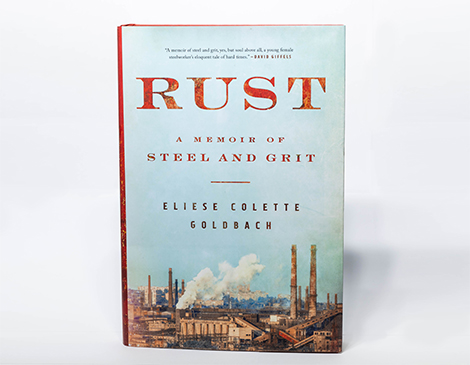 Rust: A Memoir of Steel and Grit by Eliese Colette Goldbach ($26.99, Flatiron Publishers)
Like the flare of that undying smokestack flame beside I-490, this timely memoir snatches attention, earning acclaim from NPR and The New York Times. It's well deserved: former ArcelorMittal steelworker Goldbach catches fire in her pages as she recounts her time working beneath that very flare, torn between her desire to leave and the family and determination she found in the gruff men at her side.




Shrapnel Maps by Philip Metres ($20, Copper Canyon Press)
The fourth poetry collection from John Carroll University professor Metres, the book tackles the emotional reverberations of the Palestinian-Israeli conflict. Based on extensive first-person testimony and documentary research, this aching collection captures the clash from Gaza to University Heights.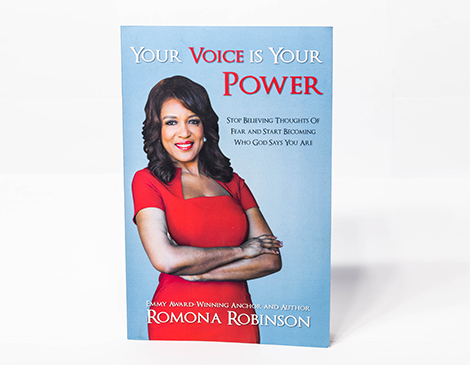 Your Voice Is Your Power by Romona Robinson ($19.95, Halo Publishing International)
Tune in to this second memoir from the beloved news anchor, who this time calls upon her childhood memories, faith journey and professional struggles to serve as lessons and motivations for readers struggling to overcome their inner saboteur.