Food & Drink

Its laid-back vibes, unusual dishes and a passion for being a true seasonal restaurant, make it our new fave.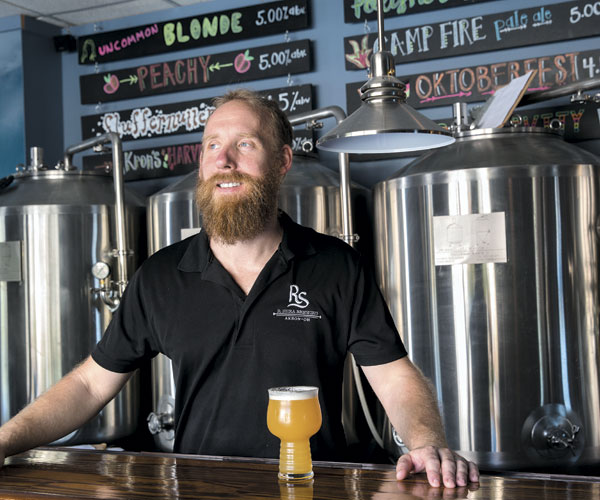 Chemist-turned-brewer Ronald Shea will give you a science lesson on the art of making beer.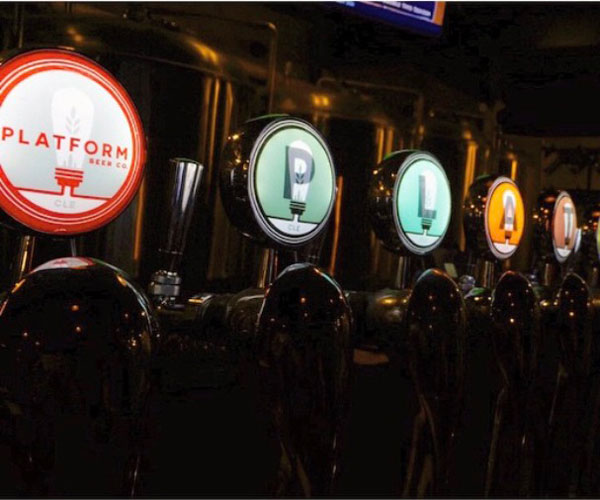 Experimentation and authenticity have been key for Platform's rising success.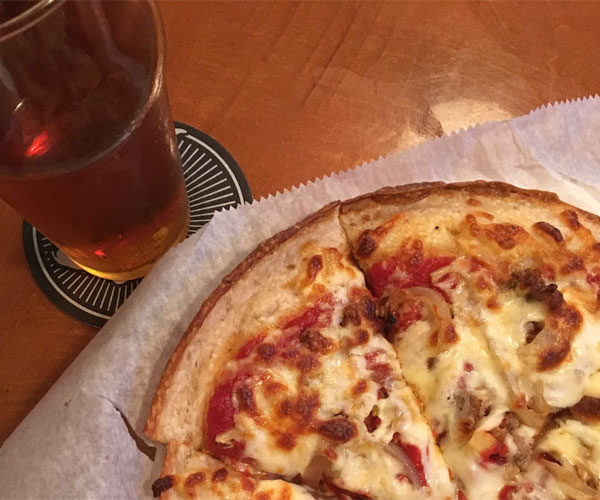 The third time's a charm for Chris Verich who kept brewing through his two failed brewery attempts.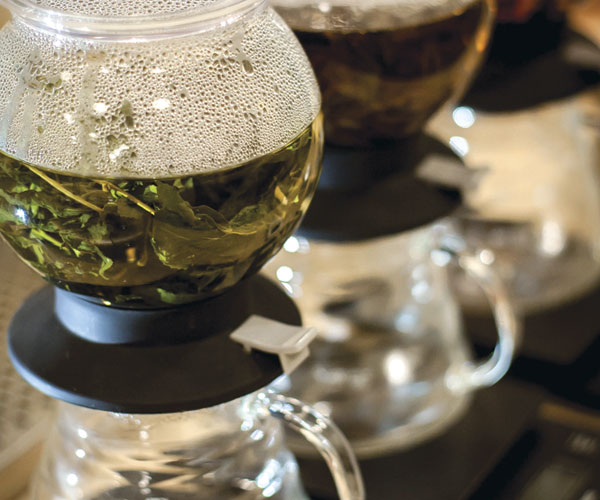 Get your loose leaf game on point.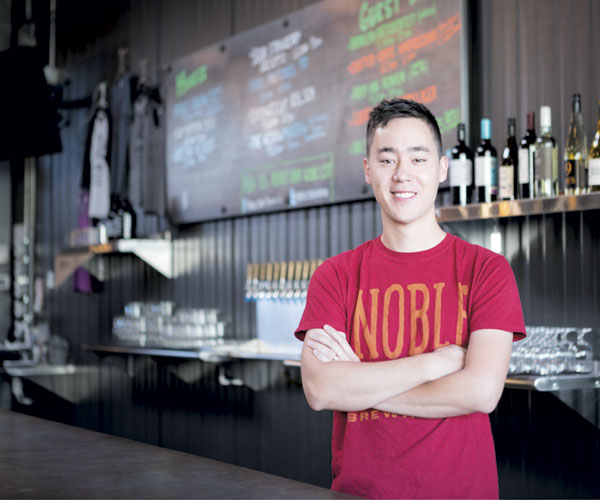 Cleveland's industrial past meets its creative future inside of Noble Beast.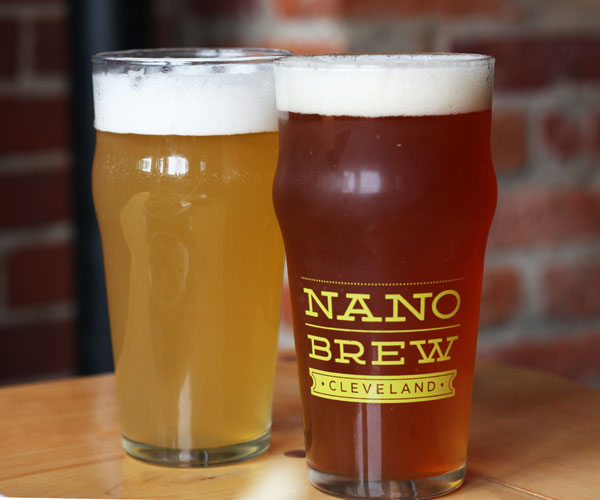 This small brewery can get as creative as it wants with a one-barrel system.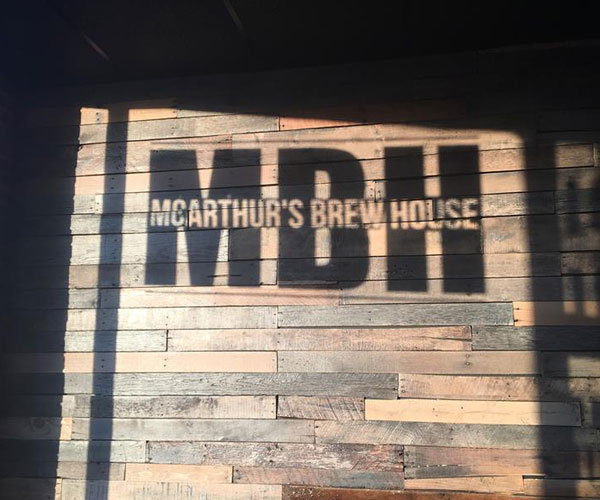 Grab a beer that is sweet and punchy enough to rival your favorite cocktail.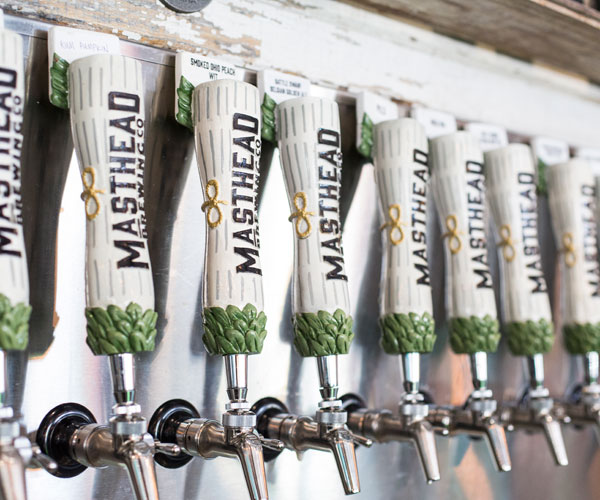 Sitting on the lesser-trafficked side of town, Masthead Brewing Co. serves up wood-fired pizzas with its beers.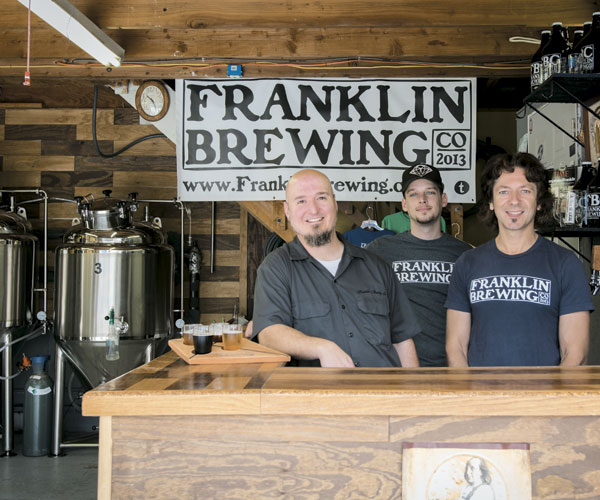 Inspired by Benjamin Franklin, the duo looks toward a successful future.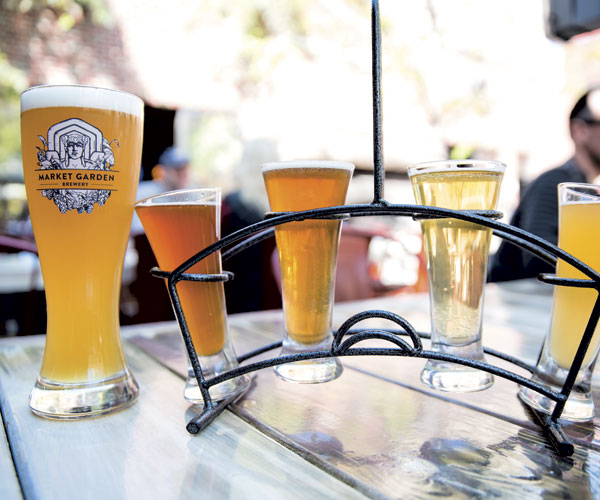 Its newly expanded facility can pump out 3,000 gallons of beer per day.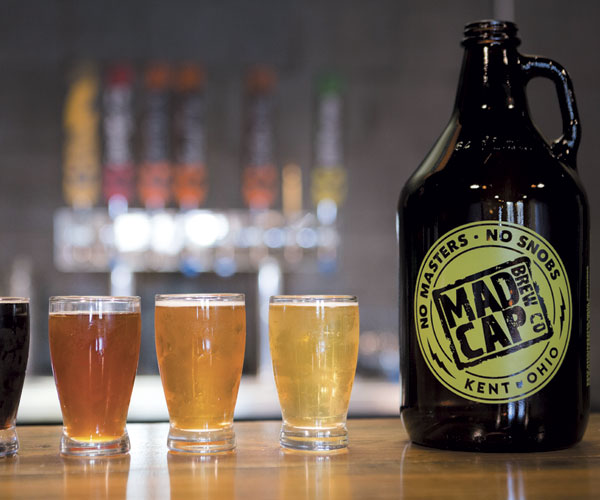 Grab a beer, play some pinball and grab some grub from the rotating lineup of food trucks.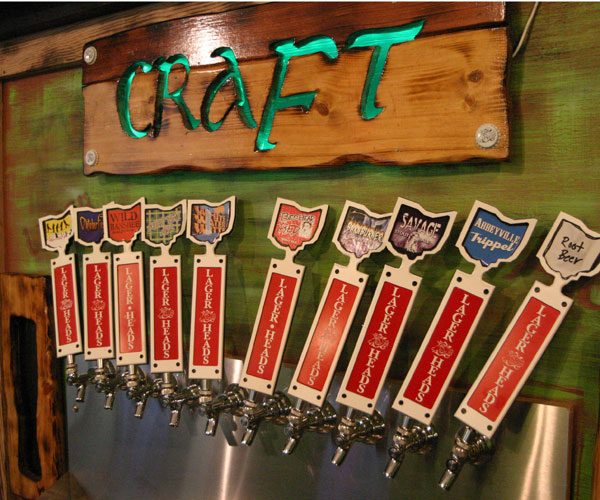 Medina County's first craft brewer offers something for the traditional sipper and the adventurer.