Food & Drink

Its laid-back vibes, unusual dishes and a passion for being a true seasonal restaurant, make it our new fave.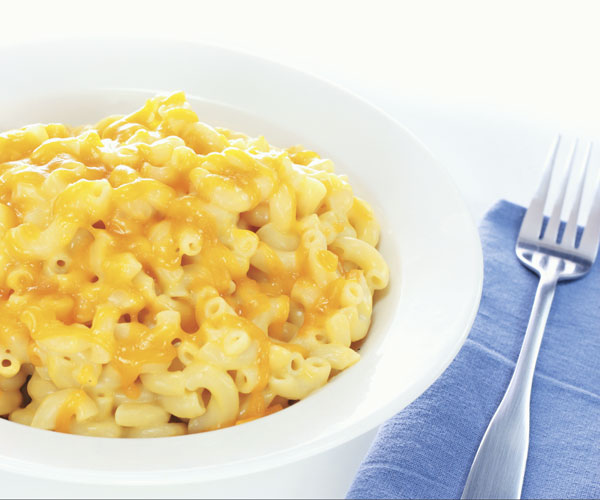 With the Mac 'n' Cheese Throwdown approaching, we dive into Adega chef Nelly Buleje's recipes.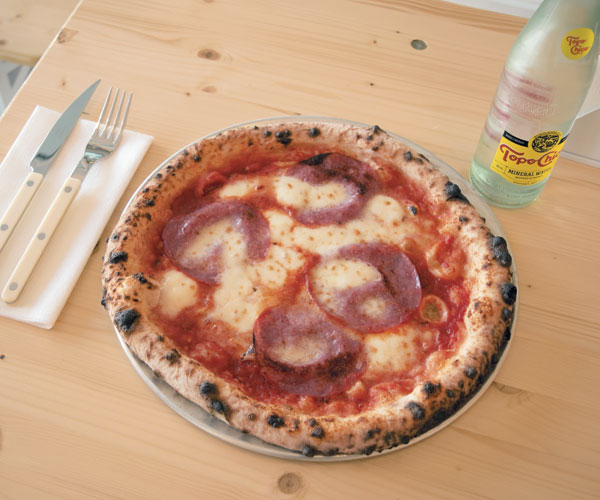 Harlow's Pizza offers a minimalist menu of 12-inch personal pizzas that has every man eating for himself.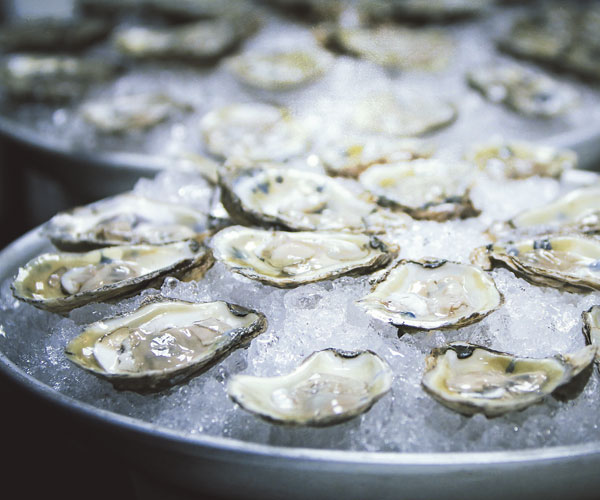 From shooters to half shell, these places won't clam you up.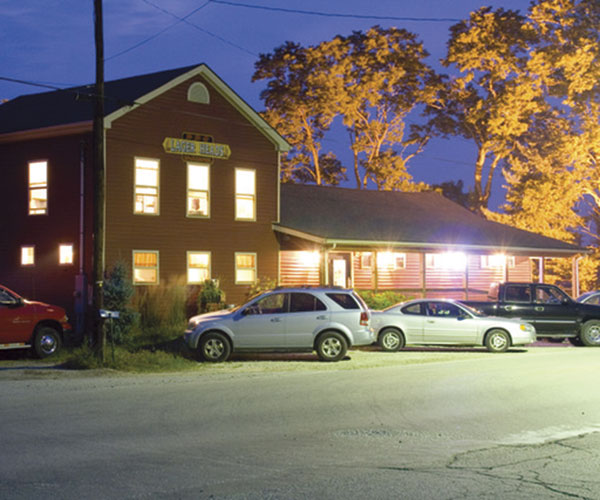 Raise a toast with a craft brew at this year-round fish fry.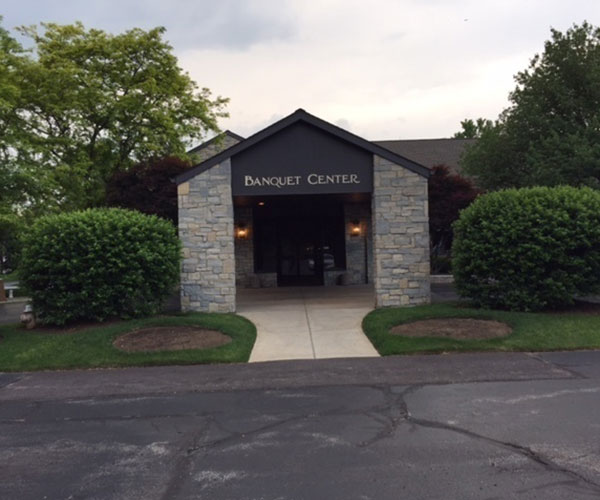 You don't have to sacrifice the fine dining experience at this gourmet fish fry.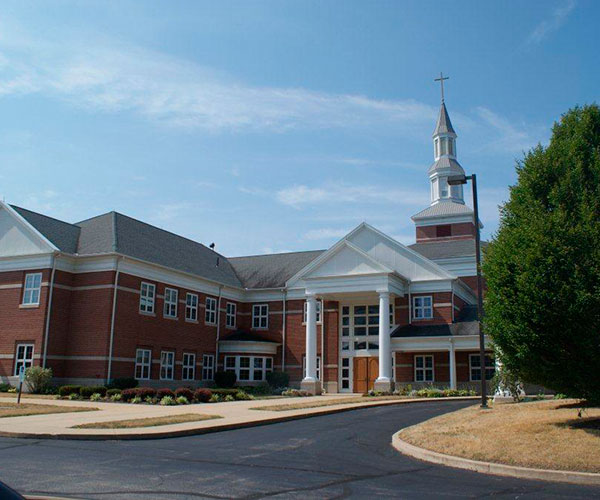 University of Akron students eat free at this local church fish fry where fried shrimp steals the show.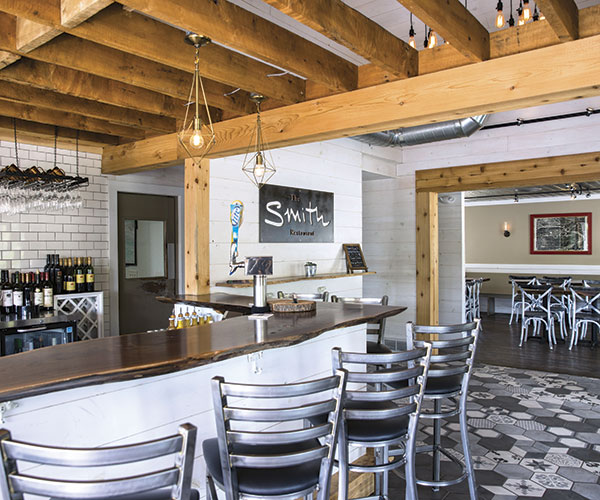 The Smith's in-house smoker elevates this fish fry with an earthy smoked tartar sauce.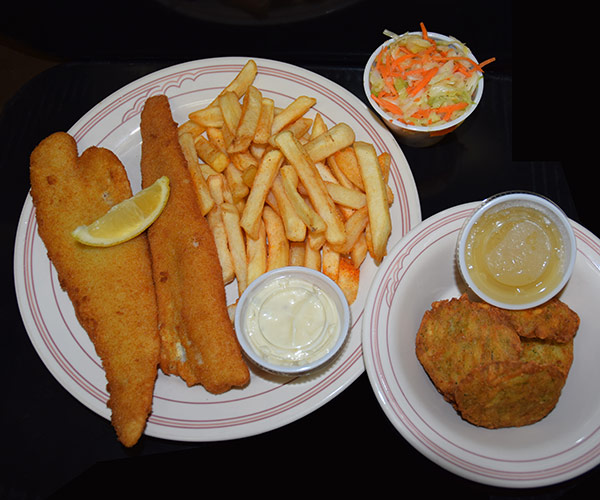 Dive into traditional German dishes such as chicken schnitzel and kuchen at this local fish fry.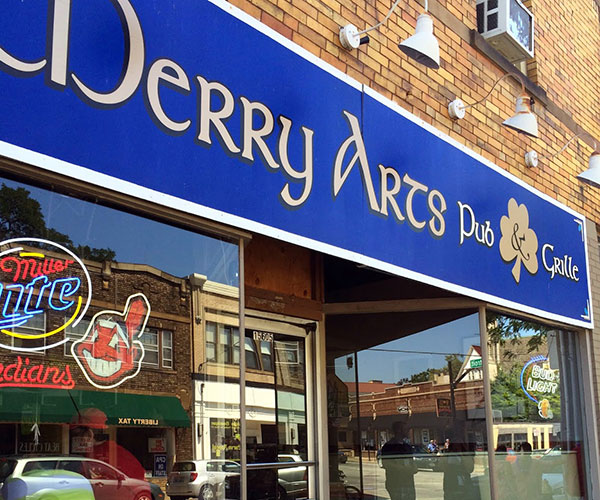 This neighborhood pub is an old-school favorite with a variety of made-from-scratch options for your fish fry outing.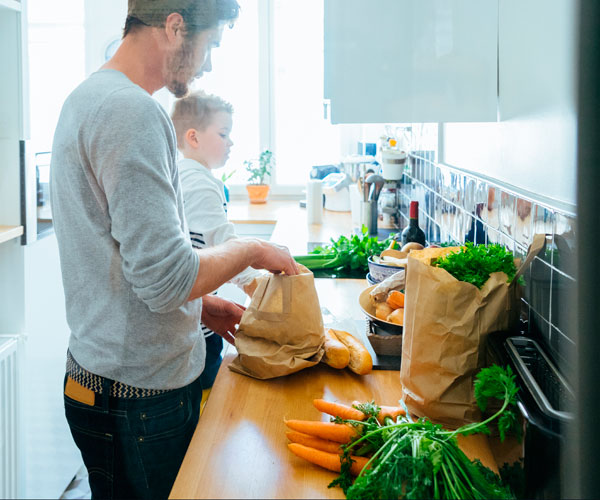 We break down the pros and cons of the delivery services from Acme, Giant Eagle and Heinen's.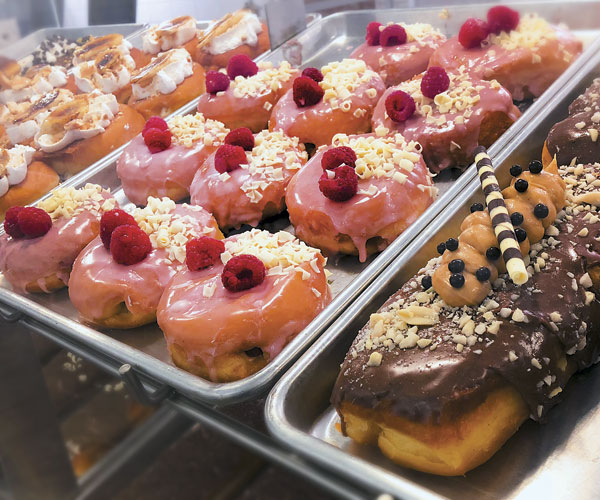 This sweet treat has the same seasonings and cream cheese glaze as an everything bagel.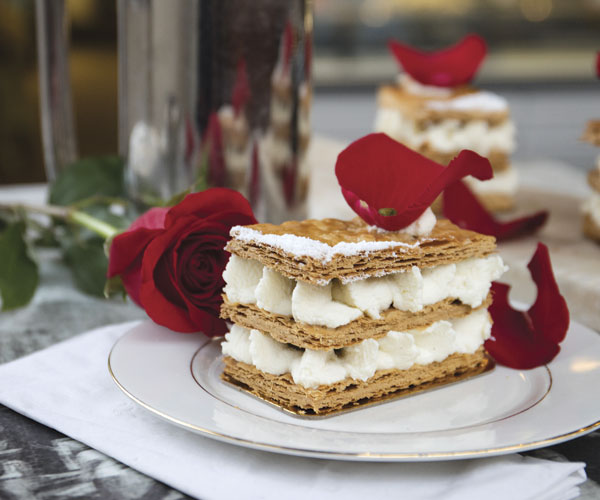 Forget the bouquet and opt for one of these unique ways to use the flower.