If you're like us, you might be tempted to stay inside with the air conditioning cranking while watching The Office for the 10th time. But make room in your busy schedule to crack open one of these recent local reads and give Michael Scott and crew a day off.

If you want to get lost in a story … read Connie Schultz's The Daughters of Erietown (Penguin Random House, $28)
The Pulitzer Prize-winning writer and former Plain Dealer columnist started writing this novel, her first, 10 years ago. It's an inspiring tale of strong female characters and a heartwarming and heartbreaking story of a Midwest working-class family and how the choices they all make follow and affect them for years to come.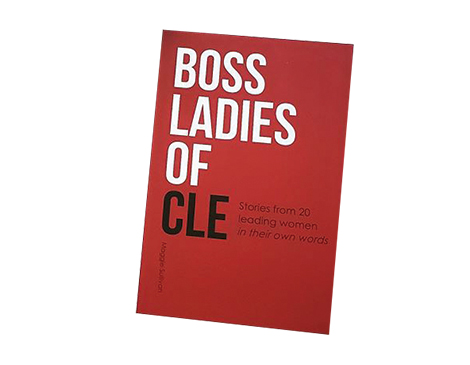 If you want to be inspired … read Maggie Sullivan's Boss Ladies of CLE (Media Lady Press, $19.99)
Coffee table book meets a jolt of can-do attitude in this tome of inspiring Cleveland women who are successful small-business owners, artists, politicians and more. Paired with beautiful portraits, each of the 20 women featured — think Vitamix CEO and president Jodi Berg — comes with stories on what it means to be a leader in this town.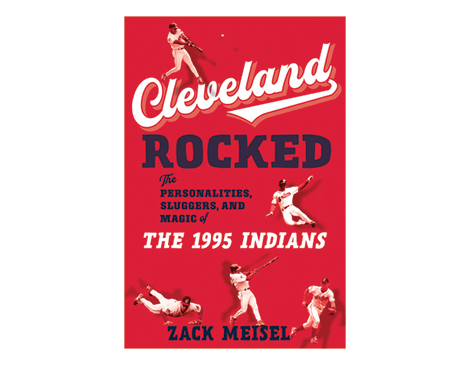 If you're excited for baseball … read Zack Meisel's Cleveland Rocked: The Personalities, Sluggers, and Magic of the 1995 Indians (Triumph Books, $28)
Most of us still replay the good old days of the 1995 Cleveland Indians in our heads. With an all-star lineup of Kenny Lofton, Omar Vizquel, Manny Ramirez and Albert Belle — and their larger-than-life personalities — Meisel takes a look back at the
promising season on its 25th anniversary.