Your summer reading list just got a little longer. In April, the Cleveland Foundation revealed the 86th annual Anisfield-Wolf Book Award winners. The prestigious awards, which are the only national juried awards honoring literature that confronts racism and explores diversity, cites seven Nobel Prize recipients as past winners, including the Rev. Martin Luther King Jr. and Toni Morrison.
Jurors Henry Louis Gates Jr., Rita Dove, Joyce Carol Oates, Simon Schama and Steven Pinker sifted through nearly 400 works of literature to come up with this year's canon. "They were looking for the most important and best-written books that we hope people will be reading in 100 years," says Anisfield-Wolf Book Award manager Karen R. Long. Here's what you need to know about this year's class.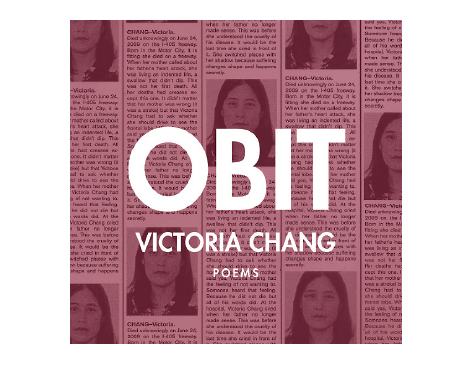 Obit By Victoria Chang
Chang's fifth book of poetry expresses the grief she felt after her mother's death in 2015. The more than 70 poems in Obit ($17, Copper Canyon Press) were written during a frenzied two-week period, with each poem serving as an obituary for something she lost because of grief (some of the poem titles include "Appetite" and "Oxygen"). "She liked the form in a newspaper of the narrow column which kind of looks like a tombstone," says Long. "She just poured out her experience of all she'd lost in the world."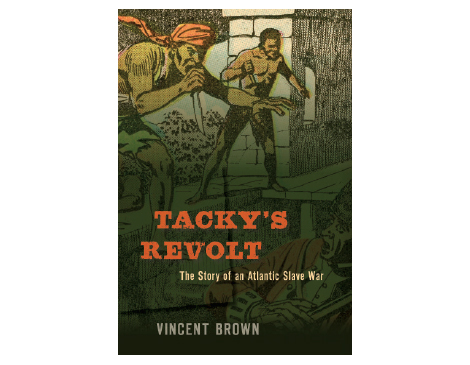 Tacky's Revolt: The Story of an Atlantic Slave War by Vincent Brown
Not many people have heard of the 18th century's largest slave revolt, but Brown, the co-winner for nonfiction, is out to change that with Tacky's Revolt: The Story of an Atlantic Slave War ($35, Harvard University Press). A historian with a specialty in cartography at Harvard University, Brown spent 12 years researching and writing this account of the strategic uprising of people in slavery in Jamaica in 1760 and 1761. "Brown's theme is war's generative role in formatting both slavery and racism," says Long. "I can't underscore enough how your worldview shifts when you read this."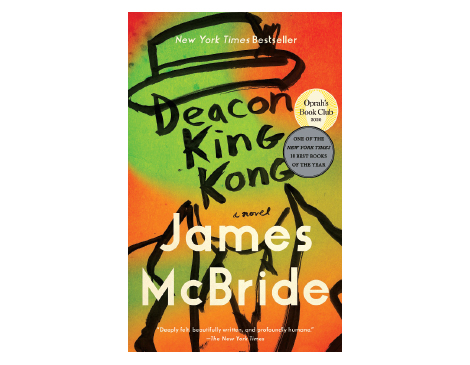 Deacon King Kong by James McBride
Novelist and musician James McBride brings a surprisingly upbeat tone to Deacon King Kong ($17, Riverhead Books), a comedic fictional narrative about an alcoholic deacon who faces off against a notorious drug dealer in his community. McBride is the only person to have won an Anisfield-Wolf Book Award in fiction and nonfiction, having won 23 years ago for The Color of Water ($16, Riverhead Books). "[Deacon King Kong] is profound in its radical insistence on the good of people," says Long.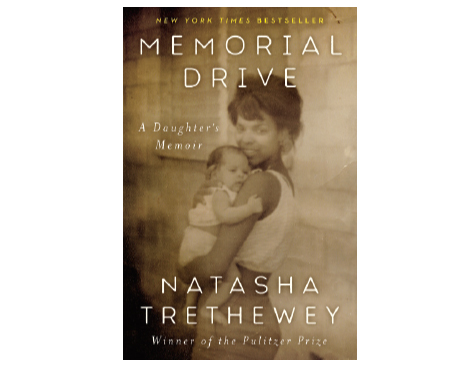 Memorial Drive by Natasha Trethewey
Exhausted by the murder of her mother being mentioned as a footnote in news profiles, Trethewey, a Pulitzer Prize winner and the nation's 19th Poet Laureate, sheds light on her mother's story in Memorial Drive ($17, Ecco) In doing so, the co-winner of the nonfiction award examines race in the South and the relationship that stems between mother and daughter. "Our jurors asserted that this book is not only an instant classic in memoir, but just in literature," says Long.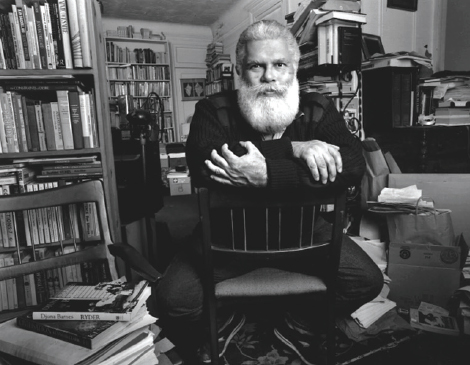 Samuel R. Delany — Lifetime Achievement Award
The 79-year-old author and winner of the Lifetime Achievement award is known as a trailblazer in science fiction and gay literature for his boundary-pushing and best-selling works including Babel-17 ($12, Vintage) and The Einstein Intersection ($13, Wesleyan University Press) "Delany experiments with pronouns, gender, categories, race and sex," says Long. "It's all there in a fantastical way."