At this point, the Cleveland Arts Prize is an institution. Established in 1960 by the Women's City Club, it is the nation's oldest municipal arts award. More importantly, it's a platform for celebrating Northeast Ohio's exceptional creatives. Get to know this year's winners ahead of the award ceremony on Oct. 26 at Cleveland Museum of Art. More info: clevelandartsprize.org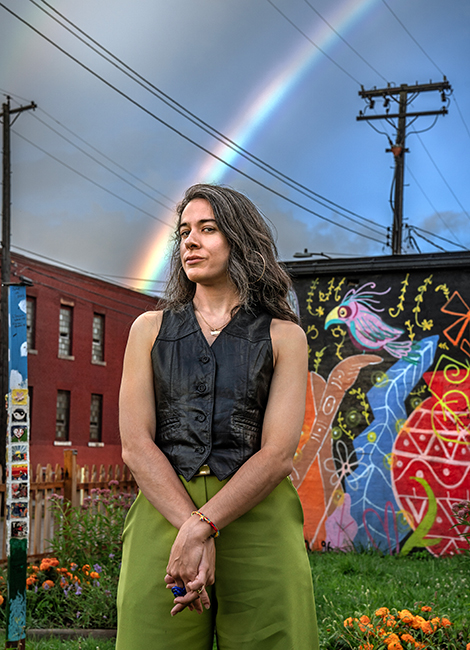 (Photo by Robert Muller)
Stephanie Ginese
Emerging Artist, Literature
Family, community and culture inspired her poetry book Unto Dogs in 2022. Now working on more poems and short stories, Ginese says practice is key for aspiring artists. "Really nerd it up," Ginese says. "Just really dive into whatever it is you're trying to learn and do and execute."
Atefeh Farajolahzadeh
Emerging Artist, Visual Art
Inspired by everyday life, the multimedia artist, who is currently researching for a documentary, is fascinated by how everything grows out of an idea. "Sometimes [inspiration] comes from personal everyday experiences," says Farajolahzadeh.
Dana Jessen
Mid-Career, Music
A "bassoon virtuoso," per the Chicago Reader, the associate professor at Oberlin Conservatory of Music specializes in improvisation. "My artistic practice doesn't neatly fit into categorization," says Jessen. "So, recognizing my practice was really humbling, and it validated my practice."
Dr. Jacinda Walker
Mid-Career, Design
The only Black arts prize winner this year — a personal achievement for Walker — opened the Experiential Learning Center on Euclid Avenue, where she shares her craft with young artists. "Working with young people reminds me of the why," says Walker. "We feed off of each other."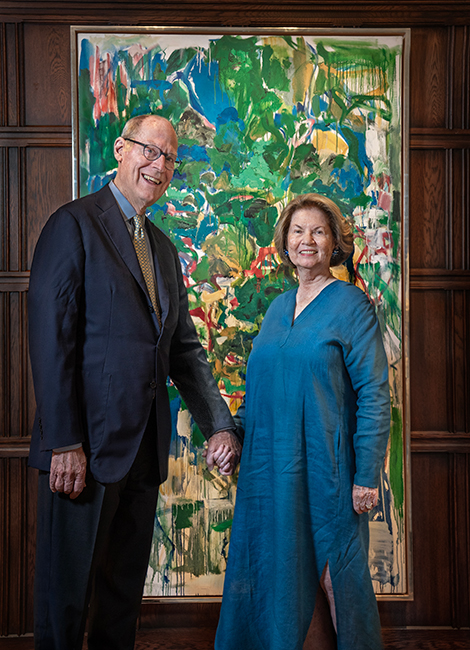 (Photo by Robert Muller)
Joseph and Nancy Keithley
Barbara Robinson Prize
Honored for Advancement of the Arts, the Keithleys recently donated more than 100 works of art to the Cleveland Museum of Art, which became Impressionism to Modernism: The Keithley Collection, and established an institute of art history at Case Western Reserve University. "I think one of the corollaries to be continued would be to see the Museum of Art strengthened on a continual basis," says Joseph.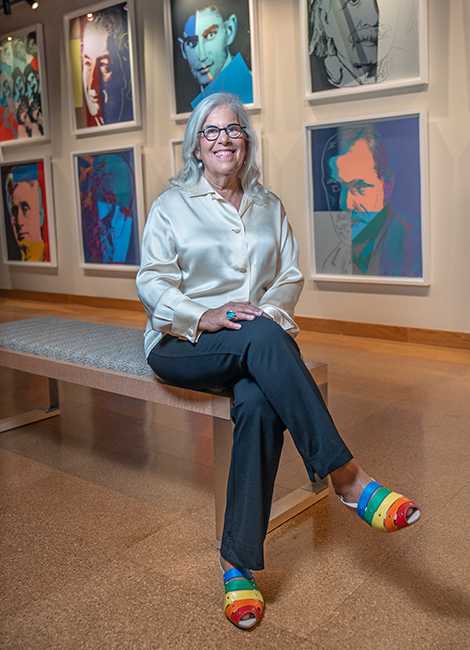 (Photo by Robert Muller)

Susan Braham Koletsky
Robert P. Bergman Prize
The former museum director of The Temple Museum of Jewish Art, Religion and Culture at The Temple-Tifereth Israel was honored to win this coveted award for her work at Cleveland's second-oldest Jewish congregation. "[The Bergman Prize] is especially precious to people who work in museums," says Koletsky, "because it's really all about stewardship, and taking care of the objects and making sure that the objects we have are cared for in an excellent way; stored, conserved, exhibited and shared with the community."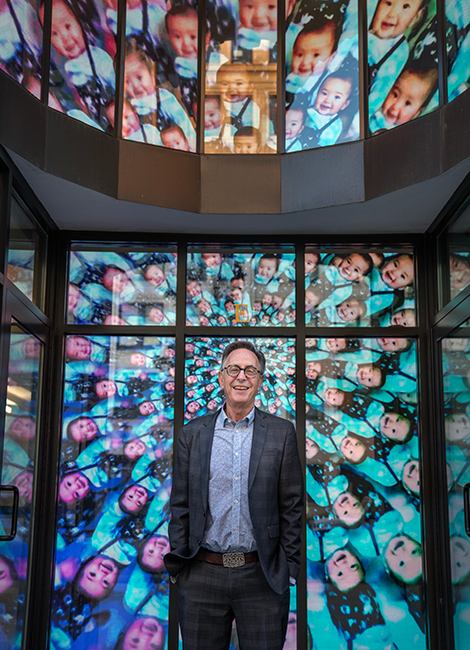 (Photo by Robert Muller)
Richard S. Rogers
Martha Joseph Prize
Rogers, who created Curated Storefront in 2016 and calls his love of art his "third career," is being honored for distinguished service to the arts for highlighting more than 150 regional artists and bringing more than 100 exhibits to underutilized Akron buildings over five years. "If our street edges aren't interesting, the city's not going to be an interesting place for people to work and play and live," he says.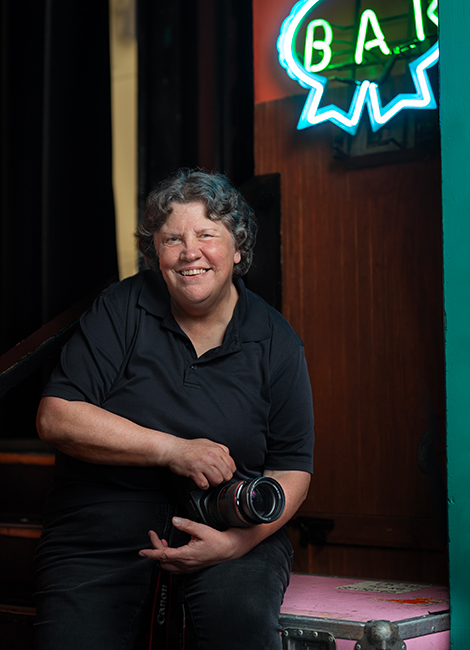 (Photo by Robert Muller)
Janet Macoska
Lifetime Achievement, Visual Art
Fans of this photographer's work know the artist is one of the most accomplished documenters of American rock 'n' roll, photographing some of its biggest names, from Bruce Springsteen and David Bowie to Joan Jett and Tina Turner. "I was grateful because it's something, after 50 years of doing photography, to have people tell you that you're appreciated and that volume of work is appreciated," says Macoska.
Editor's Note: A previous version of this article misstated the Keithley's donation to the Cleveland Museum of Art.
Start your day the best way by signing up for our free daily newsletter. Arriving in your inbox every morning to keep you in the loop on the best guides, home and style tips, and news briefs for all things Cleveland. Click here to subscribe.