A new exhibit is on display at the Cleveland Museum of Art. Impressionism to Modernism: The Keithley Collection includes more than 100 new pieces — collected over 20 years by locals Joseph P. And Nancy F. Keithley — comprising the largest donation to the museum in over 60 years.

"What's so special about this gift, and what I would really emphasize, is not the quantity but also the quality," says Heather Lemonedes Brown, chief art curator at the Cleveland Museum of Art. "The collection is of tremendously high quality across the board."

The exhibit, which focuses on impressionism and post-impressionist art, debuted on Sept. 11 and runs through January 8, 2023.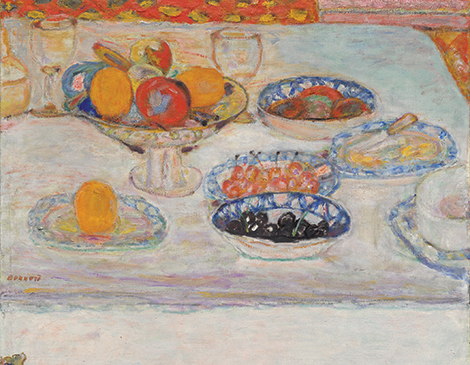 The Keithleys are no strangers to the Museum, according to Brown. "We know the Keithley's very well. They have built their collection with the Cleveland Museum of Art's existing collection in mind. So they were buying works that would complement what the museum already owns."

The works include artists such as Pablo Picasso, Milton Avery and Georges Braque — to name a few.

"There's a lovely painting by Henri Matisse," Brown says. "It's called "Tulips" from 1914 and it was painted on the eve of the first World War, so it has a real poignancy to it. It's a vase of colorful tulips in an empty room. The impressionist and post-impressionist paintings are probably the most significant works. For instance, there is a painting on the cover of the catalog by Georges Braque, The Port of L'Estaque, and it was painted in 1906." Braque only painted in this colorful style for a couple of years, later paving a path to cubism with Picasso.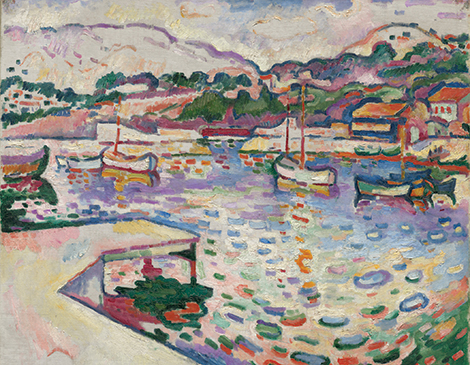 Impressionists worked largely in the 1870s in Paris, eschewing tradition for something more modern, characterized by quick, loose strokes and vibrant yet relevant color.

"In simple terms they were experimental and avant-garde," says Brown. "They painted life as it really looked. They were painting ordinary people and the natural world. They were interested in capturing the fleeting effects of life and atmosphere."

The large, bold pieces were a way for the artists to remind the viewer that they are looking at a painting. A proclamation of modern art.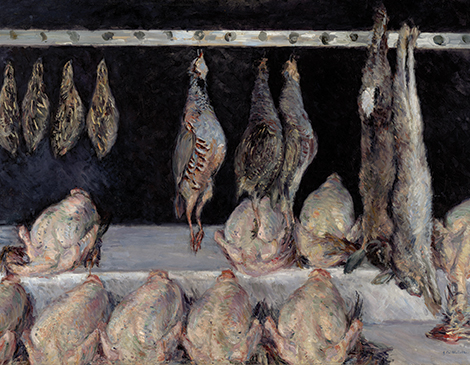 Cleveland Museum of Art, Free-$15, Sept. 11, 2022 - Jan. 1, 2023, 11150 East Blvd., Cleveland, clevelandart.org
Get ahead of the weekend by signing up for our free weekly "In the CLE" newsletter — your guide to fun throughout The Land. Arriving in your inbox every Wednesday, this weekend to-do list fills you in on everything from concerts to museum exhibits — and more. Click here to subscribe.