Fashion abounds in Cleveland if you know where to look. You can discover it in various crevices — from inside a designer boutique in Chagrin Falls to amongst the racks of a vintage store in Lakewood. One place it's about to start emerging even more is at The Cleveland Museum of Art. Darnell-Jamal Lisby, the museum's new assistant curator, is going to be leading the charge. His role, above all, is to show how fashion can be appreciated and dissected as art. "I think that most people kind of separate the two as individual mediums," says Lisby. "But I think that a lot of aspects of fashion are considered artistic and art." The New Black Vanguard: Photography Between Art and Fashion, which opens on May 8 and runs through Sept. 11, is just the first of many fashion exhibitions to open a whole new world of art.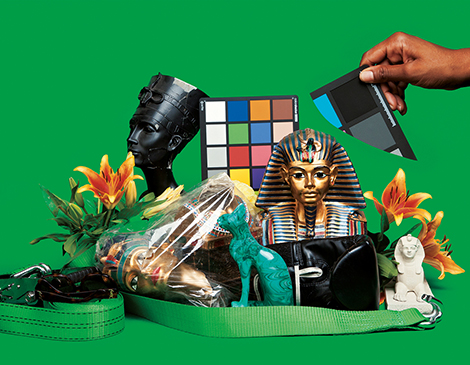 Just like a painting, fashion can communicate a larger message. For The New Black Vanguard exhibit at The Cleveland Museum of Art, it's about relaying the Black experience. The exhibit, which was originally curated by Antwaun Sargent, features notable photographers and artists, such as Tyler Mitchell and Awol Erizku, who have had their work featured in Vogue, The New York Times and beyond.
And it's not just about the fashion, but also how these photographers fought to have their art seen.
"These young Black artists," says Lisby, "have been able to navigate and get around all of these large hurdles in order for their work to be shown across the world and admired and appreciated and celebrated by everyone, not just within the Black community."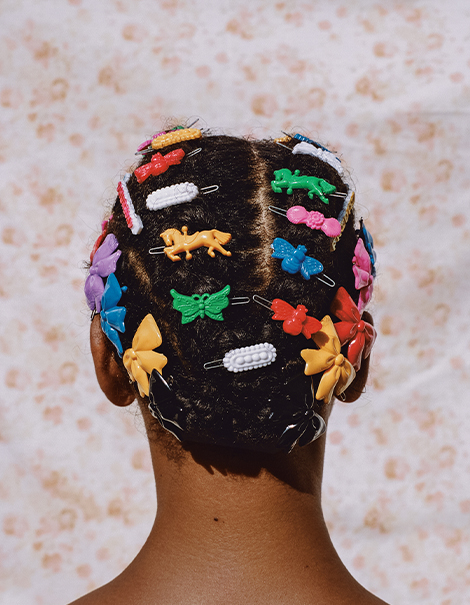 In addition, the exhibit showcases a series of stylists and their contribution to fashion photography, proving that a beautiful fashion shoot comes together through a series of artistic eyes and creative decisions and that, often, the way pieces of clothing are arranged speaks to themes of identity and race.
"We're challenging the idea that blackness is homogenous," says Lisby. "That's a common trope, this idea that blackness is monolithic, and Black people are monolithic. We all come from very different experiences, different lifestyles, like any other culture and community."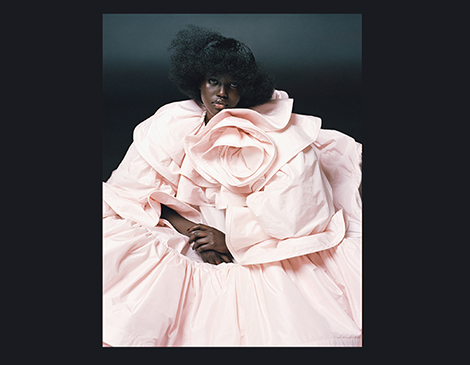 A piece of clothing may send one message to one culture, but it can send a completely different narrative to another. Arielle Bobb-Willis will be showcasing a styled outfit, for example, that celebrates joy and playfulness, while the works of Daniel Obasi will be communicating the experience of being queer in Nigeria.
"It's about the arrangement of style," says Lisby, "and how it's reflecting their experience, the stylist's experience, as well as the photographer and sometimes the model as well."