Inside the tiny Victorian house on Larchmere Boulevard, Carla Batista and Gustavo Duarte have been cooking up big flavors since opening their Brazilian restaurant Batuqui in May 2015. But when Batista noticed the growing local Brazilian community and customers curious about the ingredients and products used in Brazilian cuisine, the duo decided to open a grocery store. Ipanema Market offers exotic eats such as yucca flour, native sausages, passion fruit juice, natural palm oil and more. Just a few storefronts down from the restaurant, the grocery offers plenty of inspiration for Clevelanders wanting to try their hand at making traditional dishes in their own kitchen. "People are going to feel like they are home in Brazil," says Batista. "It's exciting." Here are a few key items to get you started.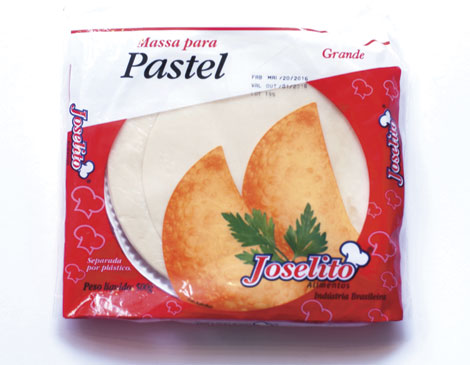 Pastel dough ($4)
Use these wraps to make empanadas. These 24 precut wraps make the process quick and easy. Just fill with cooked chicken, shrimp, ground beef or sauteed chopped veggies, fold over and crimp edges. "You can put them in the oven, but frying these is always better," says Batista.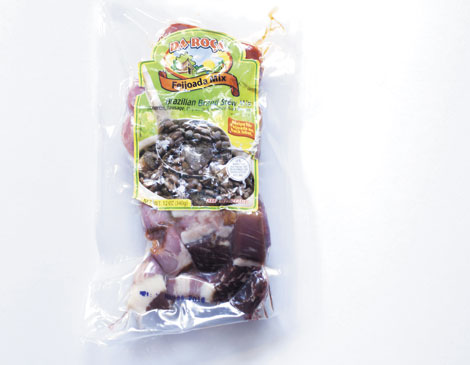 Feijoada kit ($14.75)
This package of meat is filled with flavorful cuts of pork and beef. Throw the kit with black beans in a pressure cooker and just add rice. "Historically this was the meal of the slaves. But now, it's a very traditional Saturday night dinner," says Batista. "It's like a smoky black bean stew."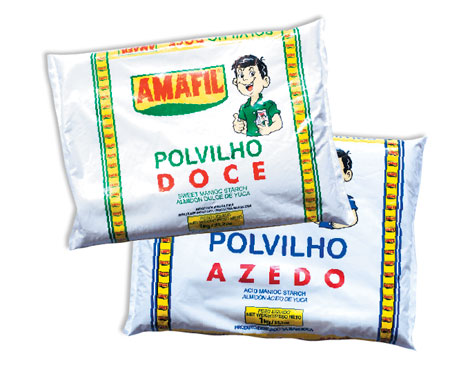 Polvilho doce and Polvilho azedo ($5.60 each)
Make a dough with these two flours and a grated cheese, such as Parmesan, to get pao de queijo, a traditional Brazilian cheese bread. Or, roll it out to use as dessert dough — just add an egg to the flour. "Bake it, add some shredded coconut, Nutella or honey," says Batista.