For those who don't have access to public gyms and those invested in staying inside, at-home workouts have become the latest trend. Luckily, there are many ways you can get an equally effective workout as you would in any public space if you open your mind to using the objects around you in place of heavy-duty gym equipment. Take your next workout up a notch with tips on how to use these everyday objects from Mary Sorma, head trainer at Tremont Athletic Club.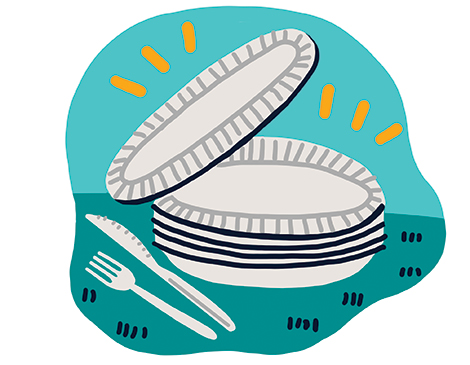 Paper Plates: Use paper plates on your hands and feet to add resistance to a number of exercises such as pushups, hamstring curls and mountain climbers for your cardio and core. "It sounds crazy, but on a slippery floor or carpet, you can put them on your feet," says Sorma. "That adds extra resistance."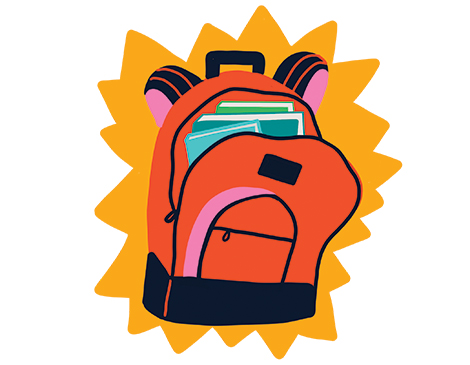 Book-Filled Backpack: Remember when we used to lug our textbooks around everywhere? Tap into that level of nostalgia by filling a backpack with books for your next cardio workout. "There's some extra resistance for you to do squats, lunges," says Sorma. "Just go for a walk with that weighted backpack."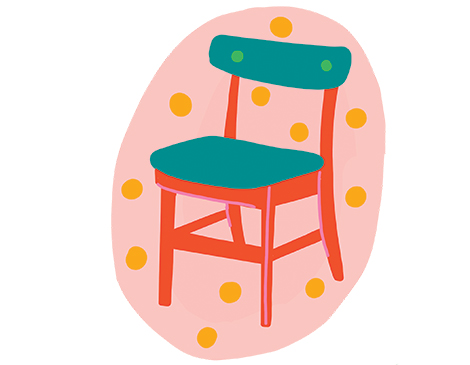 Chair: A typical dining room chair can be used for step-ups and split lunges that target your lower body, or for pushups that work your chest, shoulders and core. "You want to make sure it's sturdy and strong," says Sorma. "To make things a little harder, add some elevation."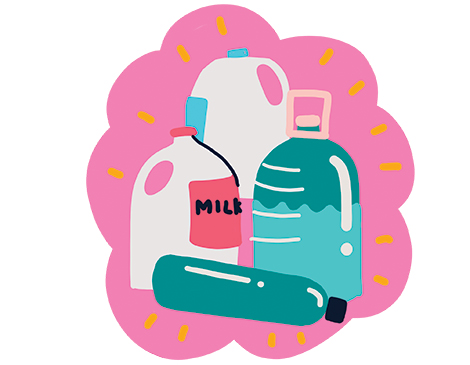 Milk Jugs: If you're not in the mood to splurge on a weightlifting set, milk or water jugs can be a hefty replacement for your upper body strength training. "You can do any of your strength training exercises, your bicep curls, anything like that with them for your upper body," says Sorma.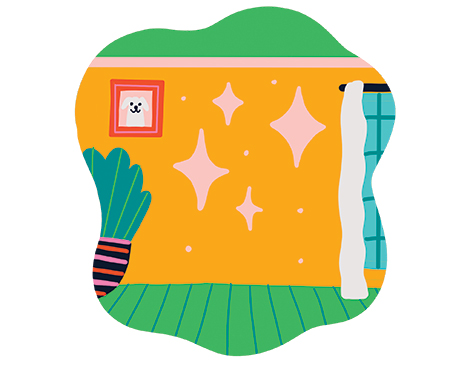 Wall: When focusing on your quads and legs, saddle up to a clear spot on any wall in your home and sit at a 90-degree angle. "Runners do wall sits to keep that strength up when it's winter and it's hard for them to get outside," says Sorma.