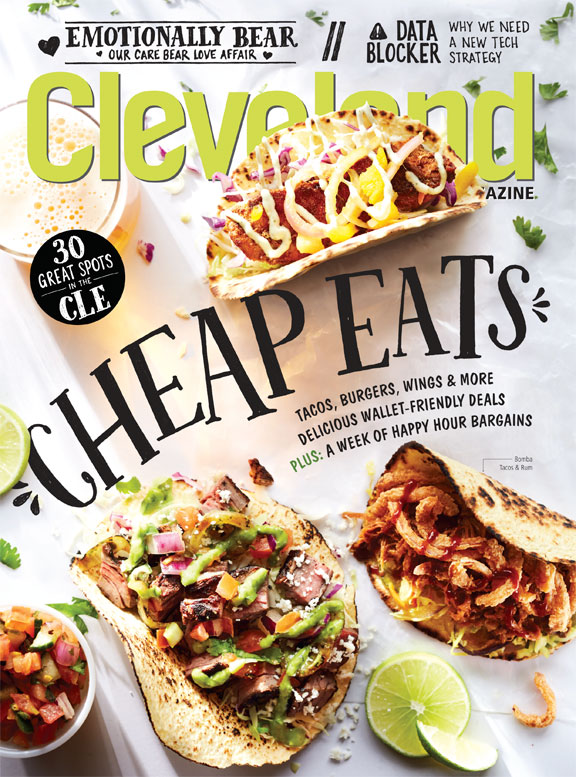 Style
Lush & Lovely Floristry co-owners Brooke Witt and Brianna Jones step us through the flowery process.
Co-owner Brooke Kelsey makes it easy to add bohemian style and versatility to your home decors.
Lush & Lovely doesn't have a dozen roses for your sweetheart, but they do have artistic bouquets sure to wow.
Education
Summer vacation may be short, but camp season offers an entire landscape of opportunities for your kids.
Four tips to help you whittle down choices and select the right camp for your kid.