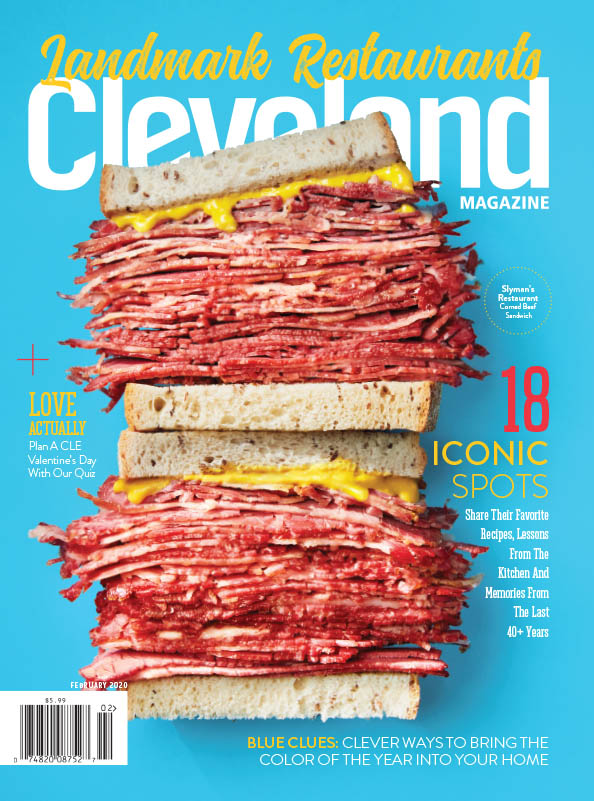 Style
Treat your Valentine to one of these blank slates from Triple Threat Press.
Samantha Wiggins hand-embroiders T-shirts, tanks and more with florals and cute phrases.
Travel & Outdoors
These style tips from blogger Jen Rome will have you turning heads on the red carpet.
Missing the links? The new-to-Cleveland golf megaplex offers leagues, parties and more.
Terrestrial Brewing Co.'s Puppy Bowl is a pick-me-up for any disappointed member of the Dawg Pound.
The Kurents take over the St. Clair-Superior neighborhood Feb. 17-22.
Health
Ben Turshen Meditation, a new meditation studio in Hingetown, can help you center yourself.
Education
Kids can work through their bucket lists with camps such as Laurel School's camps and Lion's Leap that cater to special interests and broaden horizons.
Camp directors from Falcon Camp in Carollton and Hiram House Camp offer their tips on how to manage what could be a difficult experience.