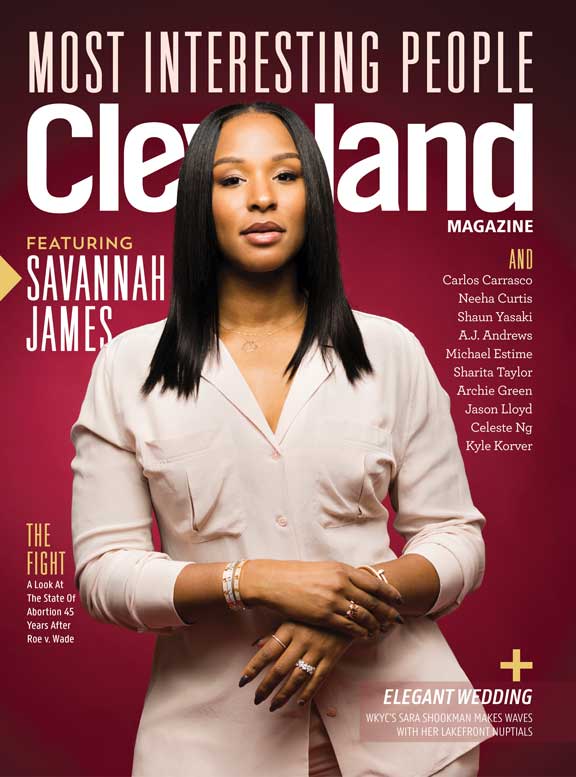 Style
The WKYC anchor married Angelo DiFranco at the historic U.S. Coast Guard station on Whiskey Island.
Angela Bartunek of Aster + Olie Photography gives pointers for a laid-back session.
Whether you're a beginner or have a green thumb, this Detroit Avenue shop has the plant for you.
Is your wedding a winter? Take cues from the weather when planning your make-up look.
Originality, flexibility and efficiency are key to a well-oiled wedding day.
Check out these three must-have exercise items from local shops.