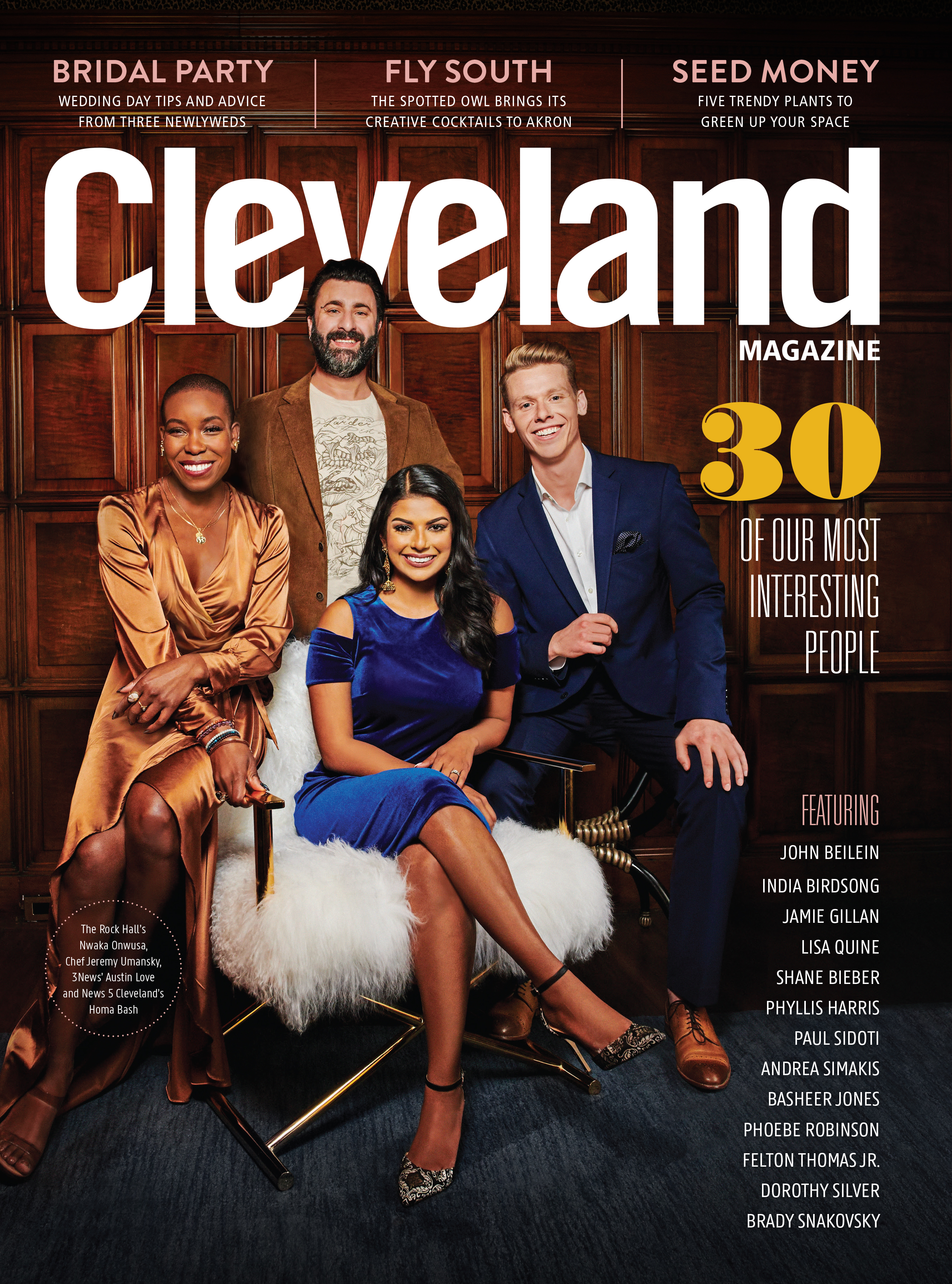 Style
Jennifer Krysiak and Katie Burns from Give Gifted help brides give gifts from the heart.
The national blowout salon plugs into Legacy Village.
The 3News reporter's morning ceremony to Jason Russell was filled with faith, family and friends.
Amy Btiebet and Terrell Washington blend styles into a fun wedding at the Cleveland Museum of Art.
The Lakewood spot offers handmade items from more than 60 artisans across five states.
Erin Shaffer and Stewart Clark's big day was filled with momentos and inspiration from the couple's travels.
Lovely Somethings' Liz Scott decodes three wedding invitation trends you'll see this season.
Travel & Outdoors
The secluded state park's Maple Syrup Cabin in Lucas is a getaway must.
Adrenaline Monkey, the Foundry Social and Wittle Town are three must-visit indoor fun spots that have something for everyone.
Bobby Holman, driver of the Tiger Shark truck, part of the group that hits the Wolstien Center Jan. 18-19, talks about his experiences behind the wheel.
Health
From breaking a cycle of inconsistent care to a life-changing surgery, find out why these patients and care givers are champs.