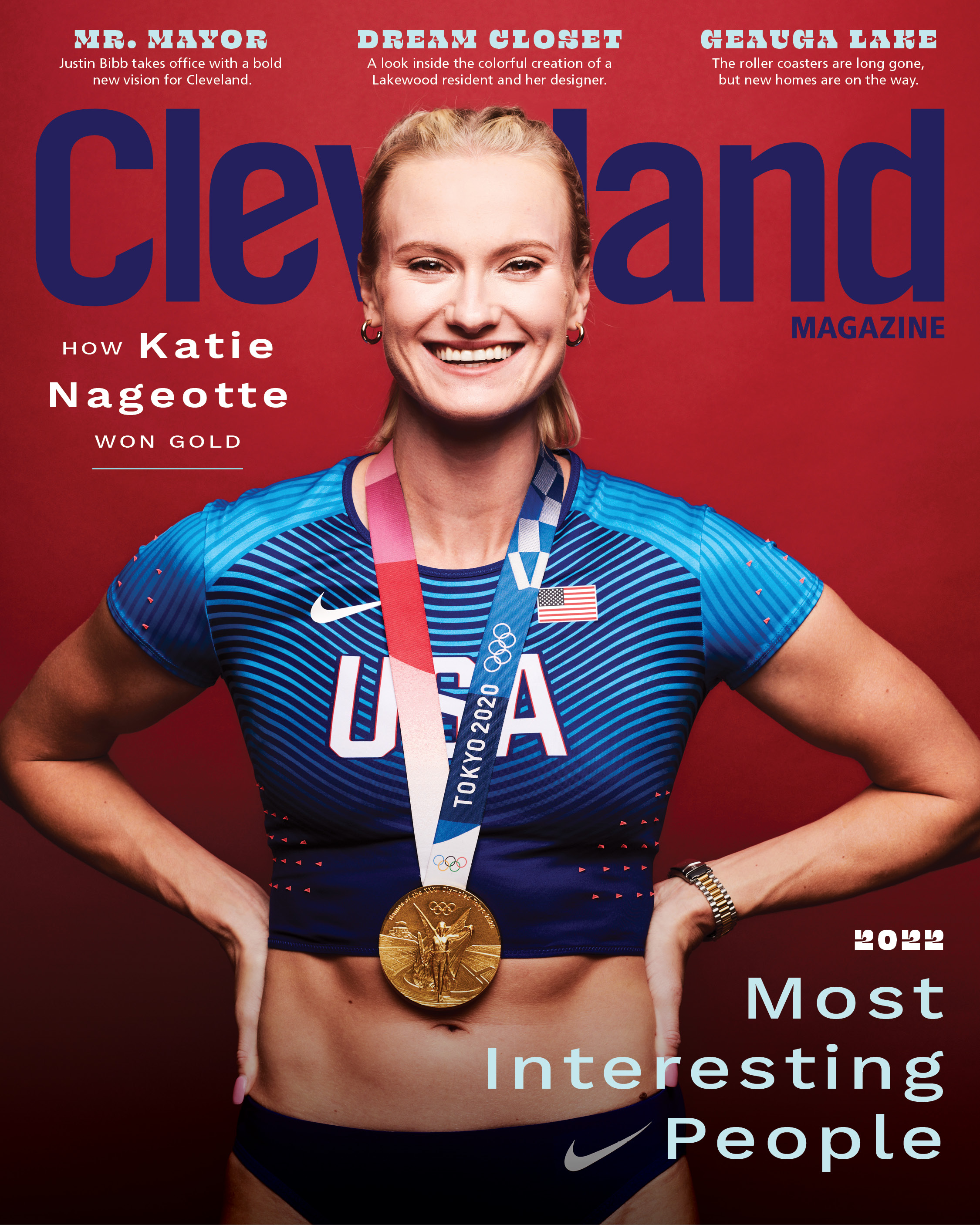 Style
Alexis and Pete Grapentien entrusted close friends, small businesses and local vendors for an intimate affair that was uniquely "them."
Katie and Joey Babic wanted a serene, autumnal wedding that reflected their personalities.
Local photographer Shelly Duncan breaks down the things to know when hiring a wedding photographer for your big day.
Jay Yoo's Bolstr brand marries the best parts of a backpack and a holster.
Jacqueline Stuyvesant from Lilian Bridal in Lakewood breaks downs the different wedding dress trends, cuts and designs that are hot right now.
The Cleveland Cavaliers x Team Issued Collection can be exclusively found in the Cavs Team Shop located in Rocket Mortgage FieldHouse.
Ron Jaksic and Dan Burnett tied the knot while embracing the energy and ambiance of a Brazilian vacation.
Travel & Outdoors
From a climbing gym to some of the best breakfast in the city and a cozy bookstore, this neighborhood has something for everyone.