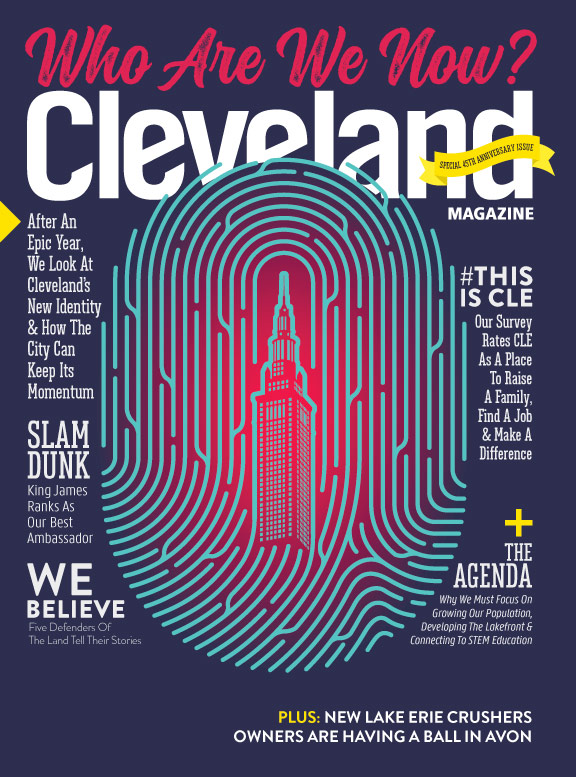 Style
You'll discover antiques and more at Relic Home Furnishings + Art Collective.
Manifest co-owner and stylist Jamie Spaid puts a twist on the ponytail.
Travel & Outdoors
From what type of boat is best for you to the best places to dock, we've got you set to sail.
Health
Digital dentistry and advances in cosmetic dental procedures are worth smiling about.
Advances in cosmetic surgery and procedures make it easier than ever to counter the effects of aging.