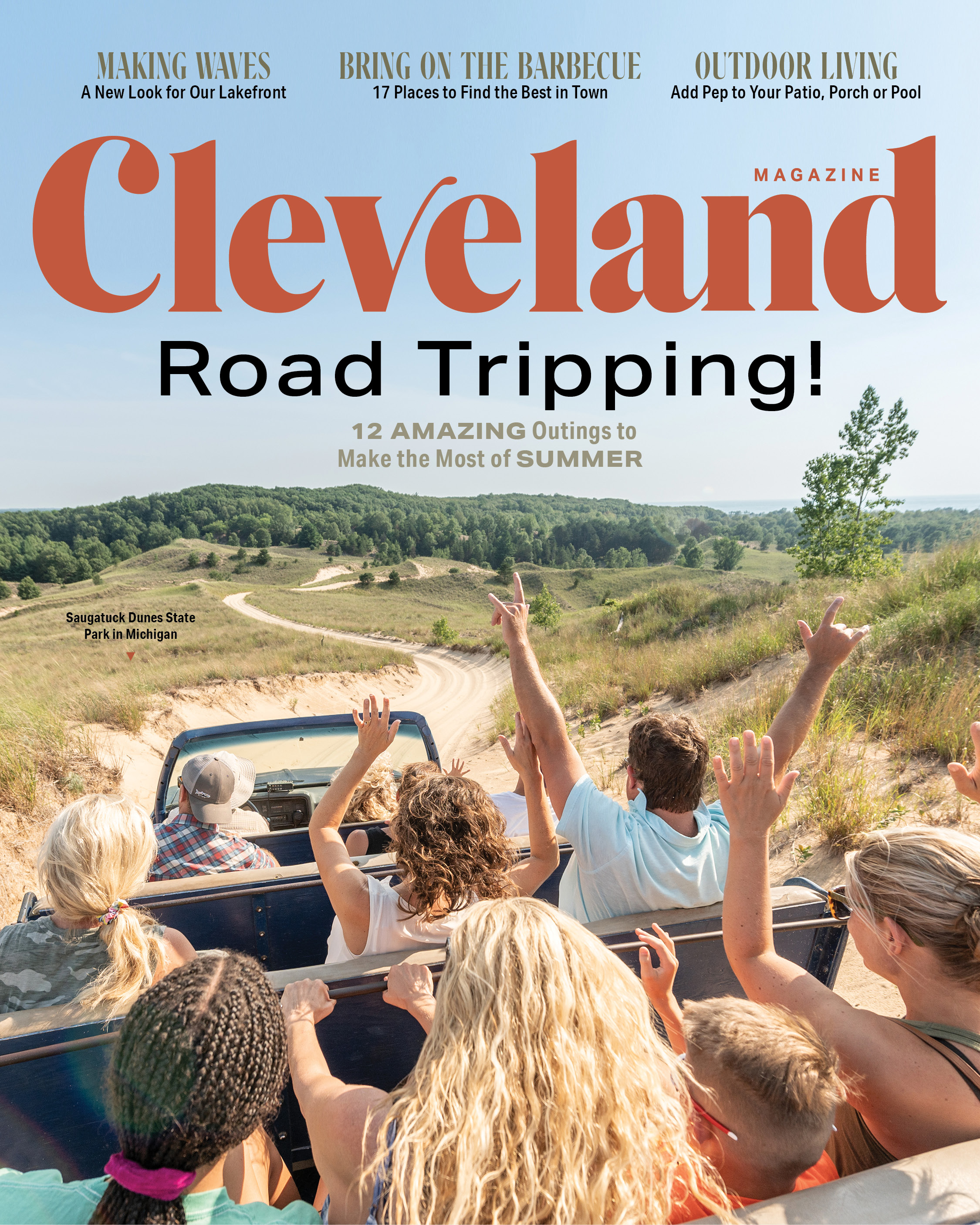 Style
This Crocker Park-based store is offering up unique fashion finds and accessories.
Fox 8's Kristi Capel, Channel 3's Jason Mikell and more local reporters and anchors have quick style tips for daily use.
Travel & Outdoors
Great food, drink, nature and adventure can be found across the Midwest region. So, we sent a team of travel writers on three epic road trips within five hours of Cleveland to explore Pennsylvania, New York, Kentucky and Michigan.
From southern Ohio's Hocking Hills to West Virginia's Cathedral Falls, there are many thrilling sights to see.
Newark Ohio's Market Street Soda Works, Detroit's Joe Ann's BBQ and more are all worth the trip.
Clevelanders know and love Edgewater Beach, but take a beach towel and sunhat to these unexplored Ohio and Pennsylvania based waterfronts.
This barrel-aged whiskey is the liquid gold that can only be exported from this state.
From Holland to Saugatuck, the perfect beach vacation you've never thought of — not to mention food, drink and more — is hiding just up North.
Located just three hours from Cleveland, this rugged landscape is worth the drive and the hike.
Kayak, canoe and paddleboard the Cuyahoga River, racing beneath the fireboat that doused the flames when the river caught fire in 1969, during this annual event.