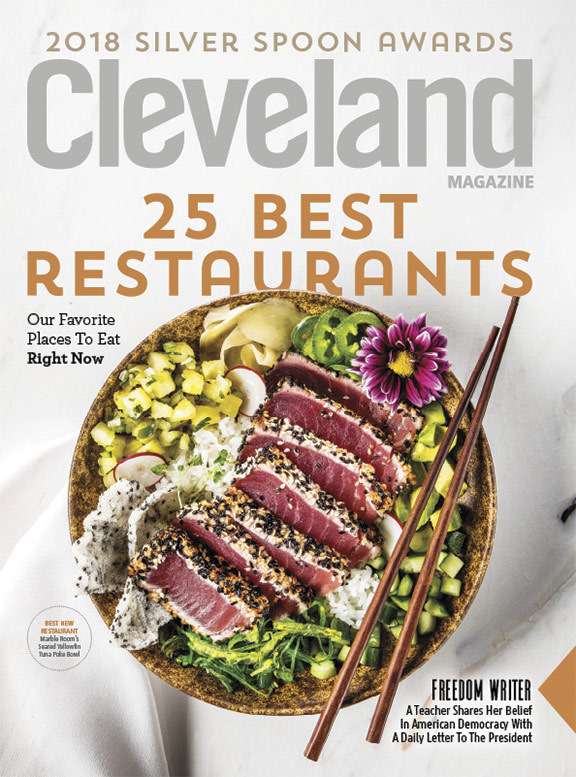 Style
Rachel Kayza sells homegoods, clothing, personal care items and more in her shop.
Plus, an introduction to all-natural products that will give you a boost.
Travel & Outdoors
Don't let overtime hours get in the way of your love life.
The New Leash On Life Woof Walk supports the expansion of the no-kill shelter Northeast Ohio SPCA.
The Western Reserve Historical Society's annual shindig, held May 19, celebrates the ride's 108th birthday.
Make the most out of Mother's Day with these three mom-centric dates this month.
Health
By taking a whole-health approach to life, you can stay fit, gain energy, live stronger and make the most of your older adult years.