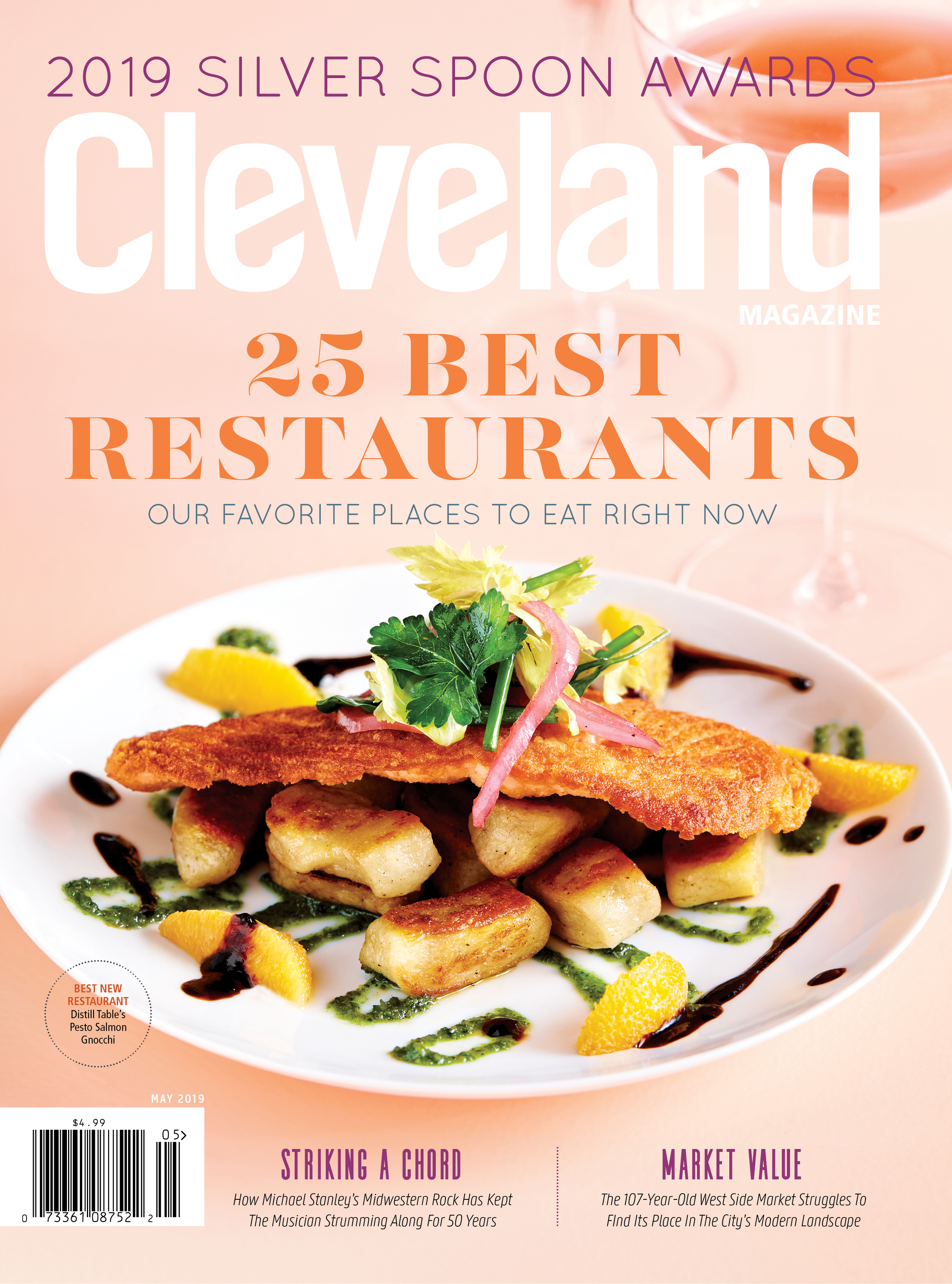 Style
This Mother's Day gift guide has something for every mom.
The Lakewood boutique spreads a body-positive message with clothes and accessories that flatter women of all shapes and sizes.
We feature three great bow ties you can find at the downtown shop.
Travel & Outdoors
The Lake County Captains are embracing their Hispanic and Latinx heritage this season with a team takeover.
From a rib cook-off to a fun run, there's something for everyone this Memorial Day weekend.
The Nickelodeon show comes to the Akron Civic Theatre May 16.
Health
Seniors are finding dog ownership offers wellness benefits by lowering stress, creating structured days and keeping them moving.