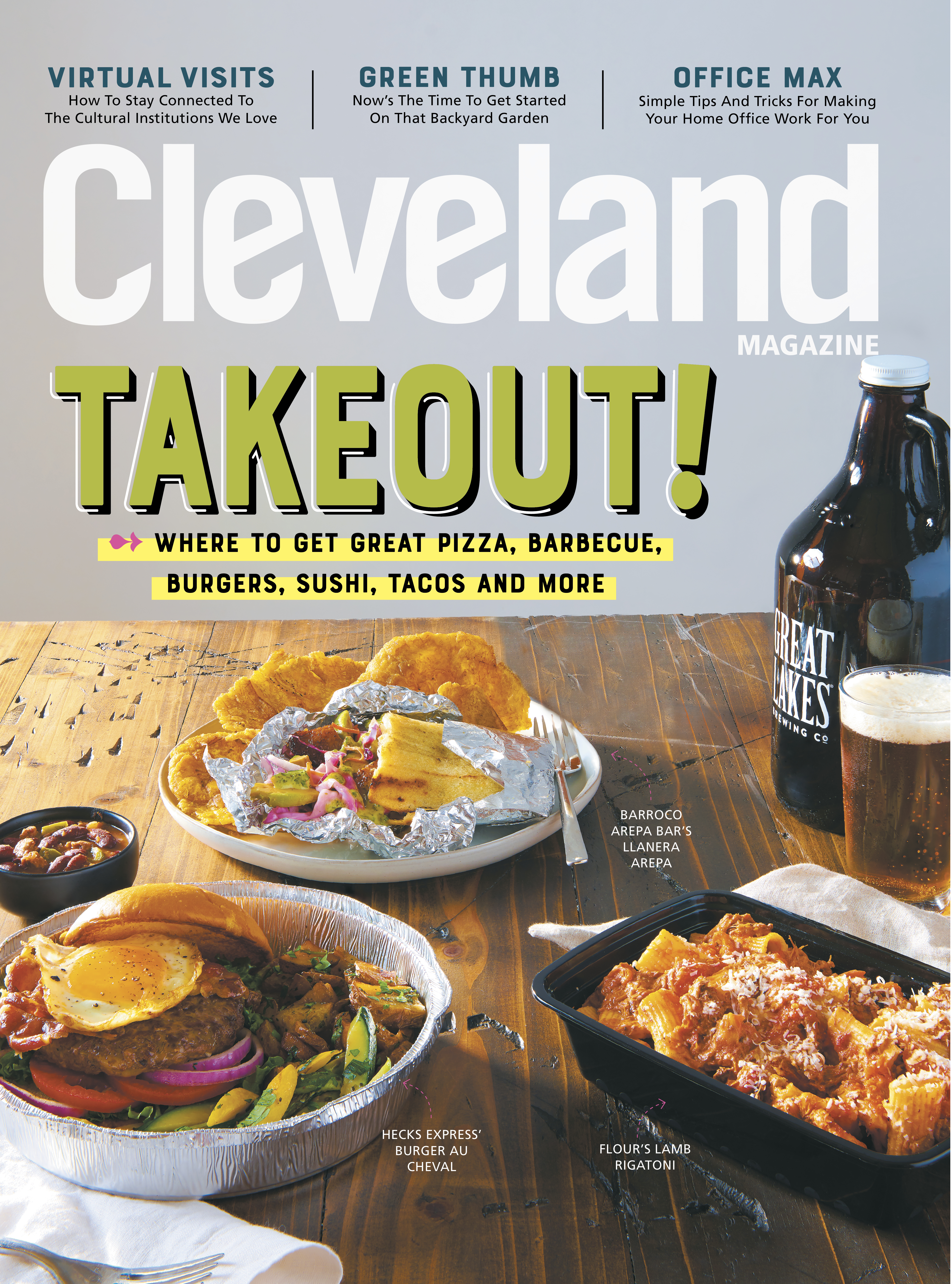 Style
With Mother's Day May 10, here are three surefire gifts to show you care.
The owner of Junk Party fashions funky, colorful jewelry out of unused cellphone cords, charger cables and more.
Health
Find out how Northeast Ohio retirement facilities are protecting residents and helping them stay connected.
A guide to some of Northeast Ohio's premier retirement communities.