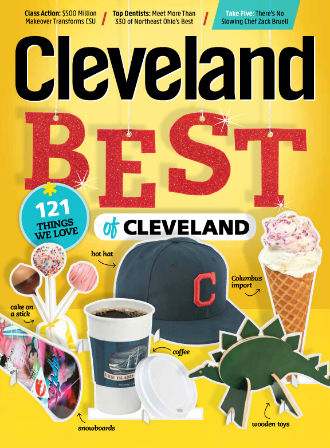 Style
Ohio City's Rag Refinery helps those who love vintage looks define their style.
Health
The 2011 Top Dentists resource is your guide to more than 330 of the best dentists and specialists in Greater Cleveland.
Education
Northeast Ohio's colleges and independent schools are improving education throughout the region.
As the state pushes to increase the number of people graduating with bachelor's degrees, more students are taking college courses while in high school. (And some don't even go on campus to do it.)
Preschool isn't what it used to be. Early childhood education in some schools now includes foreign languages, environmentalism and a social curriculum.