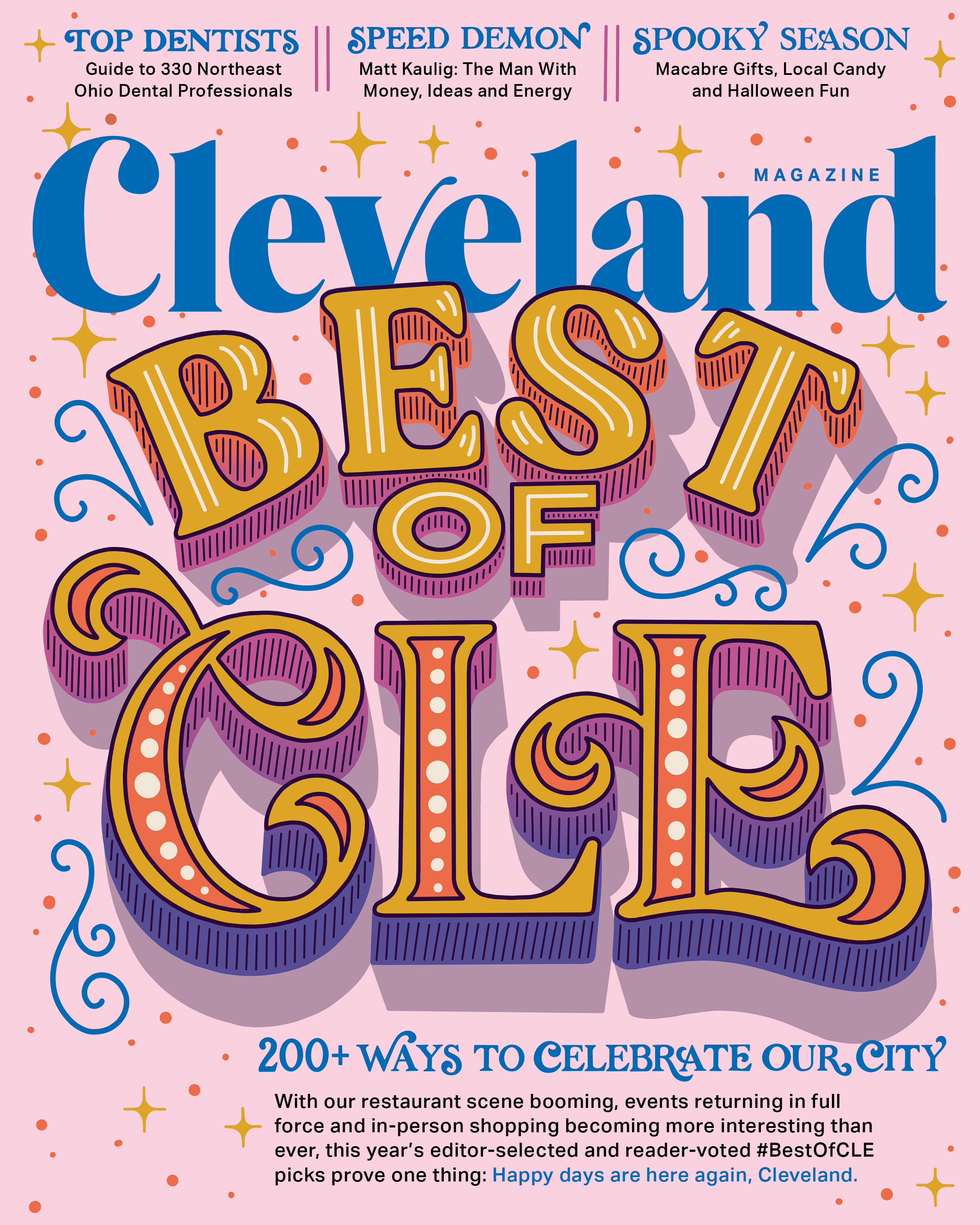 Style
Brittanie and Ashleigh are sisters and best friends who remade their popular boutique into an experience for mom and baby.
Travel & Outdoors
Cleveland may have the river of fire, but one writer plunges straight into the inferno.
Human skulls, stuffed cattle and radioactive glassware? All in a day's work for the young couple behind Cleveland's premier oddities shop.
Health
The 2022 TopDentists resource is your guide to more than 300 of the best dentists and specialists in Northeast Ohio.
Education
We talked to leaders from Lorain, Western Reserve, Parma and more about how they're combatting the problem.