John Skrtic has been with the Cleveland Public Library for over 30 years. He now serves as the chief of special projects and collections, which makes him responsible for overseeing the 11 million items in the Library Collection. He holds a master's of library and information science from Kent State University and a master's of public administration from Cleveland State University. Skrtic grew up on East 41st St. in downtown Cleveland and has lived in the city his entire life. He is father of two children and spends his free time archiving the people and places of Cleveland.
Clevelanders Rebecca and Jeanne
Recent immigrants from Uganda to Cleveland's West Side, this duo participates in the Corner 65 initiative: a local refugee, youth-led program aimed at sparking creativity, community engagement, and overall health and wellness. They are shown here just after finishing shopping with the family on Lorain Avenue near West 42nd Street. Photo: July 15.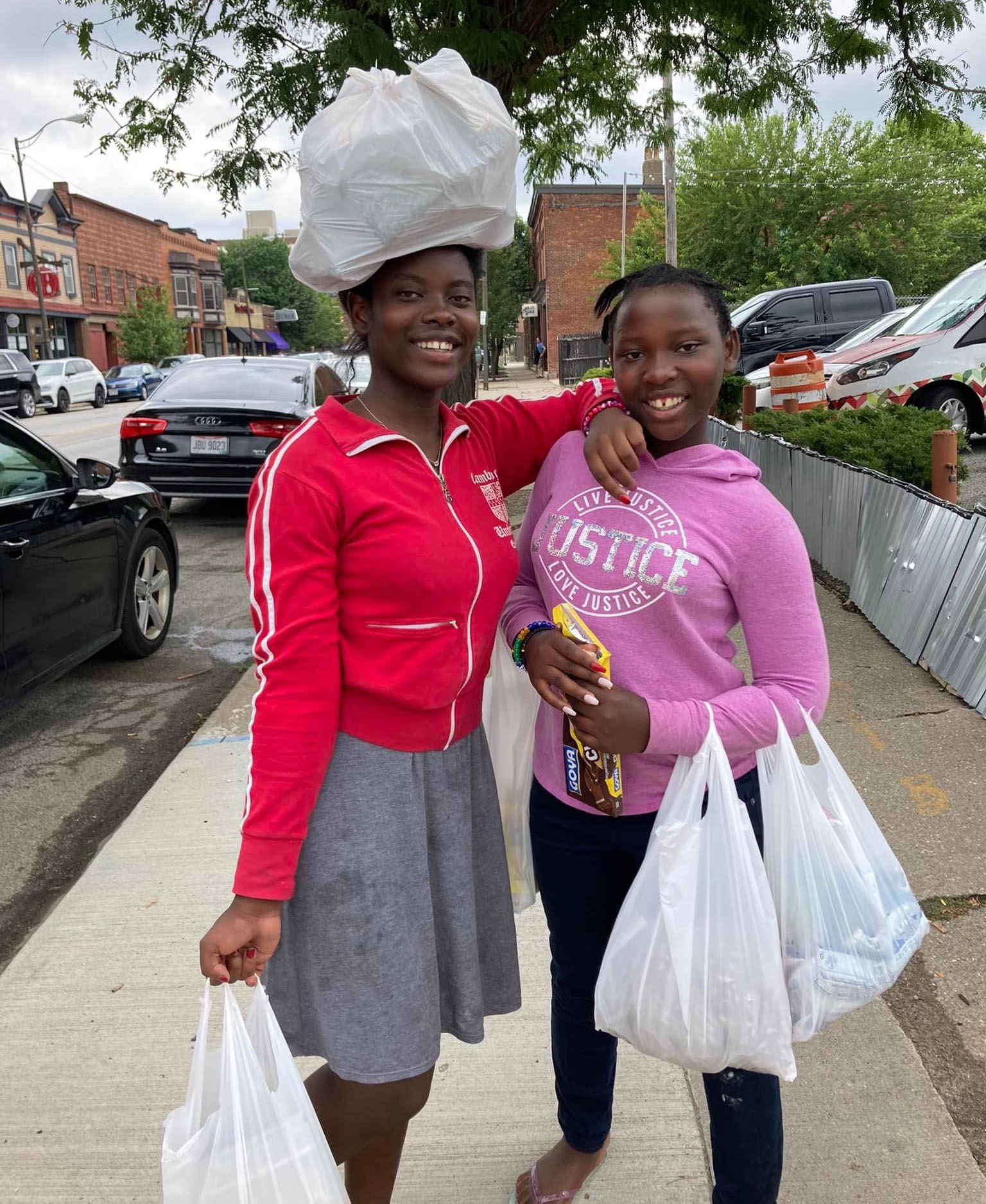 Barrister's Deli
Owner Mary Haddad and her team keep the deli tradition alive at this downtown mainstay, which has been in business since 1964. Once known as the place for Plain Dealer reporters to grab lunch as they scrambled to make deadlines, Barrister's now has the additional offering of 24/7 catering. 1424 Hamilton Avenue, Cleveland, barristersdeli.com Photos: February 1.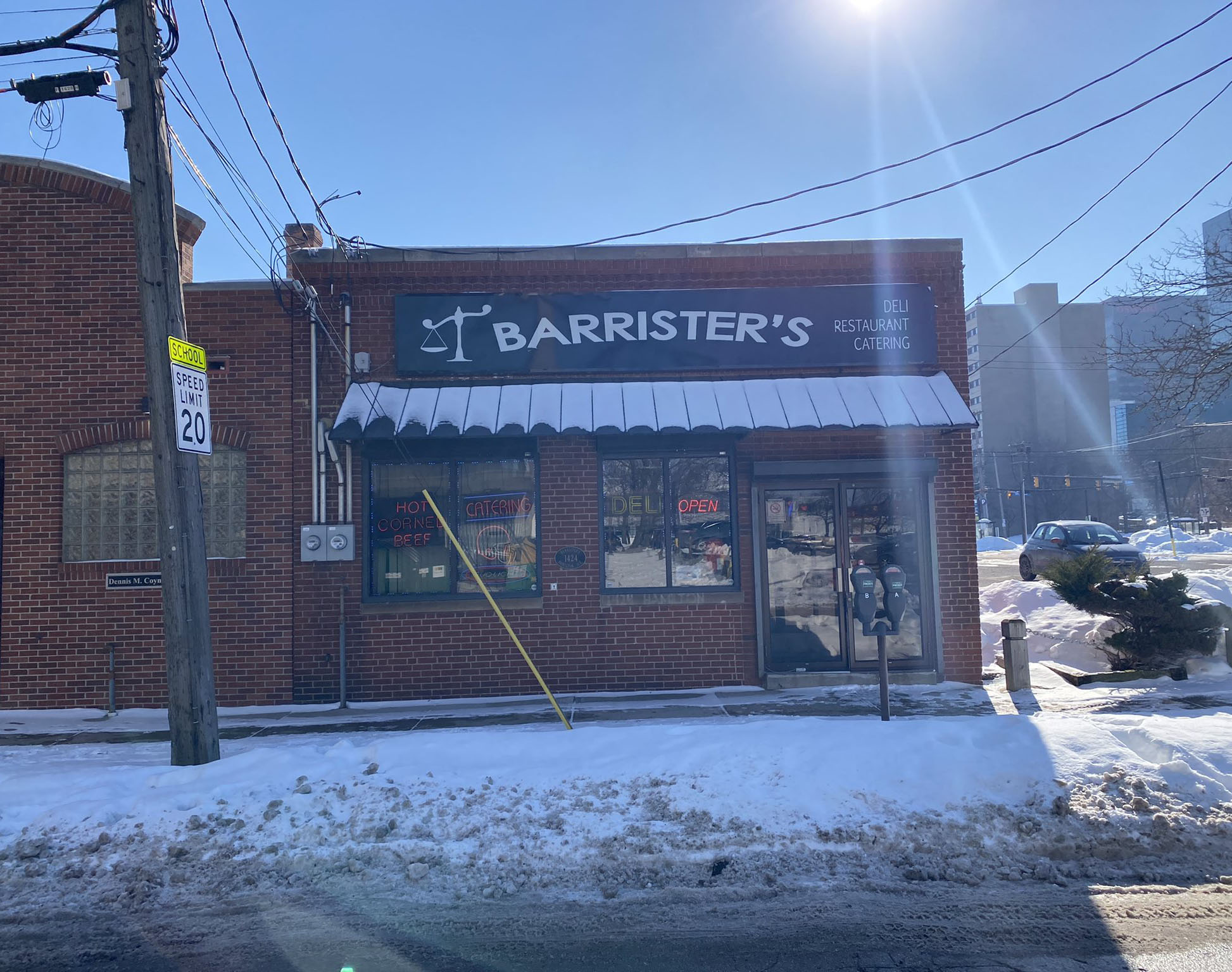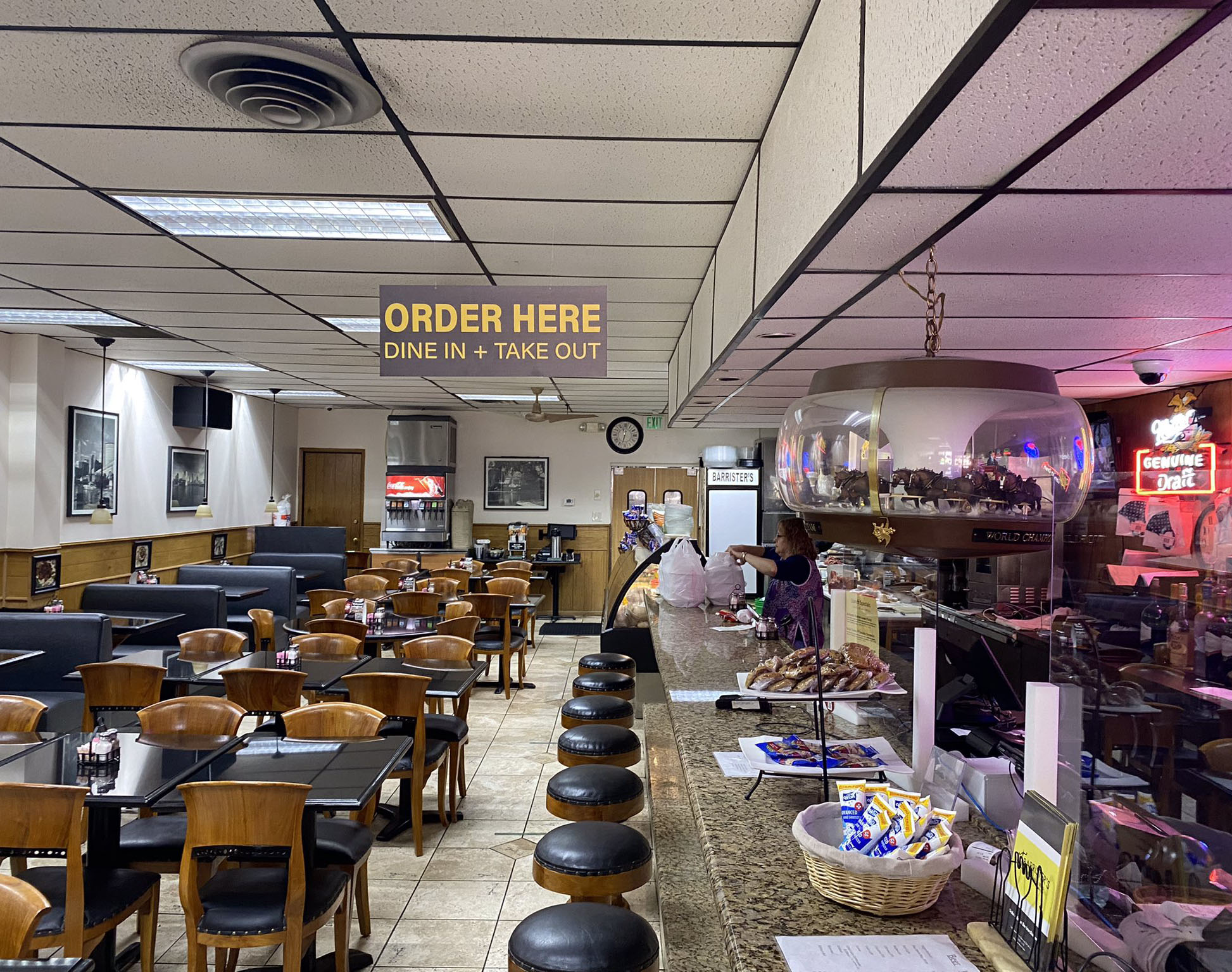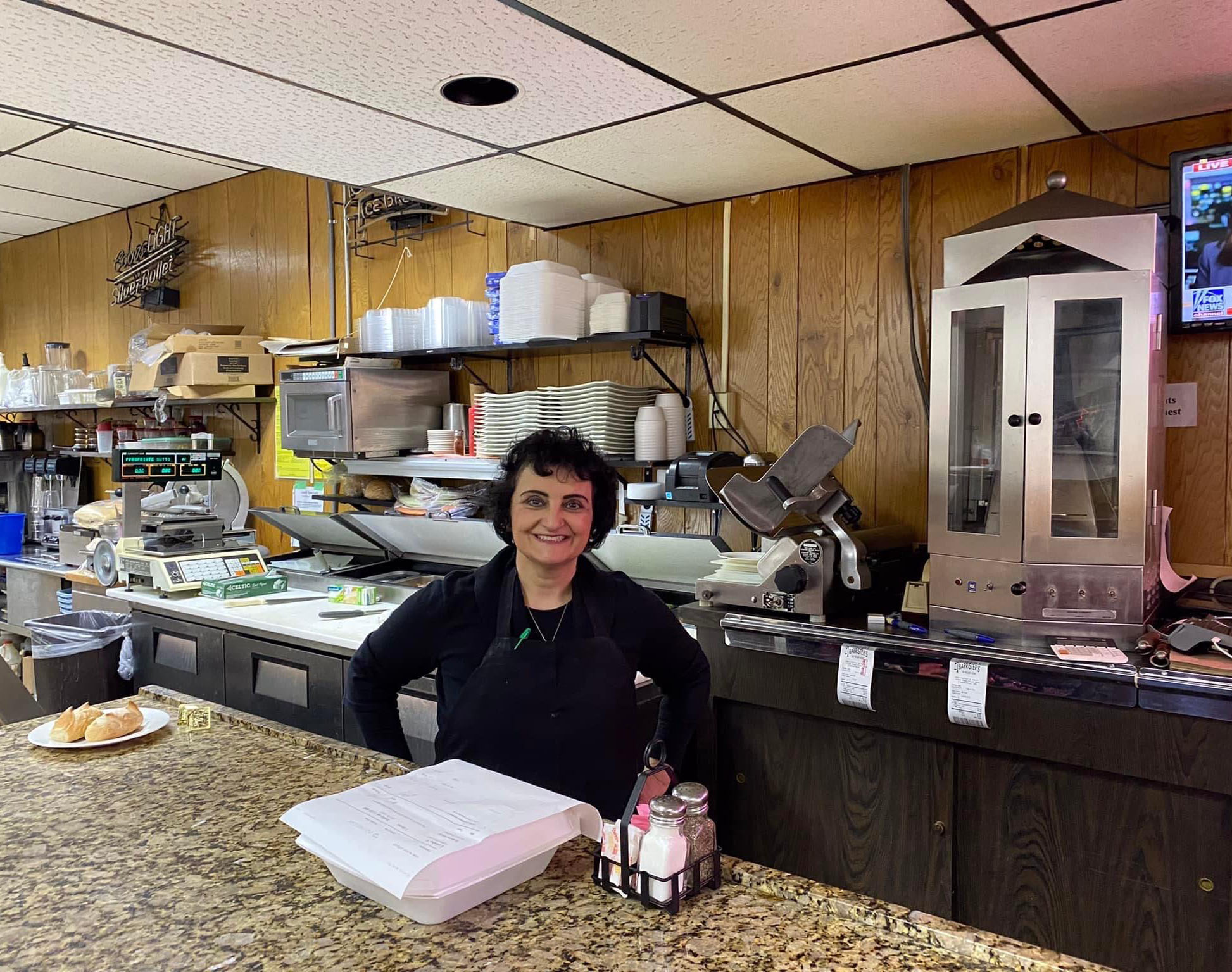 Hotz Cafe
Established in 1919, Hotz's was in business for about a year when Prohibition (1920-1933) began. The cafe survived by becoming a speakeasy, attracting notables such as Ty Cobb, Lou Gehrig, and Babe Ruth. Carrie Lundy Morales and Andrea and Sheila Hotz are among the amazing staff who serve the newest generation of customers. 2529 W. 10th Street, Cleveland, hotzcafe.com, Photos: July 17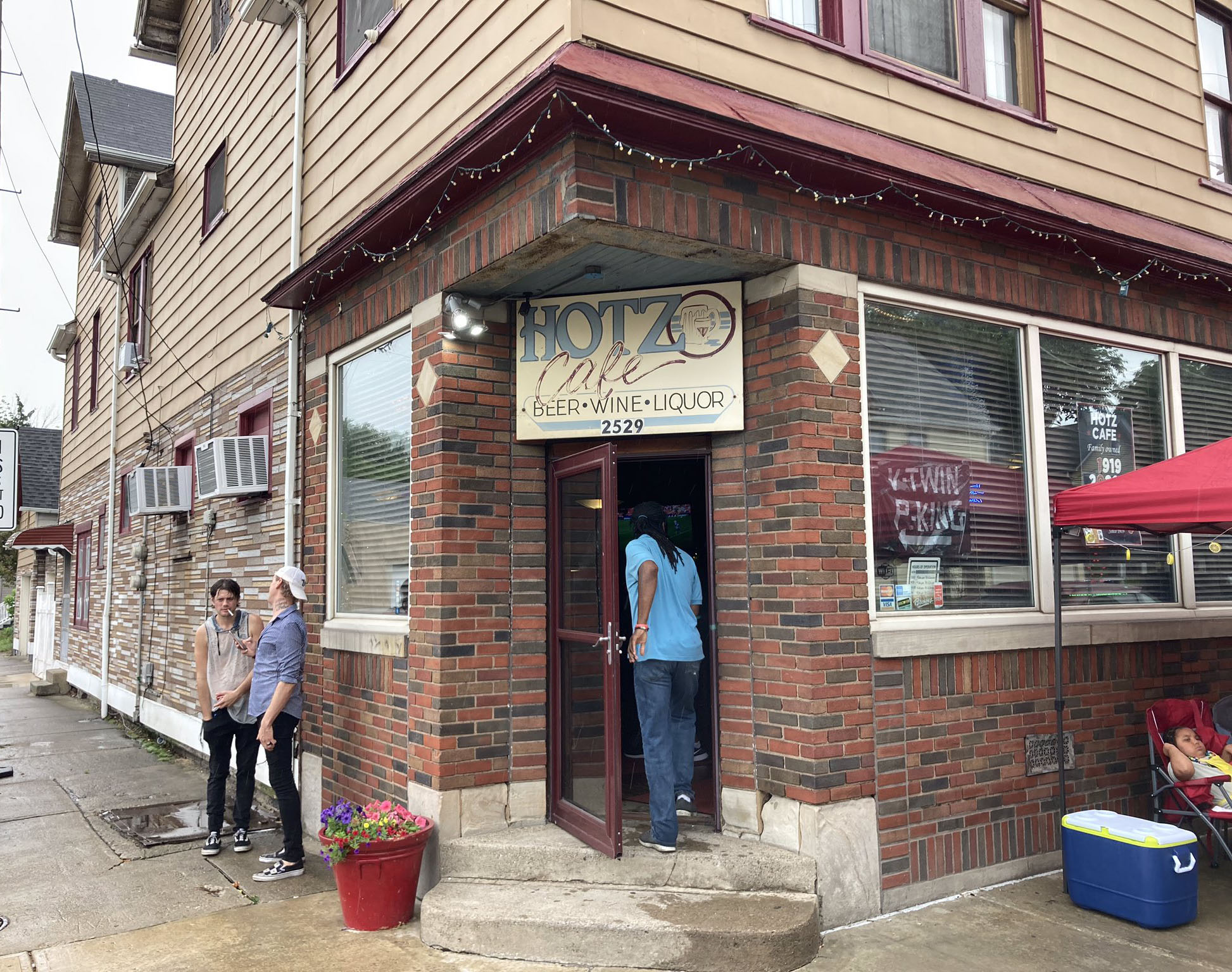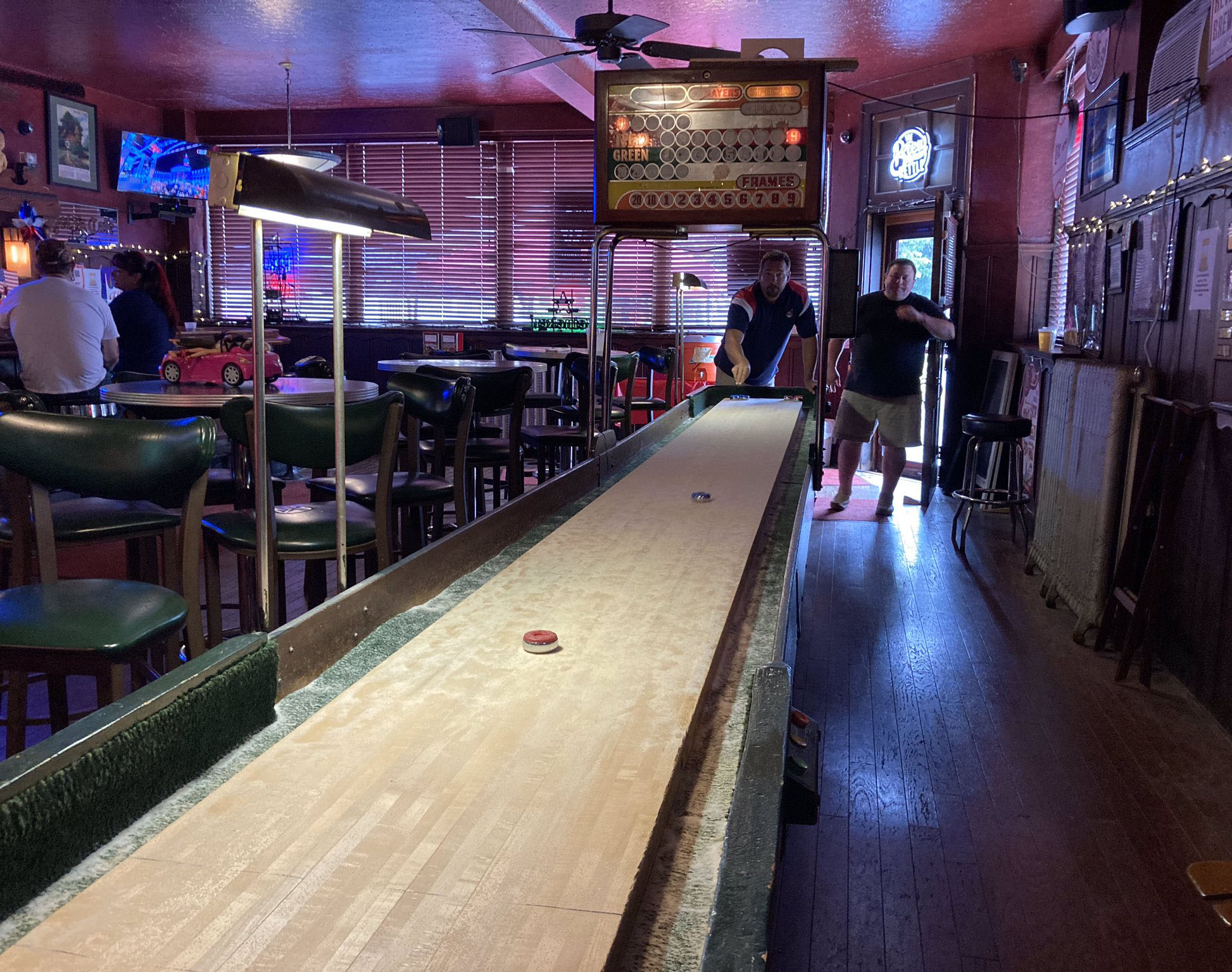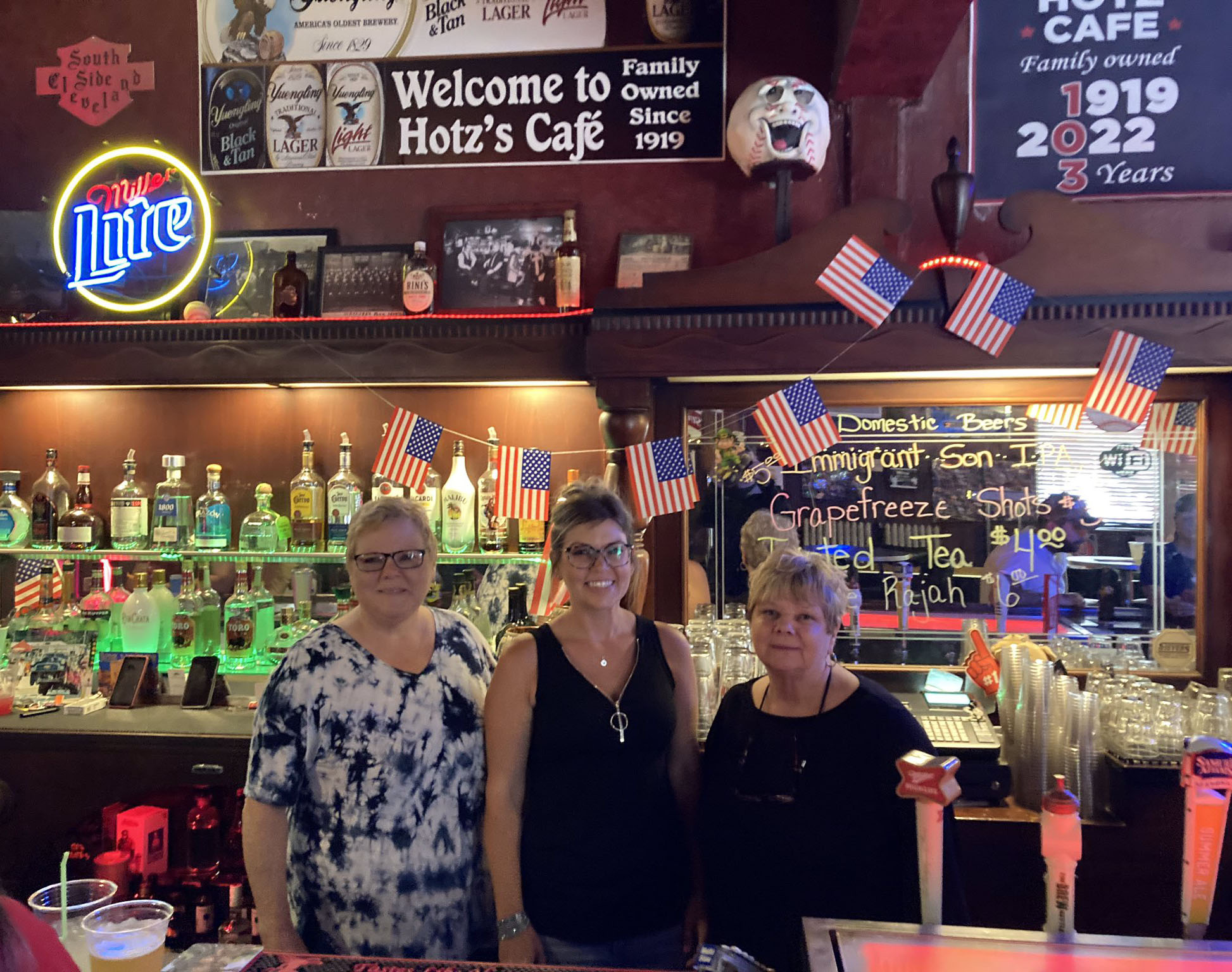 Farkas Pastry Shoppe
Established in 1966, the Farkas Crew: owner Mike Harrison with bakers Mat Adcox and Vajk Pivniczky. Every pastry is hand-made from original recipes originally brought from Budapest, Hungary, by master pastry chef Sandor Farkas and his son, Attila Farkas. 2701 Lorain Ave., Cleveland, farkaspastries.com, Photos: May 20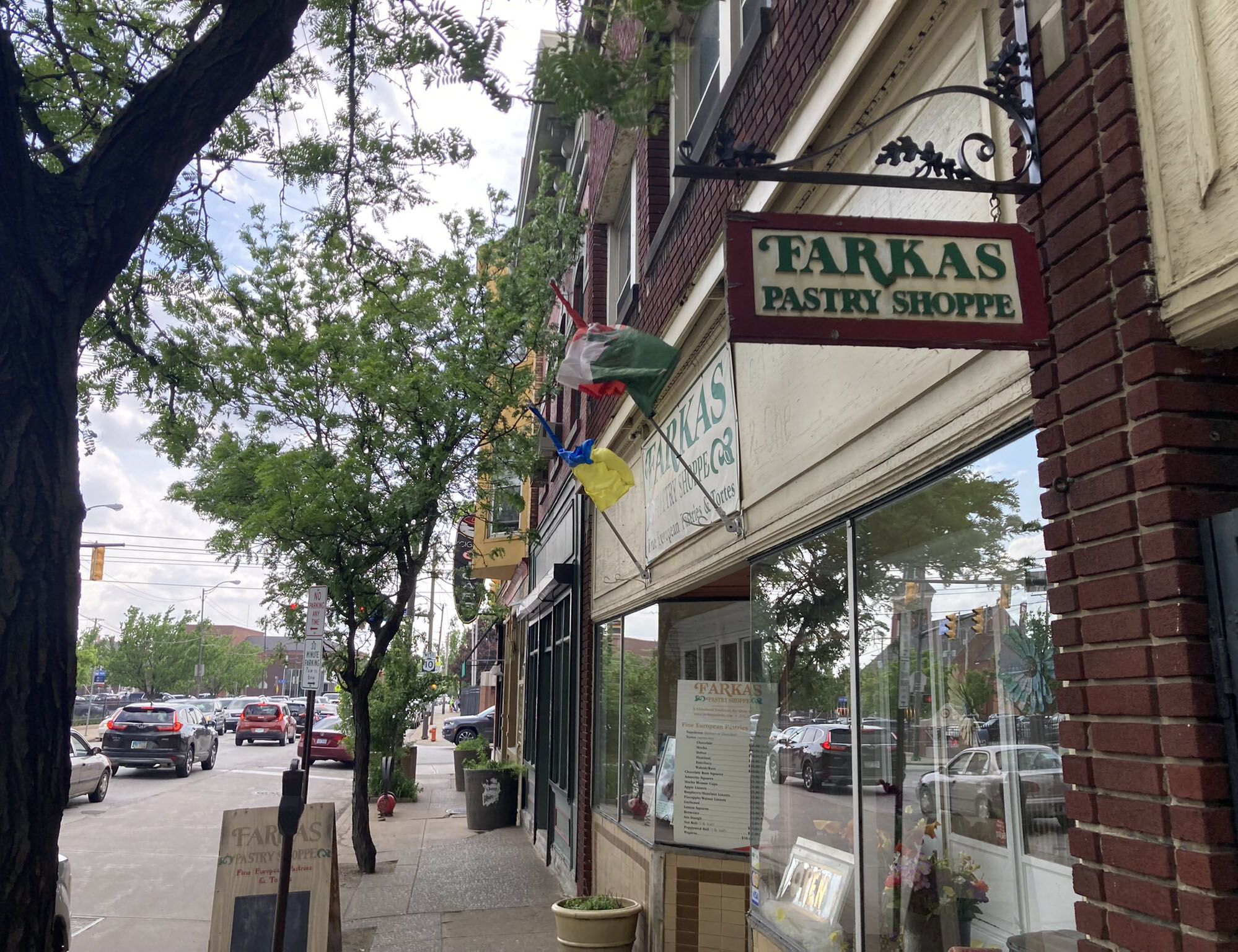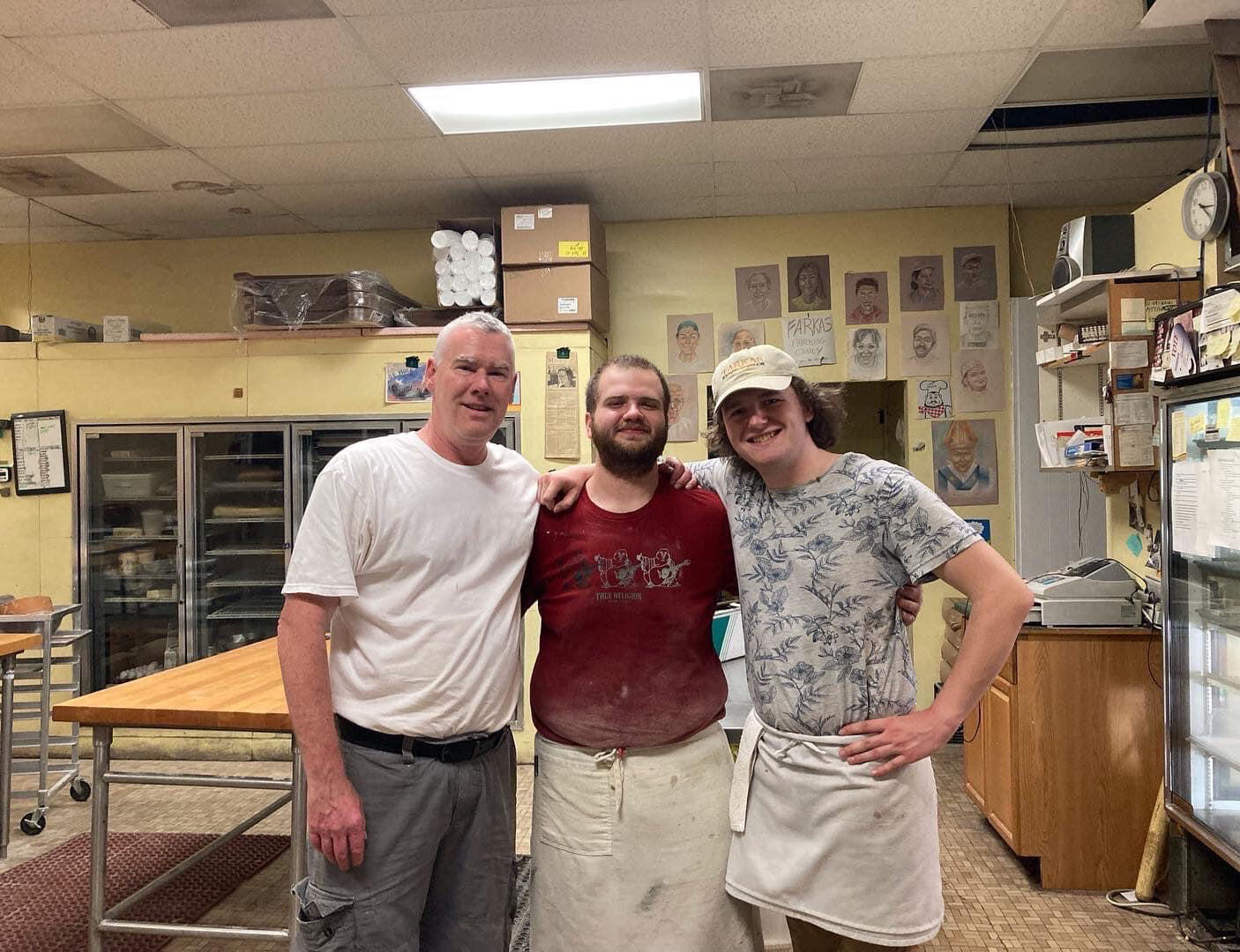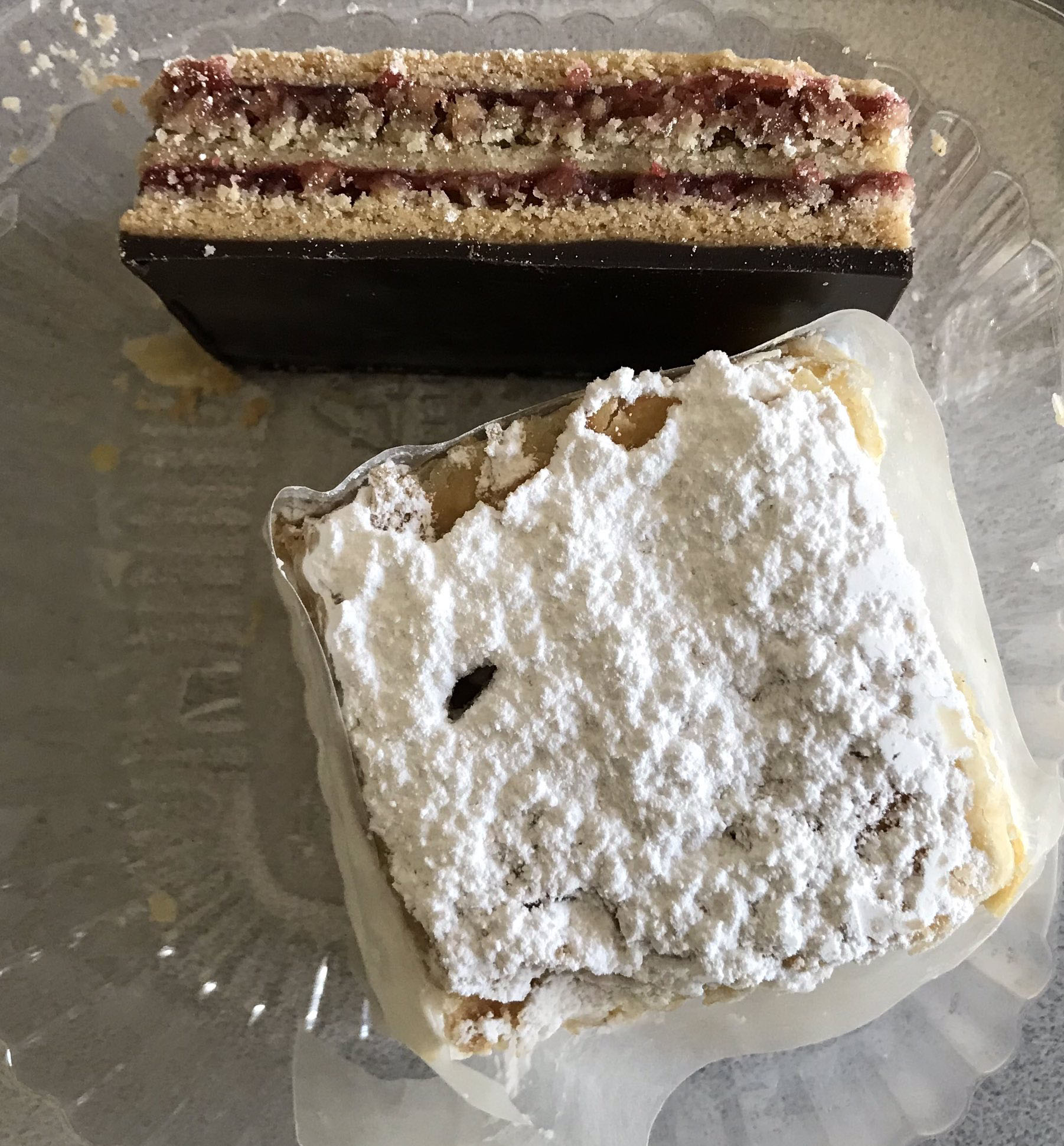 Upcycle Parts Shop
Established in 2014 by Nicole McGee, this nonprofit organization exists "to provoke creativity and promote community through reuse, resourcefulness, and relationships." A welcoming, dedicated staff works to accomplish this mission each day in a beautifully designed shop. Pictured are Jo Shierloh, Cass Jerman, and Jayne Francis. 6419 St. Clair Ave., Cleveland, upcyclepartsshop.org, Photos: June 7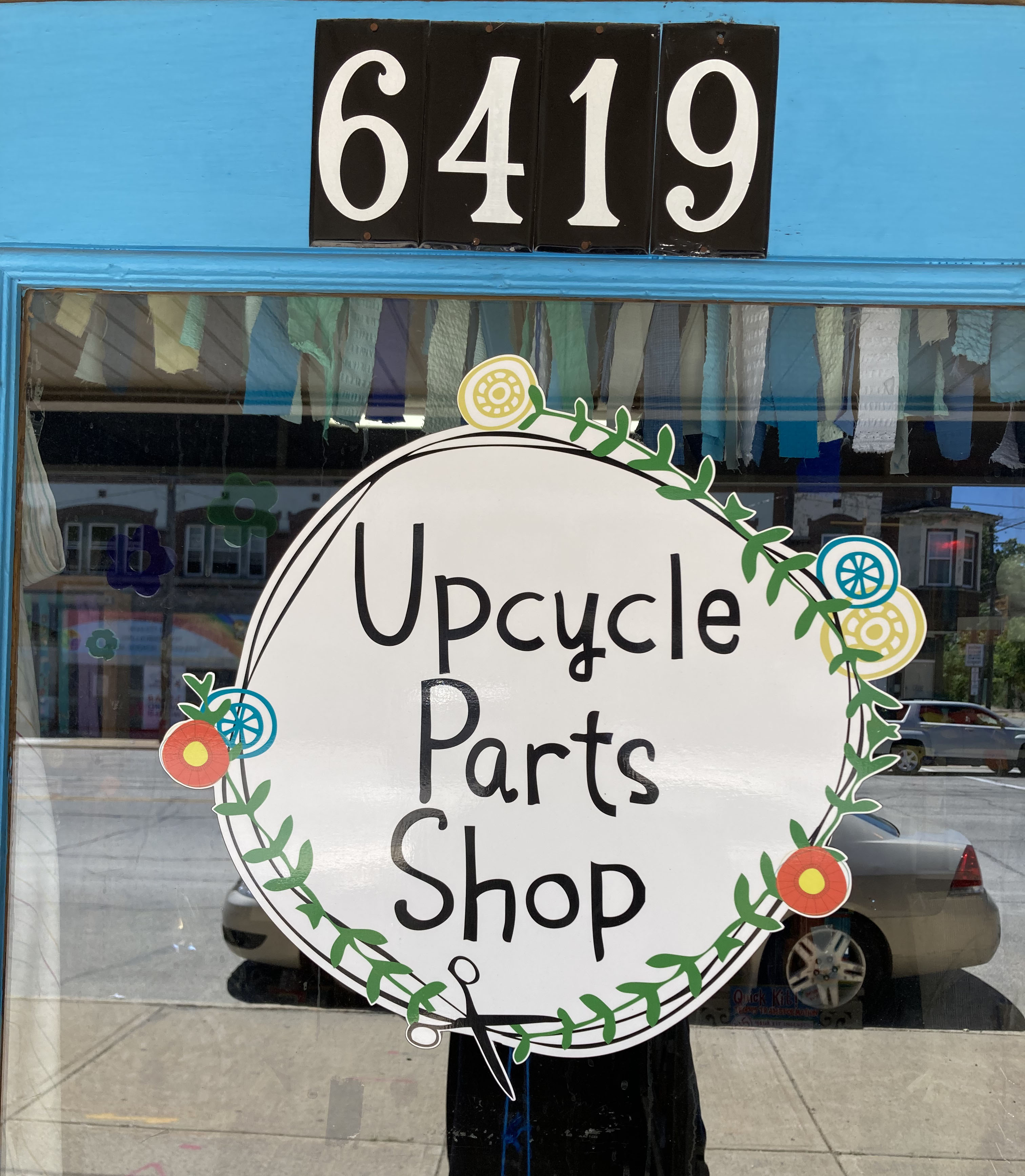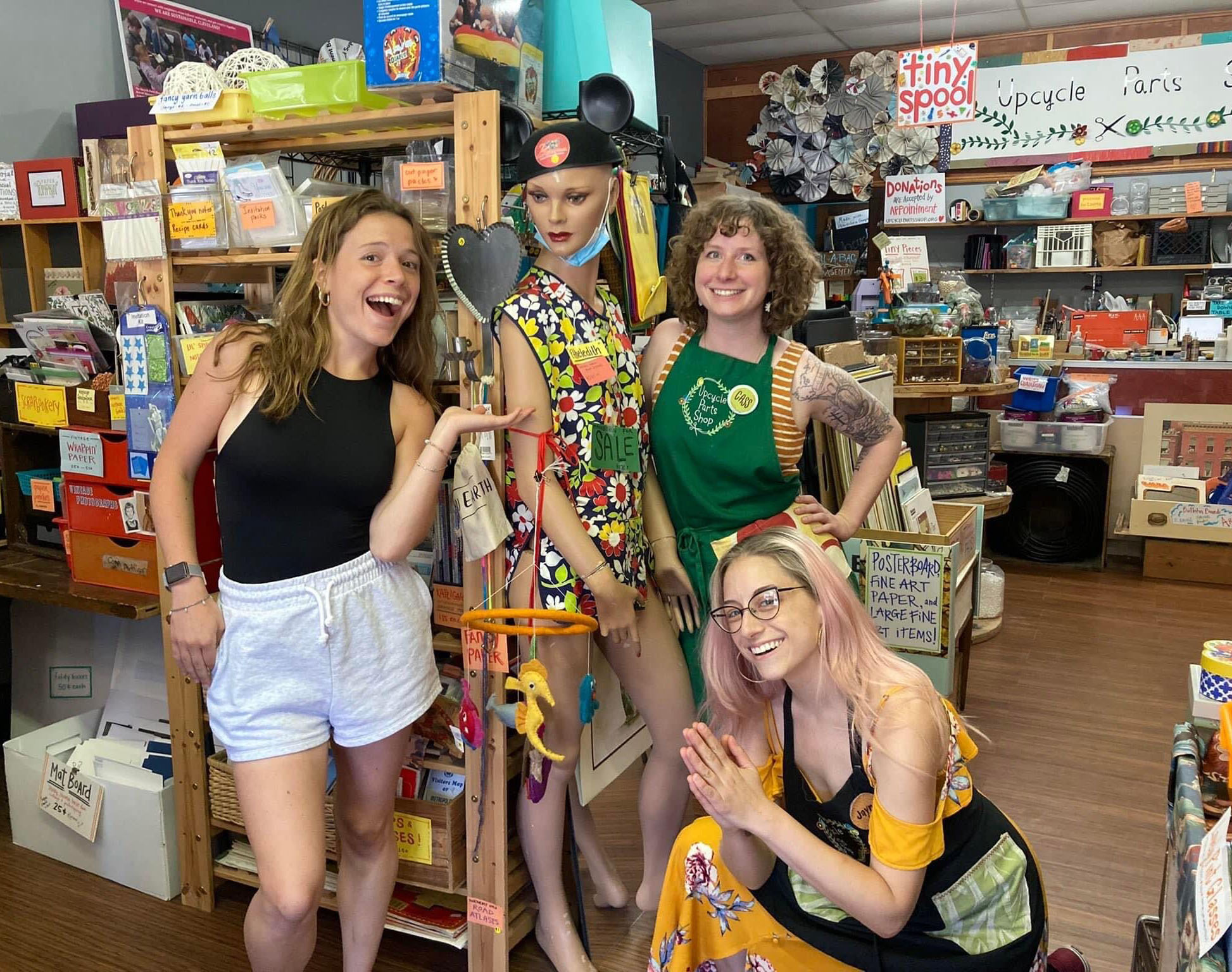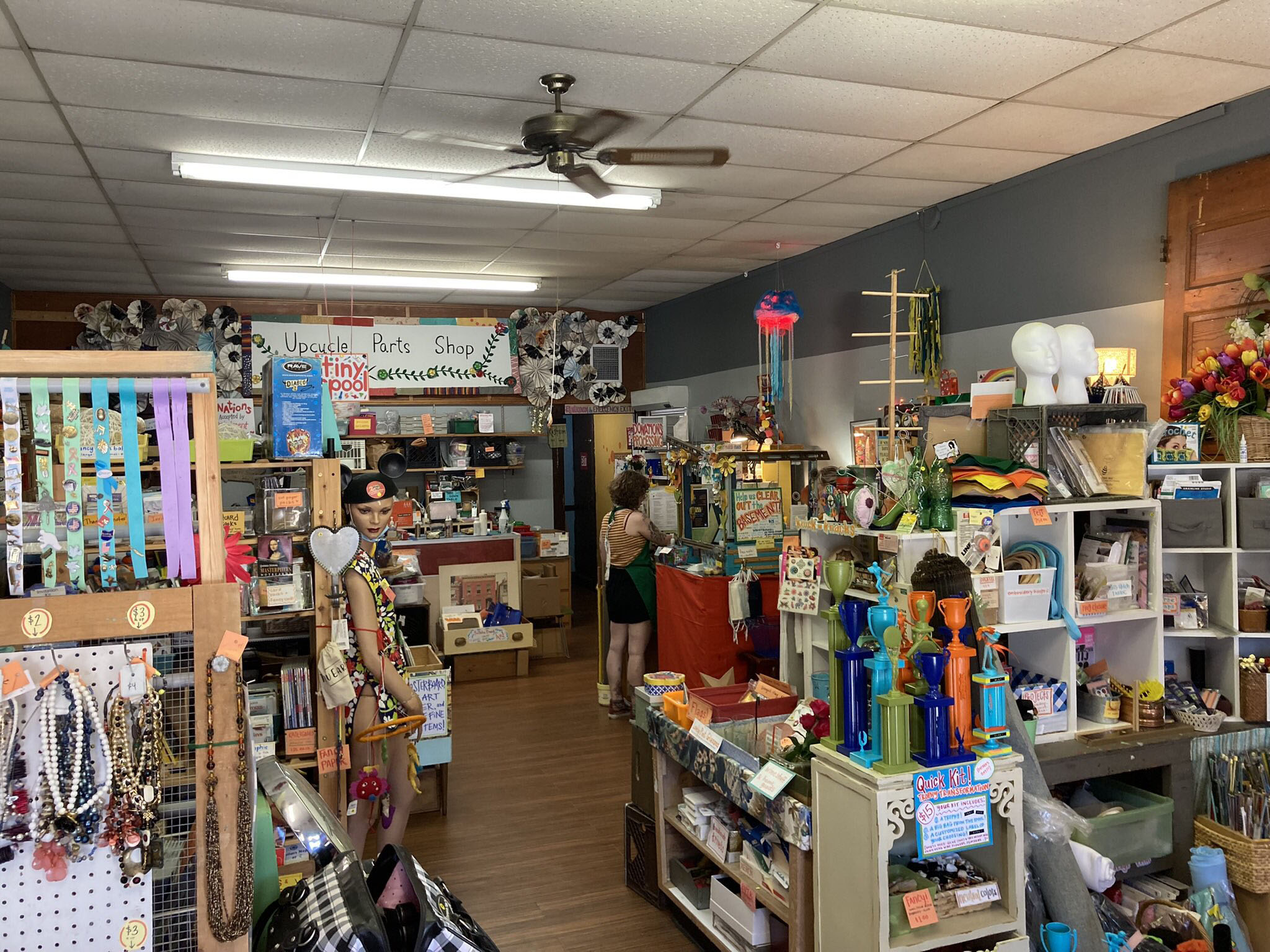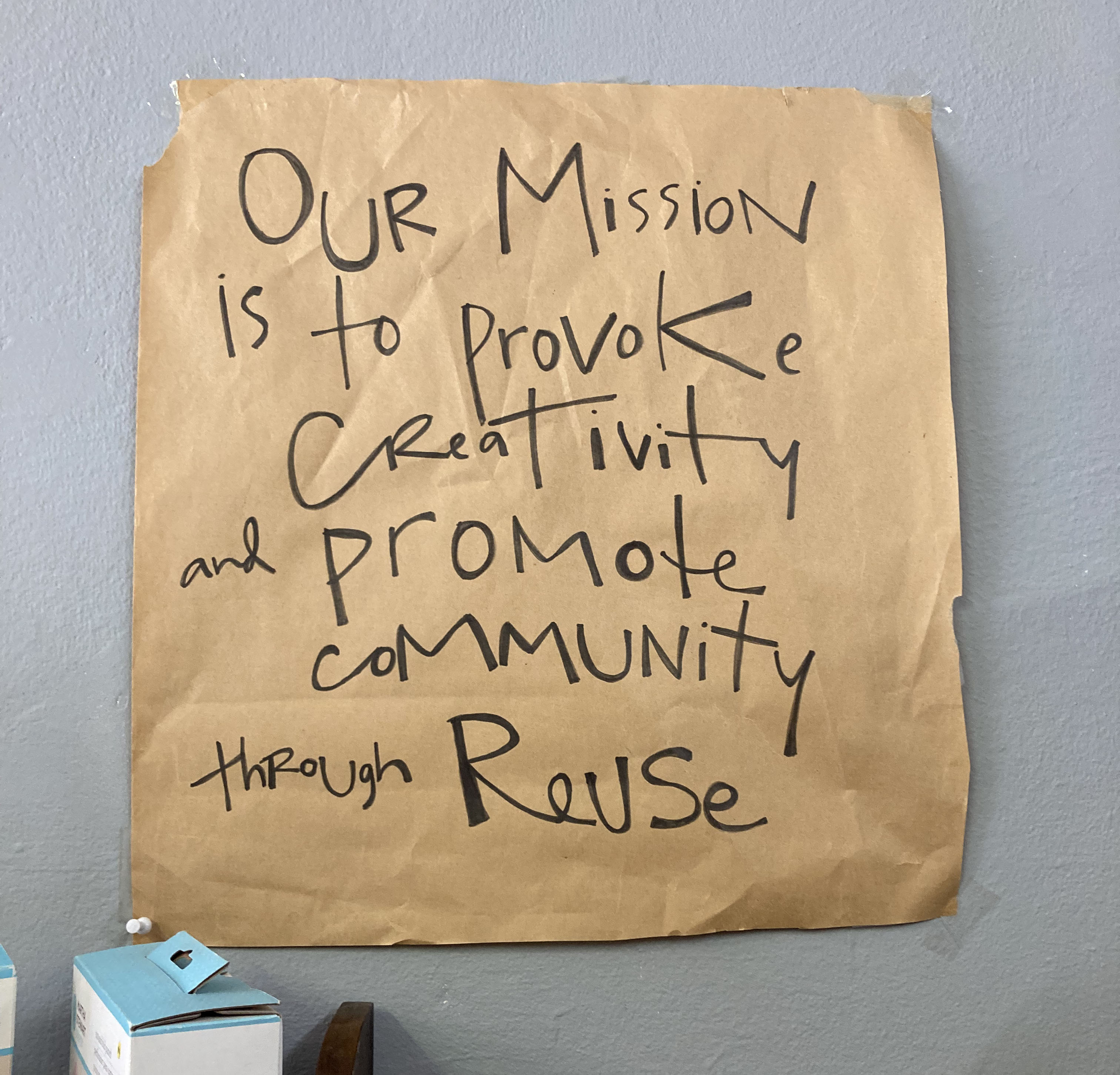 Joan Evelyn Southgate, Founder of Restore Cleveland Hope
The ever-inspiring 93-year-old founded Restore Cleveland Hope following her landmark 519-mile Underground Railroad walk from the Ohio River to Canada. RCH is a nonprofit organization dedicated to telling the stories of Cleveland's role in the Underground Railroad, most notably through an education center at the historic Cozad-Bates house in University Circle. Southgate chronicled her experiences in her book In Their Path: A Grandmother's 519-Mile Underground Railroad Walk, which was later turned into a stage play by dramatist and actor Nina Domingue. Photo: July 11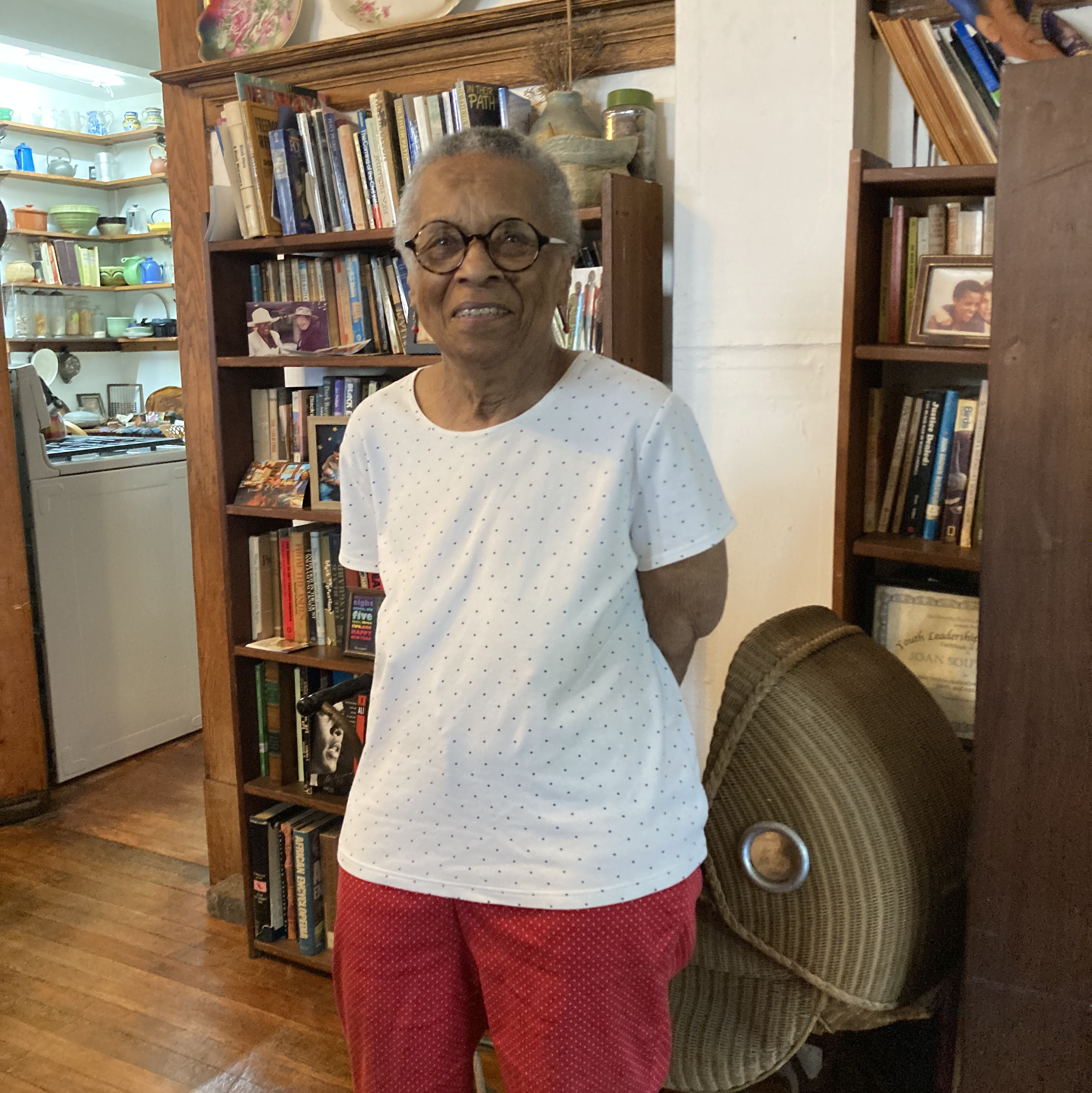 Jose Jackson, Doorman for Johnny's Bar
A Brush graduate who lives in Cleveland, Jackson has been with Johnny's for just over three years. Jackson says that Johnny's on Fulton, which first opened in 1924 as Louise's Gardens, has survived the closures of the pandemic era because "great food stands the test of time." 3164 Fulton Road, Cleveland, johnnysonfulton.com, Photos: July 21.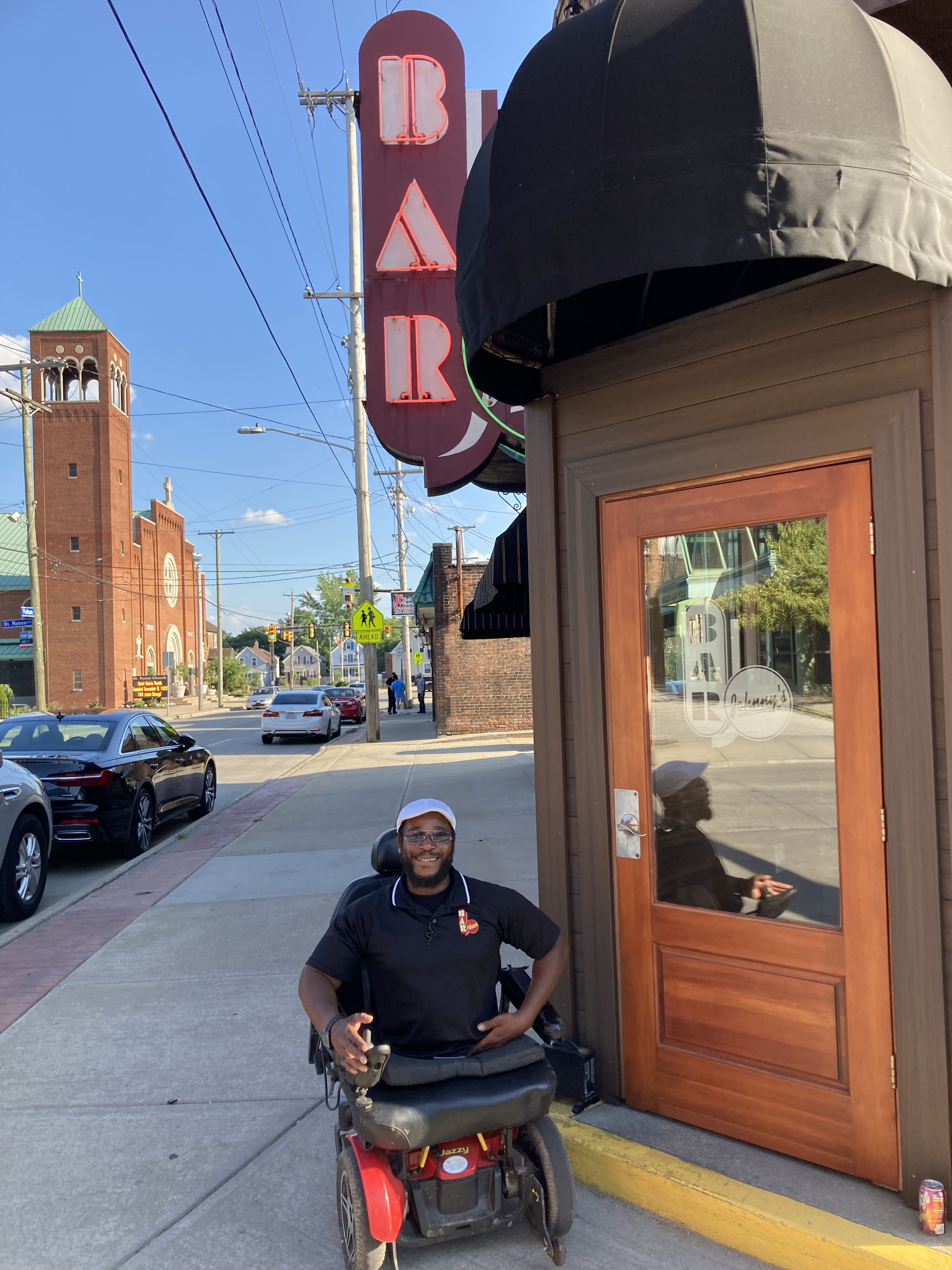 Sign up for our free weekly "In the CLE" newsletter — everything you need to know about Cleveland in your inbox a few times a week. Click here to subscribe.