Maria LeFebre has even surprised herself.

"I was talking with one of my aunts," LeFebre says. "She said she never would have guessed in a million years that I would have done this."

By this, she means relentlessly networking to launch Your Local Girl Gang Cleveland, which helps people find more than 150 area businesses owned by women and then celebrates them at mixers throughout Northeast Ohio.

"I'm a 100 percent introvert," says the 24-year-old in her soft voice. "I don't really understand it all either to be honest."

It all started with a T-shirt LeFebre bought last year sporting the words "Support Your Local Girl Gang."

"I thought that it was the coolest slogan I have ever heard," she says. "That just stuck with me."

It inspired her to do more to empower and lift up all the women around her. So she decided to start shopping at local businesses owned by women. The problem was, she had no way to find them. All she could do was drive around and ask.

"I felt like there should be an easier way," she says. "I just started making a list. And then I decided to make that list open to everyone else."

LeFebre, a second-grade teacher at Cleveland's Mary McLeod Bethune School, spent the entire summer scouting businesses, meeting people, creating her website (she taught herself how to do it) and writing.

"I just love when I'm typing in spreadsheets. I love emailing people back," she says. "It may seem like a lot of tedious labor, but I have never loved doing a project so much."

Although the website currently has no way of generating revenue, LeFebre hopes to begin selling ads this year. She'll also start charging admission to some of her events, even if it's only enough to cover refreshments.

LeFebre's vision is starting to attract attention.

"With everything that's happened in the last year, we need to learn to support each other and trust each other and lift each other up," says Heidi Spangler, a Girl Gang member who leads team-building workshops through her Parma-based company Backwards Bicycling.

A Colorado native who moved to Lakewood in 2015, LeFebre never expected to be the woman shaking hands, making introductions and leading the party, but she's learned something about herself in the process.

"Supporting women has always been really important to me," she says. "When it's something that I'm totally passionate about, I can go outside of my comfort zone."

Smart Set
Three female business owners give their best advice for starting your own thing.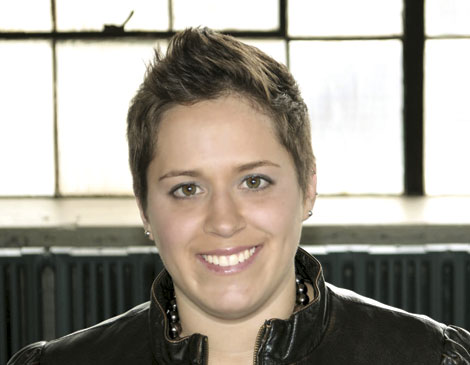 "If someone offers to talk over coffee or lunch, say yes, ask questions and follow up. You never know where a connection will lead." — Jillian Neimeister, co-owner of Birdtown CrossFit in Lakewood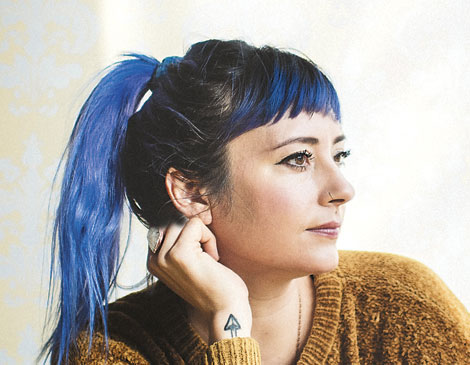 "Believe in yourself and your purpose. Be an expert in your field, be adaptable, never stop learning and keep a positive mindset throughout the process." — Jodi Rae Santosuosso, owner of Daily Press in Gordon Square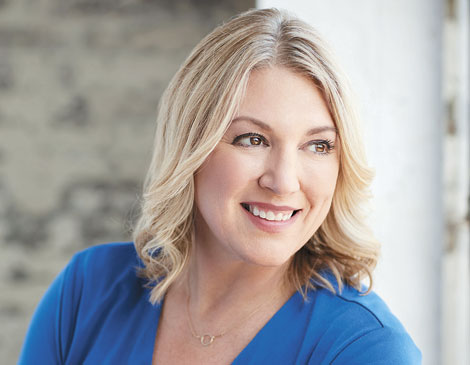 "Be strategic about how you choose to spend your time. Engage in an activity only if it truly adds significant value to the business." — Jacquie Chakirelis, founder of Online Platform Institute