1. Malley's CHOC bumper sticker — The "CHOC" sticker helps you spot a Cleveland car out of town and is a declaration of loyalty to Cleveland's 84-year-old chocolate and ice cream maker.

2. Pink flamingo lawn ornament — You stick this proudly in your Parma front yard.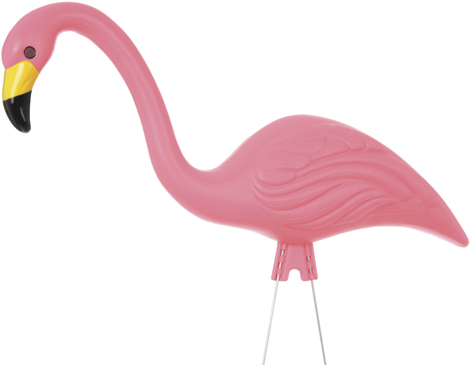 3. CLE Clothing Co. T-shirt — If you're anything like us, you have a whole drawer of tees in every sports color and donning logos from Slyman's or WMMS.

4. Plain Dealer front page from June 20, 2016 — "Believe It!" The iconic crying LeBron James marked the end of our 52-year championship drought.




5. Cleveland Indians bobblehead — Whether it's Kluber or Lofton, true Clevelanders have one or 10 of these laying around the office or basement.

6. Cleveland Public Library card — Even if it's just for e-books, the card grants access to Cleveland's 150-year-old institution, the people's university.

7. Tim Couch jersey — The iconic symbol of the Browns' '99 return, this first round pick's jersey looked a lot better nearly 30 quarterbacks later.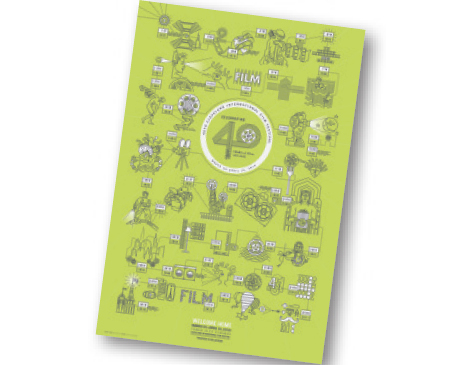 8. Cleveland International Film Festival poster — Works of art in their own right, we collected three iconic posters here.

9. Major League on VHS — After The Drive and The Fumble, this 1989 movie starring the Indians came just in time and immortalized the fan base as passionate underdogs.

10. Bertman Original Ball Park Mustard and Stadium Mustard — Not the first time you'll see this in this package, a ball park dog isn't a ball park dog without a Bertman squirt.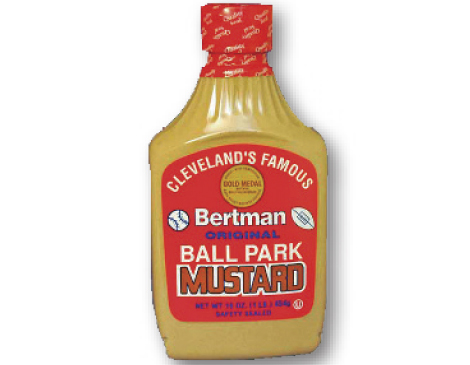 11. Michael Stanley LP — We prefer Fourth and Ten... Recorded Live At Blossom Music Center 1984 on vinyl.

12. Richfield Coliseum ticket stub — Whether its from a classic Cavs game or one of Bruce Springsteen's 14 shows there, this stub proves you're legit.

13. WMMS bumper sticker — "Honk if you love rock 'n' roll!" The buzzard is a Cleveland icon. Props (but no extra points) if yours is the old-school 101 FM instead of 100.7 FM.

14. Broadway Series season tickets — This means you're one of the lucky ones who saw Hamilton last year and will see Frozen this season.

15. Cleveland Magazine subscription — Your guide to living your best Cleveland life.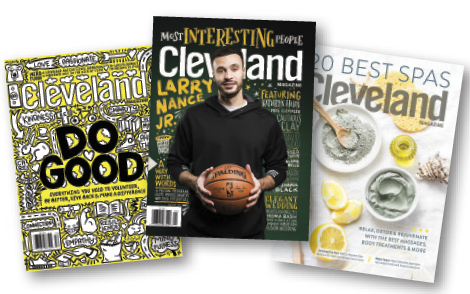 You think Melt sandwiches are big? Ha! We've built the ultimate CLE sandwich.
Scroll through all 18 How CLE Are You? quizzes.