When Cleveland Mayor Frank Jackson kicked off his re-election campaign with a tweet back in January, I thought it had to be fake. "Is this a real Twitter account?" I replied. Since then, Jackson and his challenger, councilman Zack Reed, have seriously stepped up their digital game. Heck, a few months ago, Reed even called me #fakenews for writing about the mayor's use of funds from an income tax increase to hire more police officers. While the number of Twitter followers may not translate to votes, we dig into their social trends to see what we can glean from their habits.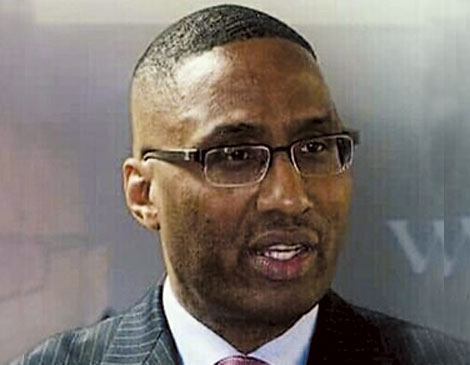 Zack Reed @zachreed12

Followers: 3,074

Tweets: 11,100

Tweets Per Day: Seven Tweets Most Often: 8 p.m. First Follow: @OaklandTrib111, a mostly dormant tribute to the defunct Oakland Tribune First Follower: @y2kim, an "Enterpriser, Social Advocate, Executive Relationship Agent for brilliant talent, Consultant" in Charlotte, North Carolina Most On-Message Hashtag: #safetyfirst
Top Retweeted Account: Himself, @zachreed12 Most Surprising Tweet: Reed, known for his flashy fashion, cutting loose to toss the pigskin on the campaign trail
Good To Know: Reed uses his main account to follow his City Council-focused account, @CouncilZackReed, which has just 39 followers.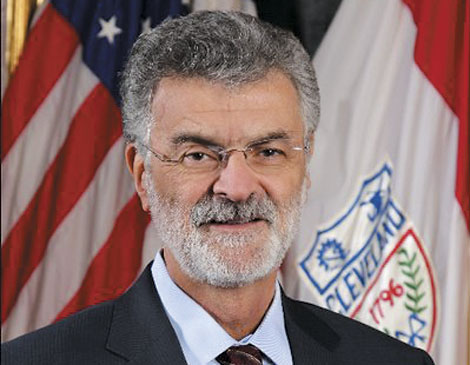 Frank G. Jackson @CLEMayorJackson

Followers: 1,511

Tweets: 715

Tweets Per Day: Four Tweets Most Often: 9 a.m. First Follow: @BarackObama First Follower: @Kaponosheart, a private account featuring a profile pic of Valerie McCall, the mayor's chief of government and international affairs, with President Barack Obama Most On-Message Hashtag: #frankfact Top Retweeted Account: @CityofCleveland Most Surprising Tweet: The mayor wearing (gasp!) a T-shirt Good To Know: Jackson doesn't follow Reed on Twitter. Then again, Reed doesn't follow Jackson either.
Source: All data as of Oct. 2 via @TweetStats