More than 12 new mayors were elected in Cuyahoga County and parts of Lake, Summit and Lorain counties last November. Before they begin their new terms this month, we caught up with five of them to find out what kind of city leaders they'll be.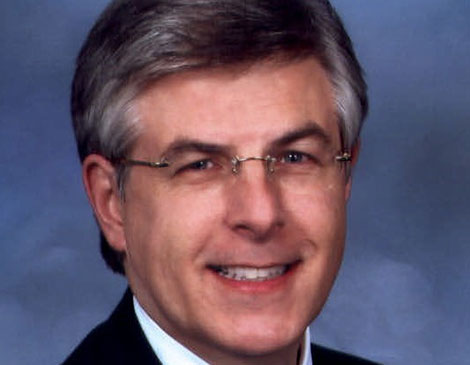 1. Hudson: Craig Shubert
Craig Shubert is about common sense governance. "That means you have to listen to the people," he says. "They're the ones paying taxes." Shubert, who previously worked in marketing, turned to politics after hosting Iowa Sen. Charles Grassley (who he worked for as a communications assistant on Capitol Hill) for the 2016 Republican National Convention. An unsuccessful run for an Ohio House of Representatives seat refocused Shubert on the local level, and he successfully defeated incumbent David Basil. "We need to get back to what makes Hudson a great community," he says, "beautiful homes, great schools and public safety."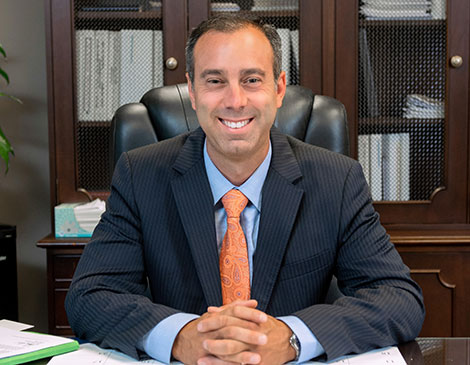 2. Highland Heights: Chuck Brunello Jr.
When Scott Coleman resigned as Highland Heights mayor in February 2019, council president Chuck Brunello Jr. stepped in to keep his community on track. The 41-year-old's efforts in that tumultuous period were rewarded with a landslide win in November for a full-term in office. Brunello's focus on economic development and top-notch city services resonated with voters — to the tune of more than 80% of the vote. "That's a big number," he says. "That amount of support is incredibly humbling." But he promises he has no agenda beyond serving for his city. "I'm here for the people and to ensure that Highland Heights continues to thrive," he says.





3. Elyria: Frank Whitfield
A mission trip to New Orleans in the aftermath of Hurricane Katrina set Frank Whitfield on an unlikely road to Elyria's top office. "When I got home, I looked at my community with new eyes and saw how political decisions impact which neighborhoods get developed," he says. The former Lorain County Urban League president ran as an independent and pulled off a stunning upset of incumbent Holly Brinda. Whitfield's message of economic transformation and moving beyond the bounds of partisanship proved popular. "We have a legacy of hard work here," he says, "and I want to harness that and be a light to the rest of the region."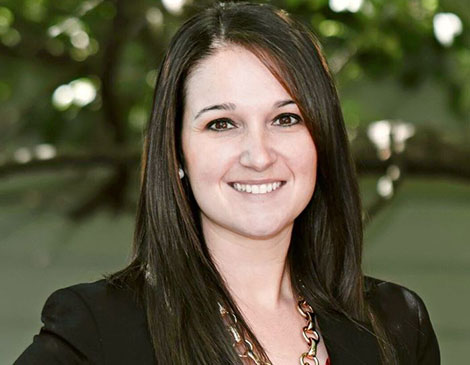 4. Lakewood: Meghan George
Meghan George was born for this. A third-generation Lakewood resident, she watched her father serve on city council for 16 years and as mayor for four. Now, it's her turn. "Living in that household really inspired me to follow in his footsteps and be a voice for the residents of my hometown," she says. With a message of sustainable finances, transparency and safety, the Lakewood councilwoman narrowly edged out her Democratic rival to replace the retiring Mike Summers. "A safe community is more than just your home," she says. "It's being safe on the streets and safe to let your kids play in the front yard."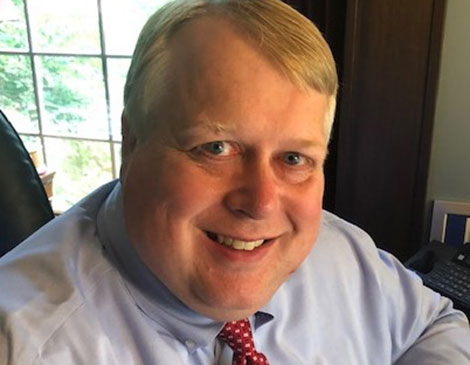 5. Willoughby Hills: Andy Gardner
Andy Gardner wants to bring Willoughby Hills together. Although he's never held public office before, the attorney felt called to help his community move past years of animosity between the mayor's office and city council. That discord paved the way for the Lake County city to elect Gardner as its first new mayor in over a decade. "I hope to represent everyone and end the divisiveness that occurred," he says. To that end, Gardner plans to bring a more strategic eye to the office, particularly in the area of economic development. "Working together allows us to do so much more," he says. "Collaborative partnerships will only enhance opportunities for our residents."