Sub Set
Subway tile has made its way into innumerable kitchens and baths since the early 1900s, notes Laura Yeager Smith of Laura Yeager Smith Home & Design in Hudson. "A typical glazed ceramic subway tile is very budget-friendly," she says. And while it is now available in a range of sizes and materials, the basic 3-by-6-inch glazed ceramic variant is amazingly versatile. Just try altering the manner in which it is laid.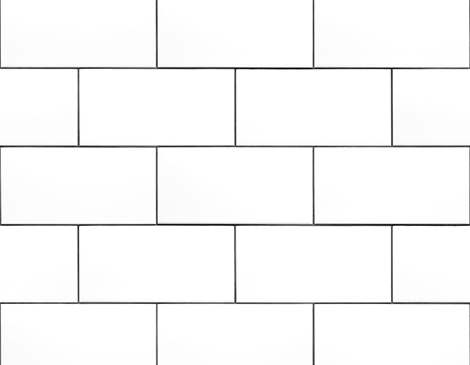 Offset. Staggering the tile by 50% in a horizontal pattern creates that classic look so many homeowners desire. Tiles that are one-third offset, an option in which the tile is staggered by a third, offer movement, while offset diagonal looks more modern.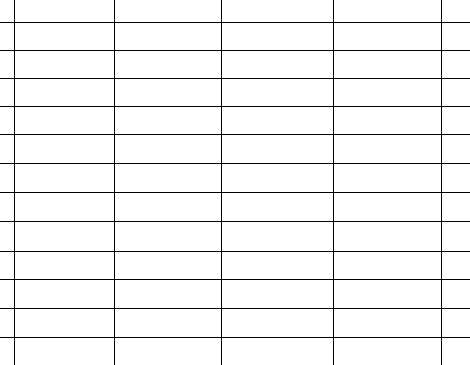 Straight stack. Stacking the tile so all the grout joints align produces a more modern effect. "You can either run the tiles vertically with a straight stack or horizontally," Smith says.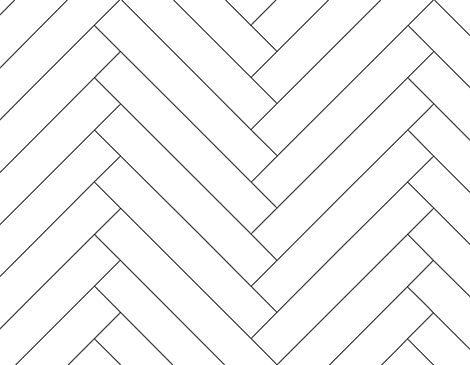 Herringbone. The look this pattern provides depends on the tile's scale. "If it's a very long or linear tile, that might go a little bit more modern," Smith says. A tile with a 1-to-2 width-to-length ratio, in contrast, yields a more traditional result. "It's also more of a focal point."


Seal the Deal
Once homeowners have chosen their tile and pattern, they're faced with selecting one of the endless grout colors available. Some consider grout color a small, almost inconsequential, detail. "But selecting the right grout can really enhance that tile setting," Smith says. She gives the pros and cons of the two major options.
Matching grout to tile color. This is most homeowners' first inclination. "That's pretty safe, and it works in most applications," says Smith. But that exact match sacrifices the opportunity to highlight the pattern in which the tile will be laid.
Contrasting grout to tile color. Even a subtle change in grout color can turn the tile setting into a design statement. Smith gives the popular practice of laying white tile on a light, warm gray grout as an example. "It really makes the pattern pop, especially on something like a herringbone," she says.


Material Thrill
If you're looking to break away from a traditional look, try these three different takes on tile.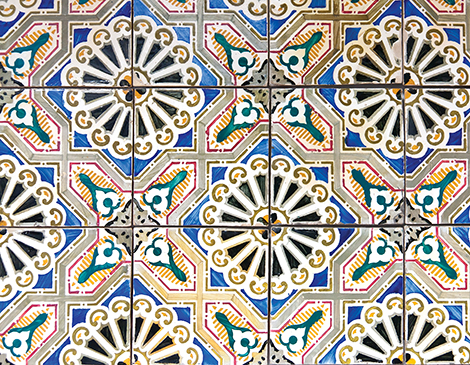 Hand-painted tiles. Usually made-to-order and decorated with bold, colorful patterns, these types of tile feel rare and unique. "It's that handmade element that makes a home feel more personal and custom," Smith says.




Marble mosaics. These little gems, typically 5/8-inch to 1-inch wide, create timeless patterns that complement any color scheme. "You can use it in a smaller portion to accent a backsplash or to apply to just a shower floor," she says.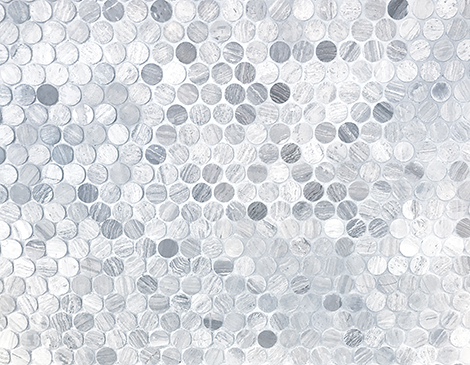 Penny rounds. The name denotes the size and shape. Smith uses the glazed ceramic and porcelain versions as fun finishes for bathroom floors. "They are great for a budget, but they make a nice style statement," Smith says.

Read More: Find inspiration for your next project with our 2020 Home Issue.