Tech trends are enough to make anyone's hobby drone spin out of control. But with the help of home automation company Xtend Technologies president Tony Fabrick, we find out which new smart home gadgets are worth your money.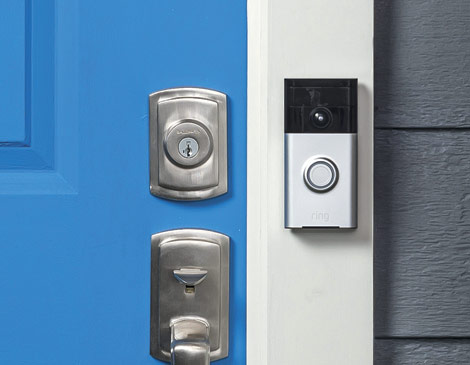 Video Doorbell: Yes
A home security must, video doorbells such as Ring let you see who's at the front door no matter where you are. If someone rings the doorbell, you get a notification through the Ring smartphone app and can initiate a two-way conversation that lets you see who is at the door without them knowing where you are. "It gives the perception that somebody is home," Fabrick says. Plus, a built-in motion sensor lets you know when someone just gets close to the door. "It's a great safety thing."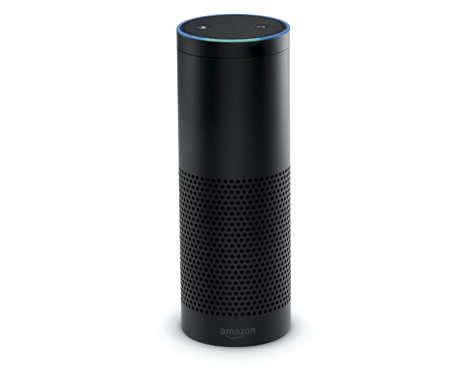 Voice Control: Maybe
You can't escape commercials for Google's Home or Amazon's Echo — essentially speakers equipped with microphones that can help you make a grocery list or tell you what a blue whale sounds like. But while both can handle basic smart home commands such as turning on and off lights or lowering the temperature, voice recognition quality still isn't there. "After the third or fourth time it doesn't figure out what you said, you just get frustrated and don't care anymore," Fabrick says.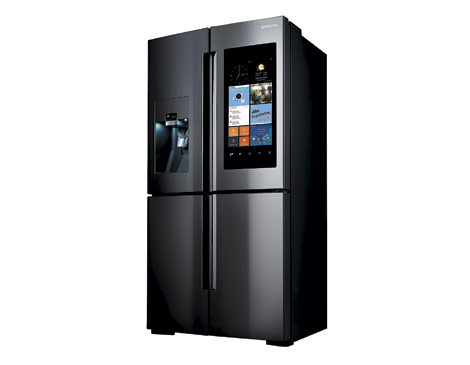 Smart Refrigerator: No
Smart fridges can cost more than $3,000. But for all that cash, you basically get a fridge with an iPad attached to it so you can surf the web, make a to-do list or look up recipes. "Now, if the fridge can automatically know when my milk is empty because there's weight sensors and it can send me a grocery list at the end of the week, then we are talking about something," Fabrick says. "But just putting a touch screen on front is just dressing it up."