For many, the daily commute has become obsolete. Offices downtown are relocating to living rooms, where couches are the new cubicles. In general, Lzl Interiors owner Laurie Lindbloom has noticed an uptick in home renovations.
"Investing in homes period is definitely a trend. And a lot of that involves reconfiguring a space that was being used as, for instance, a guest room into an office, or even a workout room into an office," Lindbloom says.
Keeping one's work and home life separate is harder when they happen under the same roof, but Lindbloom has some words of wisdom for making that home office transition as smooth as possible.
First, consider the new office's electrical capabilities. Scooting a desk around after learning it hides the only outlet isn't anyone's ideal afternoon. Position the desk so it's facing a door. Not only is it more feng shui, but if your work contains sensitive information, you don't want anyone to be able to see your screen. Also, be mindful of windows. While a view outside can spark creativity, glare from sunlight on a computer screen — or even a burst of light behind you on a Zoom call — isn't ideal.
Having multiple places to alternate between sitting and standing are also helpful. Lindbloom has a standing desk in her own home office, which is carpeted — rugs, furniture and drapery help absorb sound. Finally, the home's color palette should be observed.
"Make it a room that's still an inviting space," says Lindbloom.

Color Story: Owner of Pinpoint Painting Zach Forsythe has seen a lot of color trends. The paint service consultant outlines some color suggestions for the home office.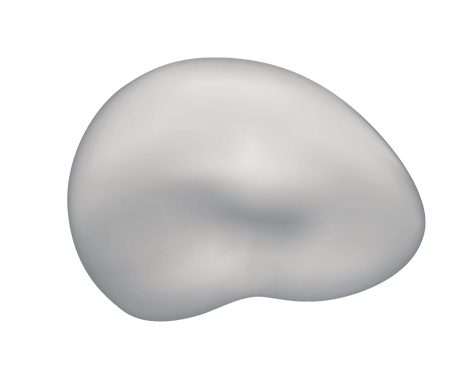 Agreeable Gray
Gray has long been a favorite color trend in overcast Cleveland. Without being obvious, it carries a minimalist note and remains easy on the eyes and ideal for no-nonsense Zoom calls. Plus, since so many homes already follow an open space gray trend, this color pairs well in any space."[It] is a kind of neutral backdrop that has a clean and modern feel to it," says Forsythe.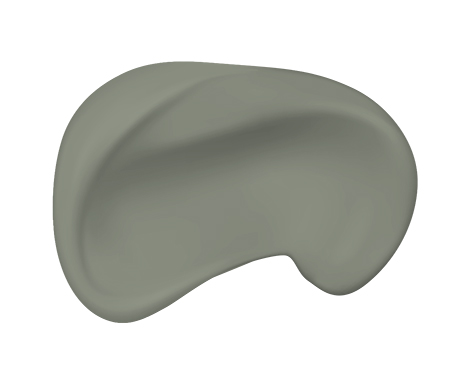 Succulent Green
A modern twist on earth tones has been creeping in from the coastlines recently. Whether it be due to the popularity of house plants or the rise in grand-millennial style (think vintage-inspired and pops of color), greens and earth tones are popping up everywhere. Think especially of a light, succulent green for an accent wall. "It's bold," Forsythe says. "It kind of pops off the wall."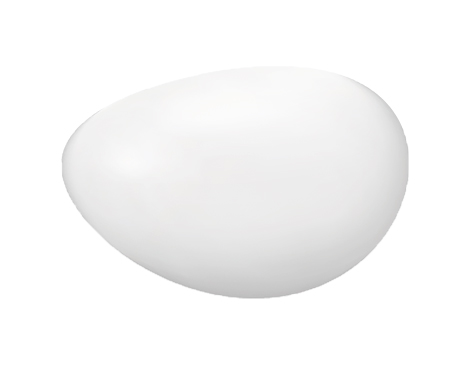 Pure White
Minimalist whites remain ageless; there are simply no two colors that contrast each other as starkly or as cleanly. Forsythe suggests the white wall look for professionals with high stress jobs. For their home office, it's a matter of quieting the mind. "[White] give[s] a clean backdrop to allow you not to be distracted," Forsythe says. "It's very popular in the minimalist office trend."

Fitting Essentials: These three local shops have just what you need to make your home office trendy and functional.

Modular Desk in Hickory and Steel from Furniture Makers Cleveland ($6,000-$7,000)
Made from Northeast Ohio hickory and locally welded steel, this desk is perfect for professionals with a taste for minimalism. Its modular nature allows the side storage and top shelving to be reconfigured into a spacious 6-foot table as needed."This would be a good solution for you if you're in a loft or an apartment,"says owner Alex Sutula. 767 Starkweather Ave., Cleveland, 440-724-5439, furnituremakerscleveland.com

Janna Lutz Interiors' Mitchell Gold and Bob Williams Cara Chair from Chestnut Hill Home ($2,000-$2,700)
A home office isn't complete without a good chair. Not only are its acrylic and crypton fabric versions stain resistant, this chair's tight back gives great support for long hours of sitting. "It has really strong, clean lines, but they're graceful," says Chestnut Hill Home owner Janna Lutz. 25 N. Franklin St., Chagrin Falls, 440-247-6858, chestnuthillhomechagrin.com

Rattan Lamp from Wild Iris Home ($75)
With a rattan grass cloth base, this lamp adds a warm glow while being neutral enough not to be too distracting. Natural elements like its braided base pattern combat the sterile corporate aesthetic. "It just adds some additional visual interest in texture," says Wild Iris Home co-owner Sheri Seroka. 36840 Detroit Road, Avon, 440-937-8110, wildirishome.com