We've been spending a lot of time at home lately — so much so that we've developed favorite corners of our abodes. In honor of this month's Home issue, we're celebrating our favorite nooks and sharing a little at-home inspiration from the editors of Cleveland Magazine.
"The art from Ali Gulec in my living room makes you stop and take a closer a look."
James Bigley II, managing editor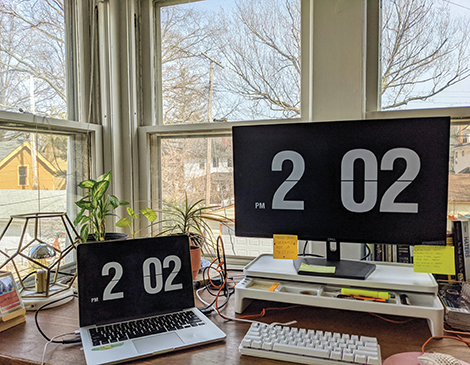 "I love my home office mainly because of the windows, but also because my desk is large enough to hold a mini jungle." Arbela Capas, associate editor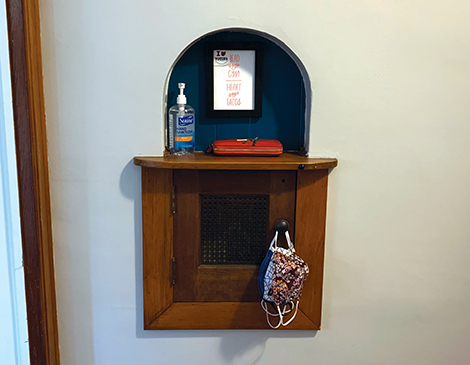 "My hallway drop zone has become a mix of COVID safety and workout inspiration/excuses." -Kim Schneider, editor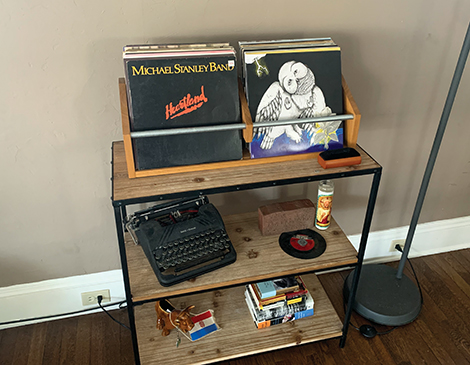 "These PratherMade record holders let me display my vinyl like the art pieces they are." Dillon Stewart, associate editor

Click here to read more about the latest decor trends, DIY tips and at home inspiration from this month's Home issue.