Nothing ruins that first sip of weekend morning coffee like being slapped by a fall draft from a leaky kitchen window. Early fall is a good time to replace your windows before that draft turns into a winter gale, and while you'll save energy and money, the right style can elevate the look of your home. "You have to have the right look for the architecture of the house," says Tim Folger, vice president of sales at Integrity Windows & Doors in Lakewood. "A lot of times, it's the aesthetics." Folger and Window Nation co-founder Harley Magden shed some light on six window styles and what they're ideal for.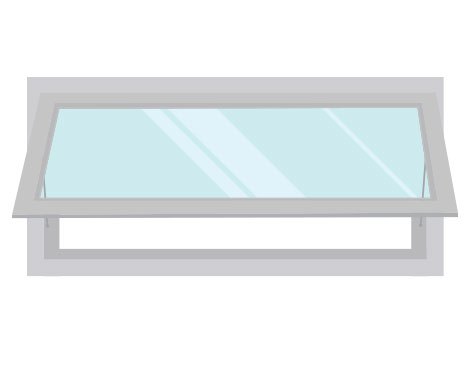 Awning Window
Perfect for a wet Cleveland autumn, these short, wide windows are hinged at the top, open out from the bottom and are often installed above picture windows, which don't open. "It cranks out kind of like an awning, so you can leave those open in the rain a little bit," says Folger, who notes he has several of these installed on his home. "You get that ventilation without having any rain come in."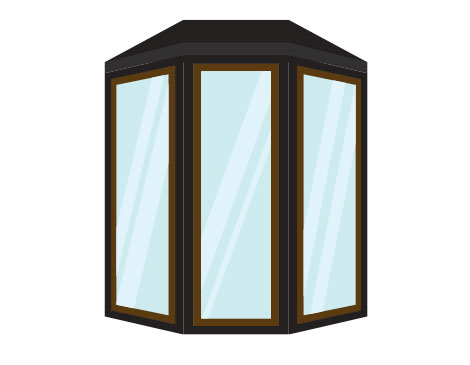 Bay and Garden Windows
Though more costly than other window styles, bay and garden windows stick out from the exterior of your house and add an interesting visual element to the front or back of a house, as well as seating (bay) or a shelf for houseplants or knickknacks (garden). "It's a way to have a kind of greenhouse feel," Magden says of garden windows. "It's basically a glass box, so it's definitely more advantageous in terms of getting light in for the plants."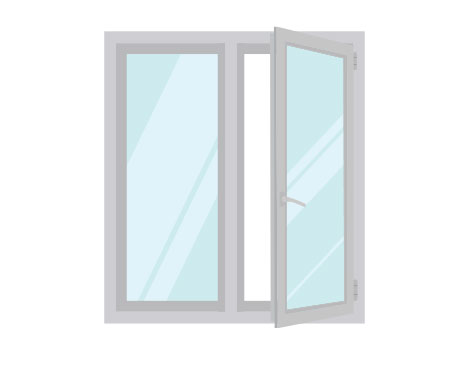 Casement Windows
Traditionally taller than they are wide, these windows crank outward to the left or right and offer a lot of exposure to fresh air. Since the panes of glass are uninterrupted, casements are perfect for decorative grid patterns to add some flair, and they're great for rooms with a view, Magden says. "They don't look great on every type of house," he says. "But there are certain houses you would put casement windows on all the time, like Tudor-style homes."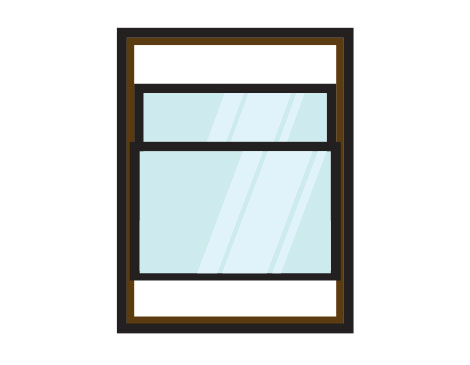 Double-Hung Tilt-in Window
Both the top and bottom sashes of this window move up and down and tilt in, which allows for easy cleaning and extra air flow. Perfect for older homes that might not have central air, these accommodate common window air conditioning units and are great to pair with other window styles. "In a three-window setup, you'd have a picture window in the middle and a double-hung window on either side," says Folger.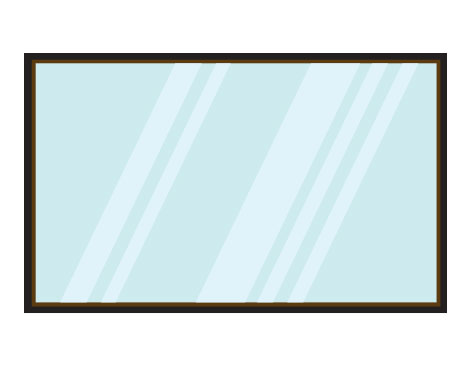 Picture Windows
If you have a particularly picturesque outdoor space, these classic, nonopening windows allow maximum light without visual interruption for a more minimalist, modern look, and pair well in a combo setup with other styles that do open. A decorative grid adds visual interest. "Even on a traditional colonial house, you see the grids in the windows," says Folger. "A lot of people are only doing the front [of the house] for curb appeal."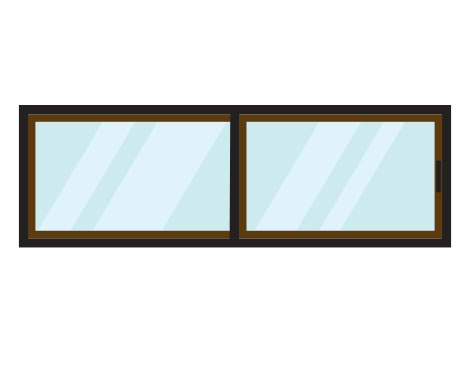 Sliding Windows
These slide open horizontally and are usually wider than they are taller, which makes them popular for homes that are longer as opposed to taller such as ranch-style homes. But Magden does caution that otherwise they're one of the least-popular window styles. "They're the least energy-efficient, and they're a little more difficult to clean because you have to lift out the sashes to clean them," Magden says.