Editor's Note: Click here to read our list of 33 Cleveland private high schools. Click here to read our list of 129 Cleveland private elementary and middle schools.


Teachers On The Cutting Edge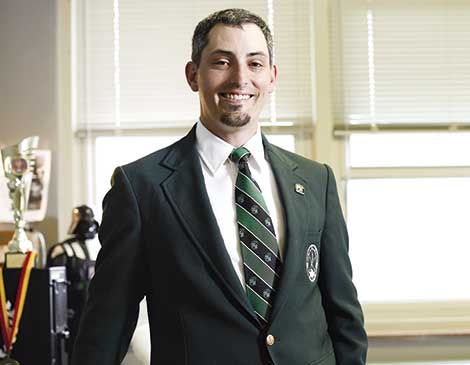 PJ Farrell Leads Holy Name High School's Esports Program
The theology teacher mixes tradition with a progressive approach to extracurriculars and technology. Read More >>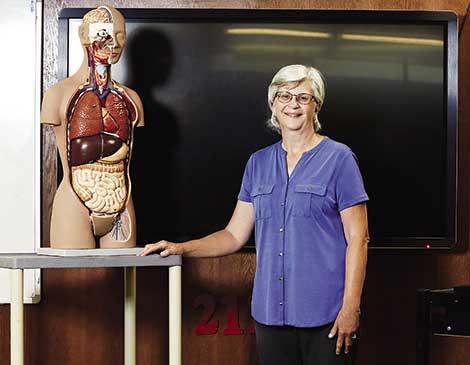 Christine Ronzi Brings Real-World Experience To The Classroom
The 60-year-old science department chair at Mentor's Lake Catholic High School first worked at the Cleveland Clinic and invited professionals into the classroom. Read More >>



Whitney Daly Fosters Diversity And Inclusion At Gilmour Academy
As director of Mission at the Gates Mills school, Daly helps students develop competence and courage. Read More >>



Barry Kallmeyer Leads Innovation At Hathaway Brown School
As the school's chief information officer, the pandemic was a big test on his goal of bringing tech and education closer together. Read More >>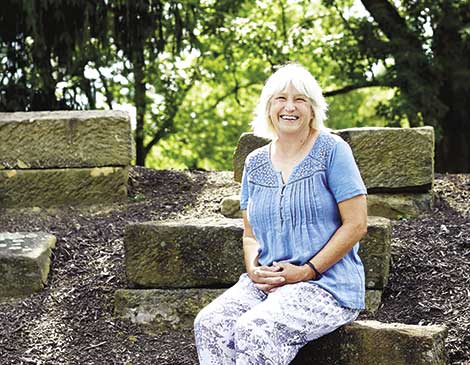 Mary Truax Puts Faith In Her Students
The Walsh Jesuit High School science teacher leaned on students and her school's community to get through a tough time. Read More >>


Inspiring Young Leaders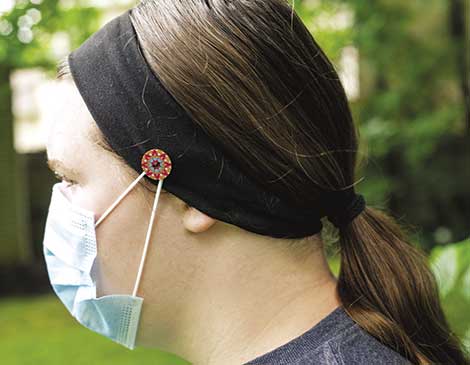 Our Lady Of The Elms Student Offers Much-Needed TLC
Freshman Zoe Nicholas talks about what it was like to make headbands for health care workers to relieve pressure from protective masks. Read More >>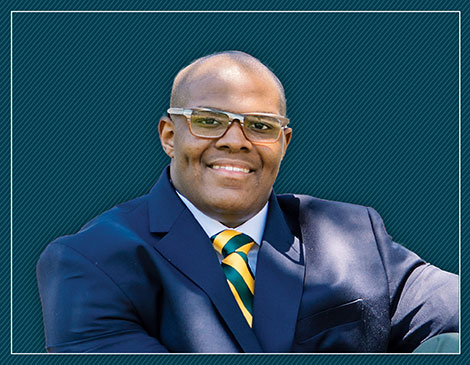 Chance Robinson Can Do Everything You Think He Can't
The St. Edward High School senior hasn't let his autism keep him from the things he wants to do, such as wrestling and more. Read More >>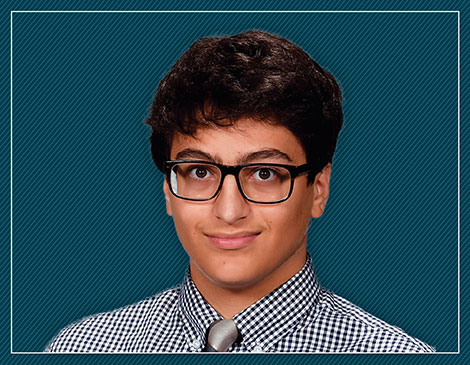 Nick Ragone Sparks Creativity And Community
The St. Ignatius High School senior will be leading the school's Science Olympiad team this year. Read More >>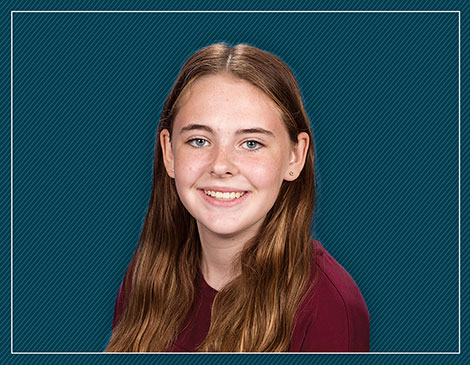 Shelby Bennett's Voice Is Making A Difference
The Lake Ridge Academy sophomore led a walkout for gun control while in middle school, resulting in a Harding Family Charitable Trust Scholarship. Read More >>



#WeAreTHS kept Trinity High School Students Connected
Senior Jack Maloney started the hashtag as a way for students, faculty and alumni to share videos and more. Read More >>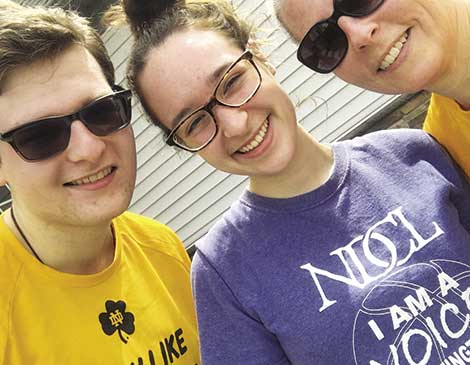 ruNDCL Gave Students Something To Do Together While Apart
Notre Dame-Cathedral Latin graduate David Oppenlander talks about the experience of the school's virtual 5K run. Read More >>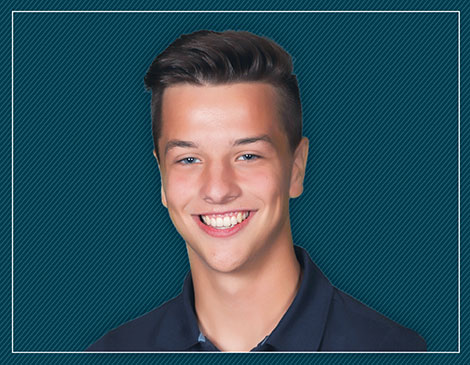 Timothy Bitzer Draws Inspiration From Teachers
The Cornerstone Christian Academy senior wants to follow in their footsteps one day. Read More >>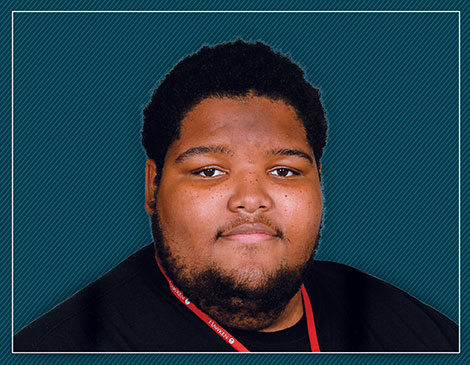 King Weatherspoon Uses His Voice To Express Himself
The Hawken School senior found speech and debate as a way to get over shyness and open up opportunities. Read More >>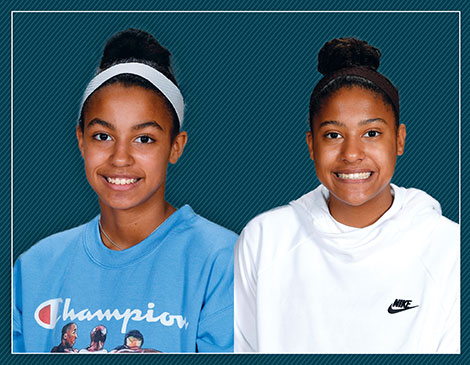 Laurel School's Haley And Taylor Thierry Are A Double Threat
The seniors and twin sisters learned what it takes to win on and off the court from their mom and dad. Read More >>


What It Feels Like...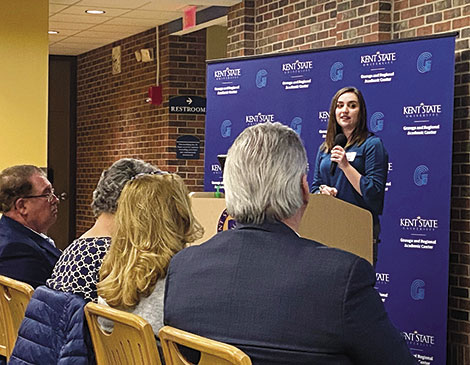 What It Feels Like To Address Politicians And Business Leaders
Hershey Montessori School graduate Abriella Minotti spoke to 150 of the county's most powerful people at the State Of Geauga. Read More >>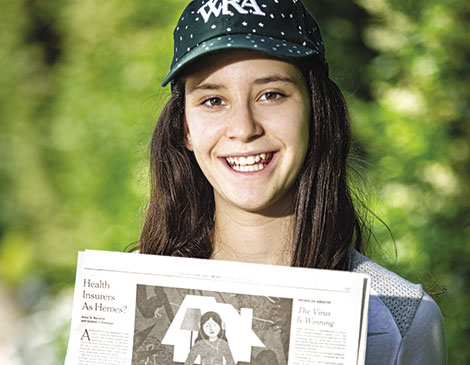 What It Feels Like To Write An Op-Ed For 'The New York Times'
Western Reserve Academy freshman Veronique Mintz wrote about the positives of distance learning. Read More >>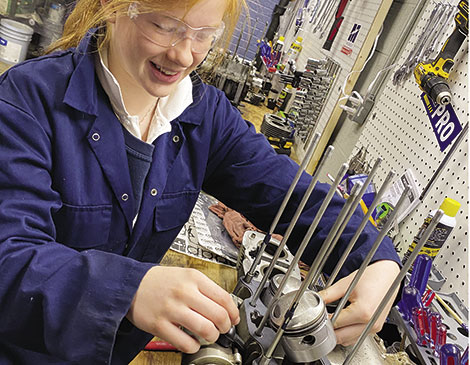 What It Feels Like To Build An Entire Motorcycle
Magnificat High School junior Alexandra Androsik tells us about rebuilding a Honda CB350 motorcycle in class and the joys of learning new skills. Read More >>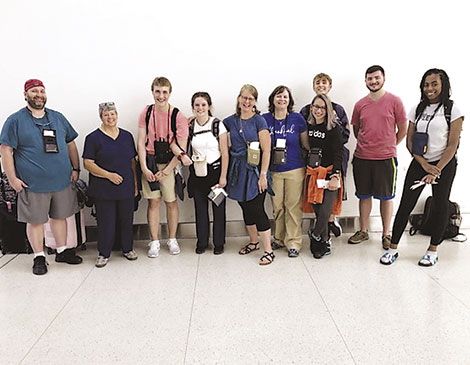 What It Feels Like To Go On A Mission Trip To Liberia
Villa Angela-St. Joseph High School grad China Williams talks about how her trip to the African country helped her build new perspectives and new friends. Read More >>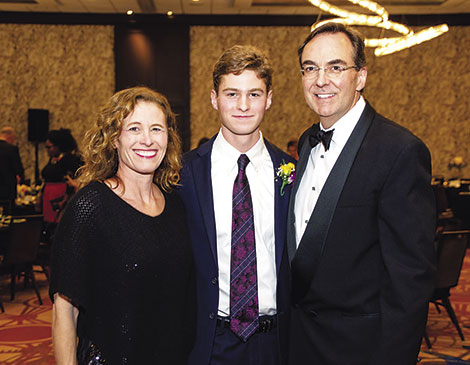 What It Feels Like To Organize A Charity Dodgeball Tournament
University School senior Justin Flamm used a charity dodgeball event to honor a classmate who died unexpectedly. Read More >>


Pivot Points: Responding To COVID

How One Teacher Kept Phys Ed Going Virtually
With the pandemic shutting down in-person school, St. Joseph Academy's Brenda Ziebert turned to remote gym class. Read More >>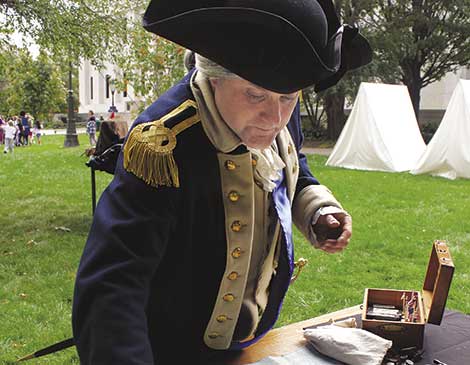 One Teacher's Zoom Field Trips Helped Students Learn
Archbishop Hoban High School teacher Jason Anderson reprised his annual role as George Washington for fourth and fifth grade students. Read More >>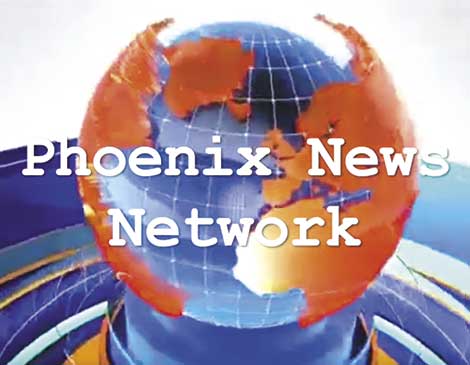 Andrews Osborne Academy's YouTube Show Kept Students Connected
During the COVID-19 pandemic, the school's Phoenix News Network shared good news that appealed to all students. Read More >>