Get a blanket, find a comfy spot on the couch and curl up with your favorite book Aug. 9 to celebrate National Book Day. In between books? Don't fret, as we've got you covered with a list of our 10 favorite new books written by Cleveland authors.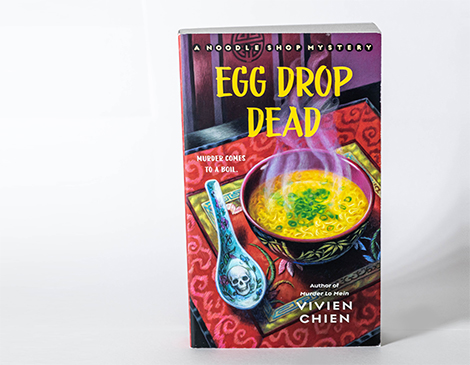 Egg Drop Dead: A Noodle Shop Mystery by Vivien Chien ($8, St. Martin Publishing Group)
Egg Drop Dead is the fifth installment in Cleveland author Vivien Chien's "Noodle Shop Mystery" series. Dive into the tale of a girl's first-ever catering event as it takes a turn for the worst.
When the Stars Go Dark by Paula MClain ($21, Penguin Random House)
New York Times bestseller and Cleveland's own Paula MClain tells the tale of a missing persons detective coming to terms with her past as she uncovers the truth in the present.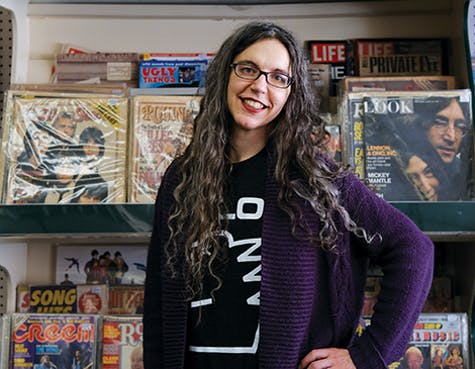 Duran Duran's Rio by Annie Zaleski ($14.95, Bloomsbury)Cleveland Magazine contributor Annie Zaleski tells the story of one of the 80's most iconic bands, Duran Duran, and why its 1982 album Rio took time to catch on.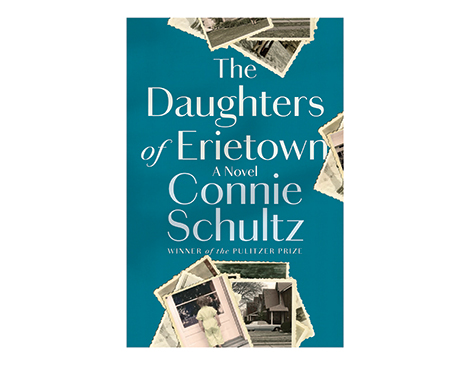 The Daughters of Erietown by Connie Schultz ($18, Penguin Random House)
Pulitzer Prize-winning author Connie Schultz packs an emotional punch with this novel about a young couple that unpacks generations of women's struggles through the 21st century.
Transmutation by Alex DiFrancesco ($16.95, Penguin Random House)
Alex DiFrancesco delivers a collection of thought-provoking stories that bring attention to transgender awareness and shed light on the emotional aspect of transitioning.
The Most Perfect Thing in the Universe by Tricia Springstubb ($17.99, Penguin Random House)
This children's book follows an 11-year-old who feels uneasy about her mother's long and perilous journey in search of a very rare Loah bird, after which she named her daughter.
Lost Civil War: The Disappearing Legacy of Americas Greatest Conflict by Laura DeMarco ($33.50 Penguin Random House)
This visual guide to the American Civil War is told through historical sites that have long been forgotten about and overrun by years of development or decay.
Black Boy Out of Time: A Memoir by Hari Ziyad ($11, Little A)
An emotional and eye-opening memoir that shares what it is like to grow up black and queer in America and helps readers find new perspective or shared experiences.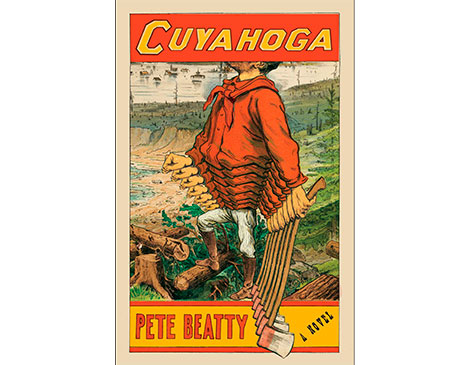 Cuyahoga by Pete Beatty ($13-18, Simon & Schuster)
This novel tells the fictional tale of the fabled "Big Son" — the man practically responsible for Ohio City — and his race against the neighboring Cleveland to become the first great western metropolis, all in pursuit of a proper wage.
Perfect Season Project: An Uncommon Arrangement of Cleveland Indians History by Alex Harnocz ($14.95, Ludicrum Press)
Harnocz dives into Cleveland Indians seasons of the past, highlighting games from previous decades as well as recent seasons to showcase the team's 120-year history.