In the eyes of Cleveland International Film Festival associate director Patrick Shepard, this year's festival is in its "forever home."

After being in Tower City Cinemas for 30 years (and virtual for the last two), Northeast Ohio's premier film festival is ready to begin its new life in Playhouse Square with an 11-day festival running from March 30 to April 9.

"It'll be our first year as a resident company at Playhouse Square, with in-person screenings at our new home," Shepard says. That doesn't mean all the fun will happen downtown, however, as, CIFF 2022 will be a hybrid event, offering a streaming option for many of the films being screened, much as it did exclusively during the last two years.
This streaming option — a separate festival called CIFF Streams — will commence the day after the in-person CIFF festival comes to a close on April 10 and run until April 17. It's worth noting that not everything being offered in-person will be available to stream, but every short film and nearly 100 feature films will be ready to stream during the week the online festival is open.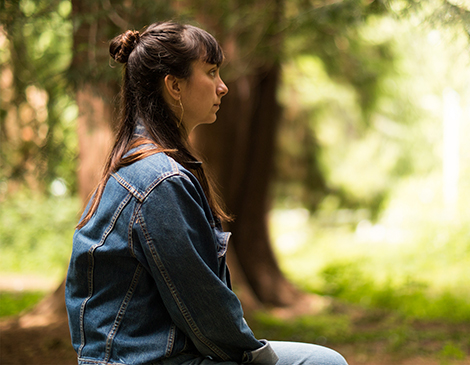 The in-person festival will be the longest in its history, offering over 300 different events during its 11-day run across Playhouse Square, with events held in the Connor Palace, the KeyBank State Theatre, the Mimi Ohio Theatre, the Allen Theatre and the Allen Theatre's balcony.

"Those were all built in the 1920s and it's interesting that we're circling back to their original purpose in so many ways," Shepard says excitedly. "(Tower City) was always very busy, and it was a very tight space. So, we're going to have room to breathe now."

Outside of the new venue, CIFF will over a vast array of films spanning 73 countries, with the films representing myriad genres and mediums. Of those 73 countries, which is an above-average number for the festival, Russian films will not be featured. "We are standing with the people of Ukraine," Shepard says. Ukrainian films will be featured at CIFF this year.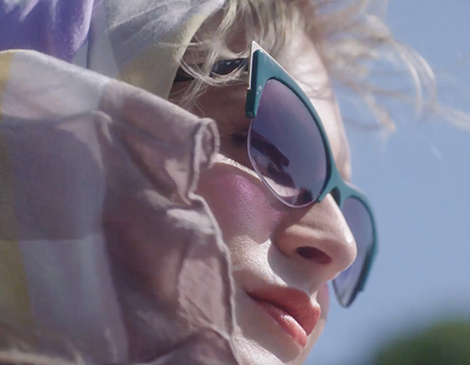 CIFF has gone out of its way to support social causes and equity in the film industry in recent years. That's no different this year, with multiple events to celebrate diverse voices. Shepard highlighted Framing Agnes, a film by trans filmmaker Chase Joint and Daughter of a Lost Bird, a film by Brooke Swaney. Those filmmakers will receive CIFF's Groundbreaker Award for LGBTQ+ and BIPOC representation and inclusion, respectively.

If you're interested in films with a local focus, Shepard recommends War on the Diamond and The Erie Situation, both of which are documentaries. Regardless of what you're looking for, CIFF is likely to have it.

"There's a little bit in this film festival for everybody," Shepard says. Clevelandfilm.org