Front International isn't just an exhibit. It's an artistic takeover. The first wave began in October with artists in residence landing at the Madison, a renovated apartment building on the PNC Glenville Arts Campus, for a yearlong program of art, research and community involvement. By next summer, Front will bring more than 55 artists from 33 countries to create artwork inspired by social, political and cultural issues in Cleveland for An American City: Eleven Cultural Exercises exhibit July 14-Sept. 30 at locations throughout the city. "This will bring new economic activity to the city," says executive director Fred Bidwell, "and will strengthen an already strong arts and culture infrastructure." We get to know three resident artists.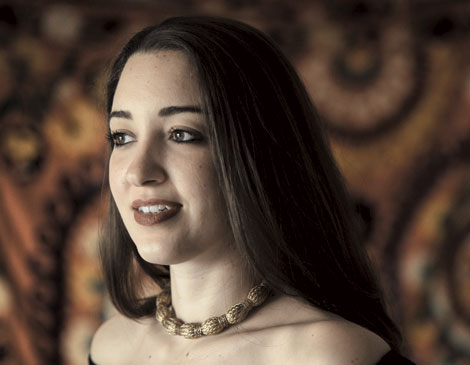 DANA AWARTANI, 30, SAUDI ARABIA
Meet The Maker: The Palestinian-Saudi artist makes intricate gold
illuminations, sculpture and video work that mix traditional Islamic
practices with modern concepts. Using an ancient geometric system to
trace ornate patterns on paper, she reinvents them as 3-D sculptures.
Craft Work: To preserve ancient techniques, she has shadowed master craftsmen to learn illumination. "I want them to see the value and skill in what they do," she says.
Border Crossing: Awartani finds commentary in shapes. Her
Octahedron Within a Cube reveals a Star of David pattern, which is religiously significant for Jews but common in Islamic art. "I try to make the connection between visual beauty, and political and social messages," she says.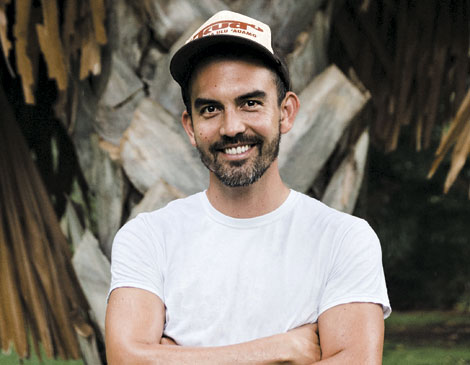 SEAN CONNELLY, 33, HAWAII
Meet The Maker: The designer and urbanist makes statements through architectural sculptures that confront viewers with natural resources. "I'm exploring the issues of material, time, ecology, economy and culture," he says.
Land Marks: Connelly made a monolithic trapezoid sculpture filled with 32,000 pounds of volcanic soil and coral sand to address Hawaii's environmental decline in the face of commercial development. "This is an important material that used to mean something," he says.
Going Public: Connelly, who arrives in Cleveland this month, is working on a piece for the Akron Art Museum's garden. "Public art raises awareness in a tangible way," he says.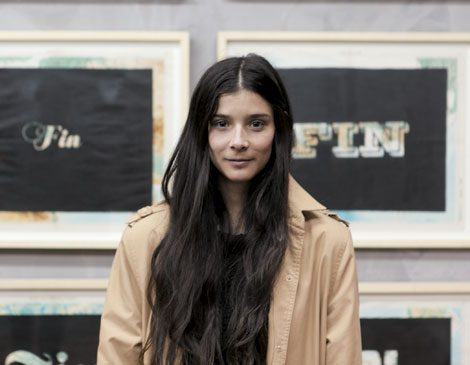 ADRIANA MARTINEZ, 29, COLOMBIA
Meet The Maker: Martinez makes us think deeply about everyday objects. Her Tutti Frutti is a collection of plastic fruits plastered in logos of companies that grow, trade and sell them, often exploiting workers. "It is a reminder of the structures of power behind simple commodities," she says.
Follow The Leader: When she graduated, the arts scene in Botoga, Colombia, lacked strong art institutions. So Martinez co-founded Miami, a collective and gallery that has paved the way for more artist-run spaces.
Big Picture: She plans on using Cleveland's economic and political landscape as inspiration. "Front is a dialogue between the local and the global," she says.