You've seen Guy Fieri pour shots from its bar, and Meghan Fox pose for Instagram in front of its palm wallpaper. Now, you can finally see Lost Social Club for yourself.
Quietly open for weeks now, the intimate downtown nightclub and cocktail lounge celebrates its official grand opening today with an invite-only, black-tie party. Located under Barley House in a space that was most recently home to Spy Bar, the experience centers around bottle service at private tables and rooms. Starting at 10 p.m. tonight, the bar is open to the general public.
The club is owned by Ethos Hospitality Group, which also owns TownHall. The execution of the concept comes from E-V, who is acting as creative director, and Josh Lang, a Sandusky native who previously opened restaurants in San Diego, Washington D.C. and, most recently, Las Vegas with the Light Group and Clique Hospitality. Also working with partners Corey May and Joe Oravec, the pair is now heading up Ethos's nightlife division, which is also managing Barley House and launching a rooftop club in Columbus called Mandrake in April as well as working on a yet-to-be announced Cleveland nightclub.
"This is very much a different demographic than Barley House," says Lang, who is 37 years old and looking for a more grown-up going out experience. "This is a place for people who have graduated from West Sixth. A lot of people don't want to come downtown any more once they hit their 30s, so we wanted to create something that was a sexier vibe and an exclusive experience."
Here are a few things to know about the new downtown hot spot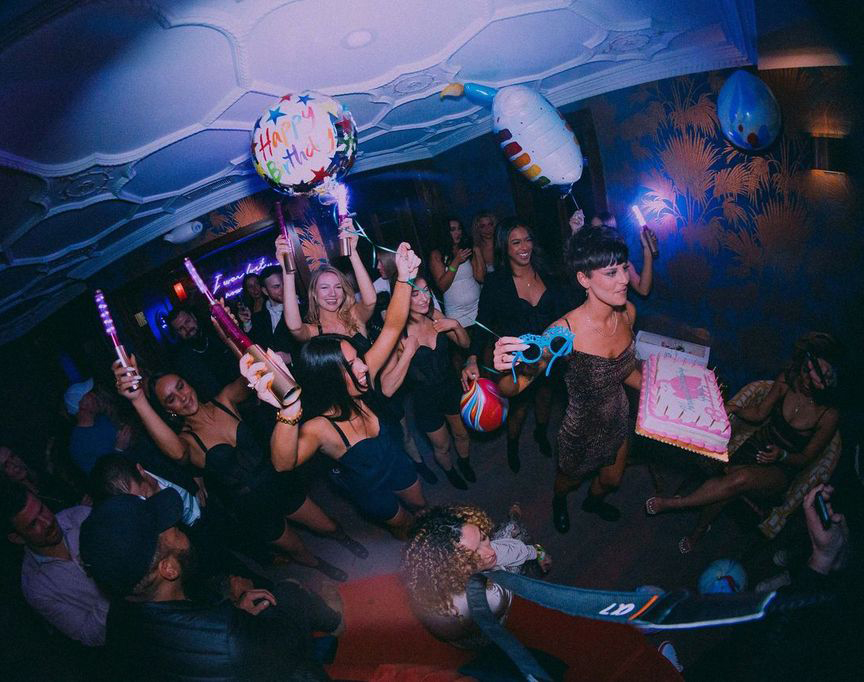 The Space
This seductive space sits deep in the bowels of West Sixth, much more hidden than its sister spot Barley House. A lobby with a full-bar and photo wall greets you as you enter. Depending on the hour, visitors will find a craft cocktail lounge with hightop and bar seating or a dance club atmosphere as the hours wane. Music ranges from modern hits to Michael Jackson. Seven roped-off VIP tables, available for those willing to pony up for bottle service, surround the main floor, and a private room with another full bar offers an even more exclusive experience for high rollers. "When you're offering a premium experience," says Lang, "there's going to be a premium to experience it.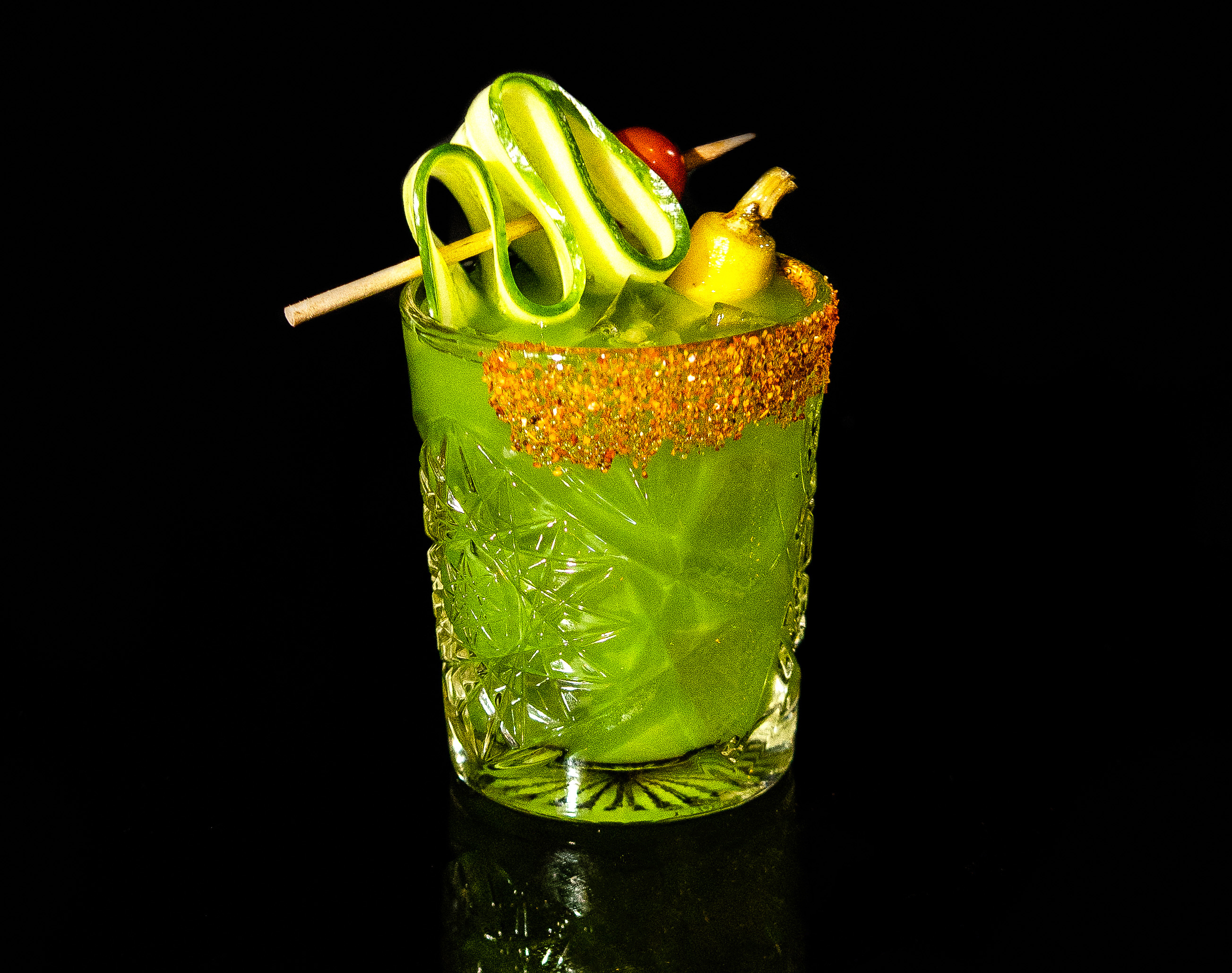 The Drinks
Bar manager Jonny Seredich offers a list of drinks designed to cater to the ladies, says Lang. While bottle service and tequila and champagne cocktails play a major role, visually appealing craft cocktail options such as the Issa Vibe ($16), a sweet take on tiki, litter the menu. "We arguably have the best cocktail menu and beverage program in the city," says Lang. "We're gonna have an exotic bottle list that most places in the city don't have."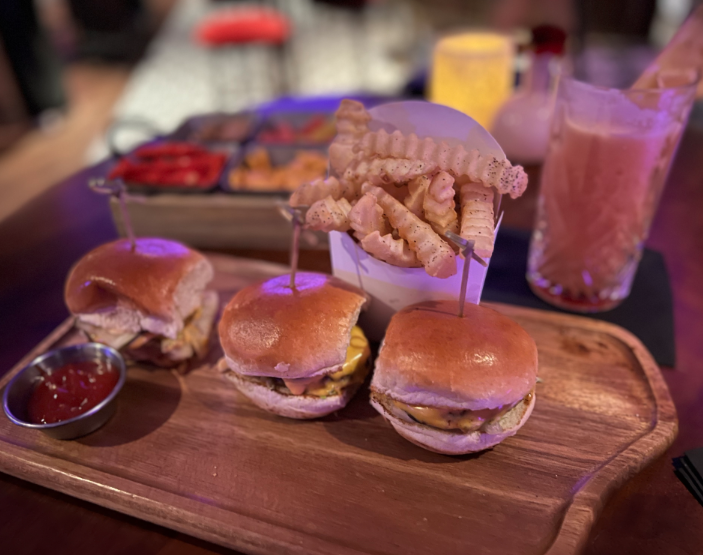 The Food
If, like me, you're the type to snag a bite even when you're clubbing, Lost's menu — which is served out of Barley House and designed by TownHall's head chef — has some options for you. "It's going to be a light bites menu," says Lang. The Throw Back Snacks ($9), which include Teddy Grahams, Sour Patch Kids, Flaming Hot Cheetos and Goldfish, are fun to munch on, while the lobster tacos ($16) or the sliders ($14) offer a heavier snack that'll hold you over as you party until breakfast.
Correction: A previous version of this article incorrectly stated that the club had an invite-only membership program.