Nelson Liang's great-great-grandfather was an herbalist who owned a traditional Chinese medicine company. Manager of Asia Plaza Pharmacy, Liang's penchant for tea started as a child. "Everybody in my country drank tea more than water," says Liang. "Breakfast, lunch, dinner — tea is an important part of culture." With more than 600 herbs in his store, Liang suggests three tea flavors to newbie brewers.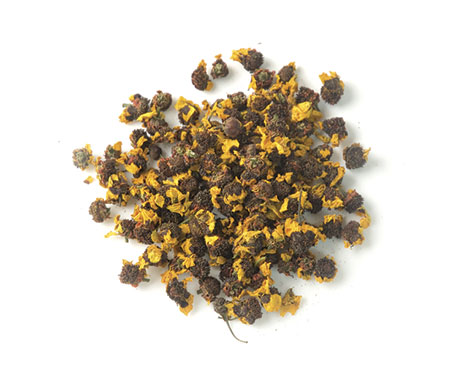 Snow Mountain Chrysanthemum Tea
This gorgeous red tea derives from a high-altitude wild flower in the Kunlun Mountains. Picked and sun-dried only once a year, the vibrant burgundy and yellow petal flowers are preserved as a whole bud. A sleep aid with a calming effect, the tea has a subtle sweetness and spice. To brew, prepare six to 10 chrysanthemum buds in hot water and add rock sugar or honey.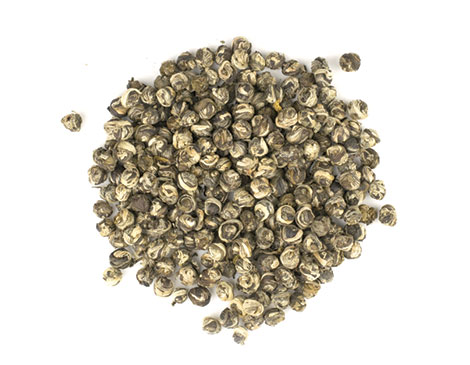 Jasmine Pearl Green Tea
This tea has a distinct and alluring fragrance that is gentle, sensual and calming. The green tea leaves, which contain a high level of antioxidants, are rolled and blended with unopened night-blooming jasmine flowers. After the first steep, the pearls begin to unfurl but can be reused and steeped up to three times.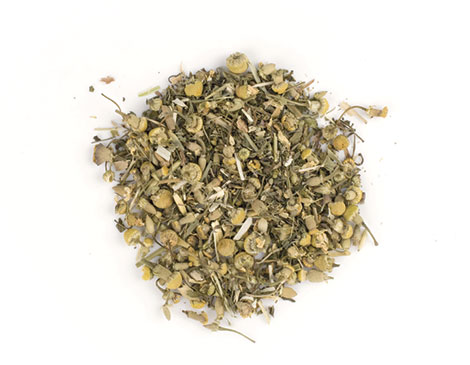 Relaxing Tea
Catnip isn't just for cats. This relaxing house blend tea features organic catnip and oat straw. Grown in the U.S., this mixture also combines familiar flavors such as chamomile and lemon balm and comforting minty flavors such as skullcap, peppermint and spearmint, making it ideal before bed, Liang says.