Every dish, every plate, every bite has a story. A human story.
Take the Burger Box at Cordelia, our 2023 reader-voted Best New Restaurant. Between the lines of a recipe that calls for neon-green pickles and crispy griddled cheese, you find executive chef Vinnie Cimino's journey from the defunct Greenhouse Tavern to pandemic pop-ups, selling an early iteration of that burger — and back to East Fourth Street. Food is an extension of those who cook it. At Cleveland's best restaurants, you taste the blood, sweat and tears of hardworking creatives whose dreams you're experiencing in real time. And there's nothing more delicious.
Step inside Cleveland's best kitchens with us.
Cordelia is Cleveland's 2023 Best New Restaurant
The East Fourth Street restaurant from owner Andrew Watts and chef Vinnie Cimino is the perfect heir apparent for the former Lola Bistro space. Read More >>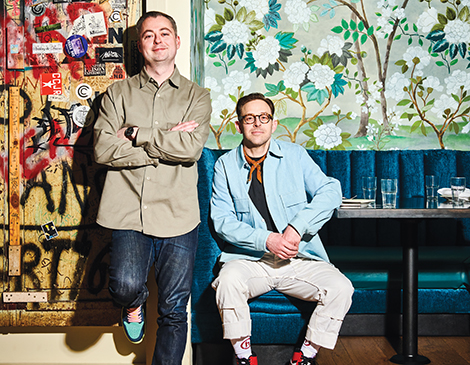 Amba Mystifies in Hingetown
The Indian-inspired cuisine and eclectic cocktail menu lure you into the dark-yet-cozy space — minimal lighting and a wash of music lend an air of privacy in an otherwise packed dining room. Read More >>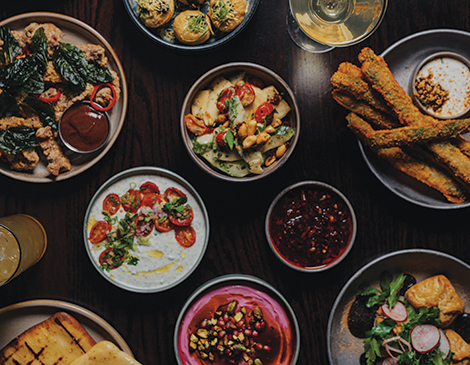 Alea's Athan Zarnas is on Fire
The small, Mediterranean-influenced eatery delivers seasonal fare from a live fire grill visible from your seat. Read More >>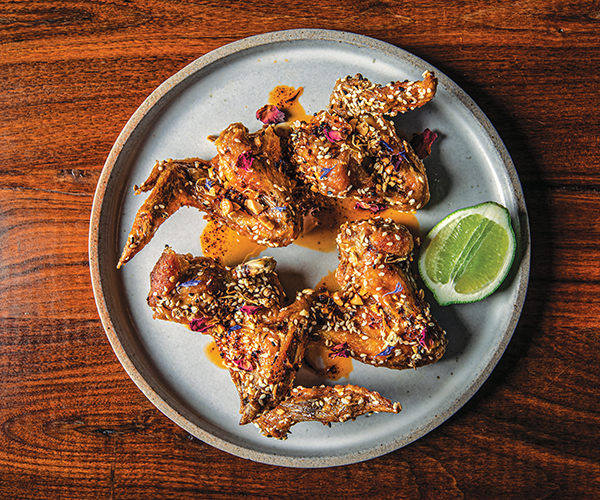 Chef Vincent Morelli Plans to Expand Fashionable Cent's Pizza
The pizza chef plans to expand his lifestyle goods store and add a deli. Read More >>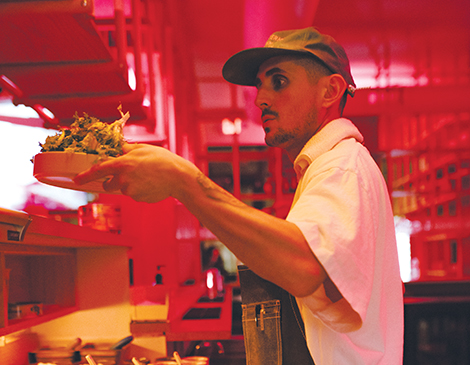 Cilantro Taqueria is the Late-Night Bite Cleveland Needs
Cilantro Taqueria has won over Northeast Ohio since it opened its first location in Cleveland Heights' Coventry neighborhood in January 2019. Read More >>
JaJa Brings Life to the Intro Building
The Argentinian steakhouse is one of three new concepts at the multi-use Ohio City complex. Read More >>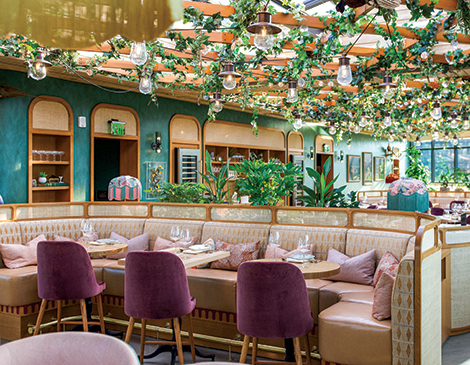 Juneberry is a Stunner in Cleveland's Brunch Scene
In the past year, Karen Small made a departure from her fine dining background and impressed in Ohio City with this straightforward breakfast-focused concept. Read More >>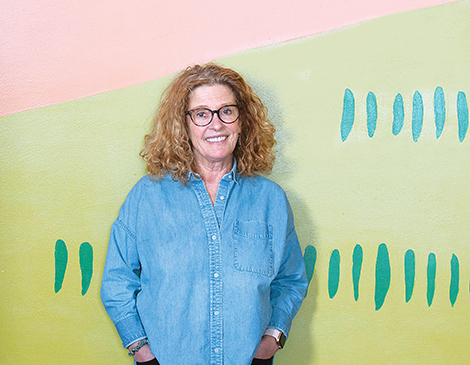 At The Last Page, Anything Goes
Asian, Italian and American influences all in the same place? Throw in a killer cocktail menu and great vibes? Our 2022 Best New Restaurant keeps up the greatness one year later. Read More >>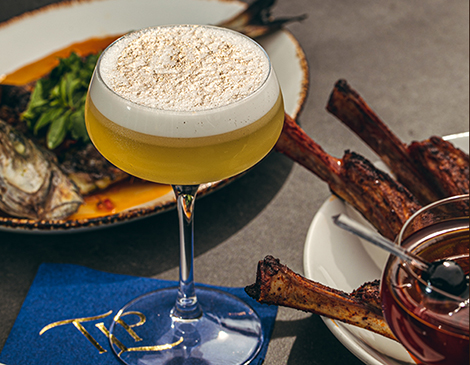 Rood Food's Fun Centers Around Wunderkind Rachelle Murphy
From pies to pastas, this Lakewood restaurant is thriving thanks to the addition of chef Rachelle Murphy. Read More >>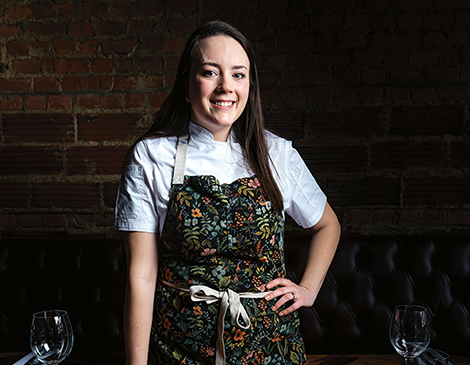 Serenite Restaurant's Todd Whitman is on a Mission
The graduate of Edwins Leadership & Restaurant Institute continues its mission in Shaker Heights. Read More >>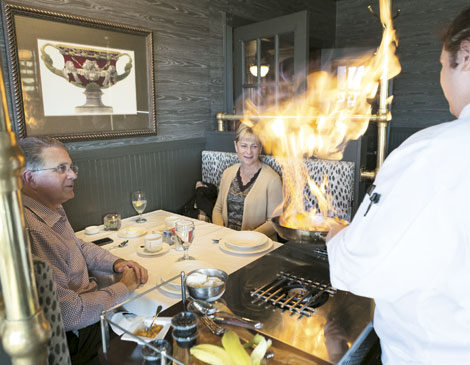 Cleveland's 34 Best Restaurants
So these are some great bites, but you want it straight. What are Cleveland's Best Restaurants right now? Our annual master list of Best Restaurants has grown this year from 25 to 34. Check out the new additions on the menu.
Silver Spoon Award Winners
Cordelia is this year's Best New Restaurant, but we have Silver Spoon Award winners in more than 50 categories, including Best Chef, Best Dessert and Best Pizza to check out before you join our annual Silver Spoon Awards Party, which benefits the Arthritis Foundation.