Cheap Eats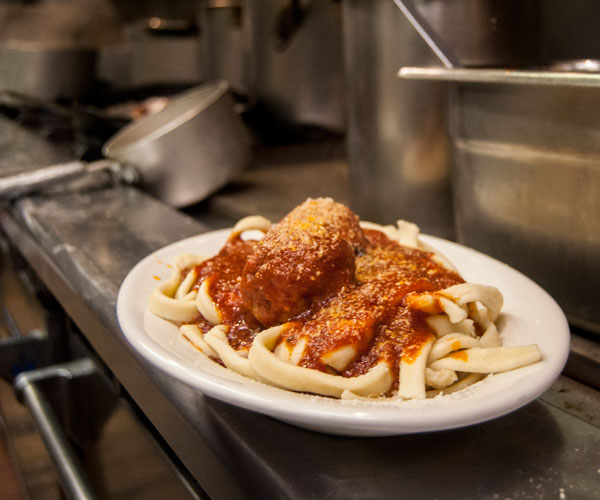 You won't leave hungry at this popular Little Italy restaurant where the tasty portions are generous.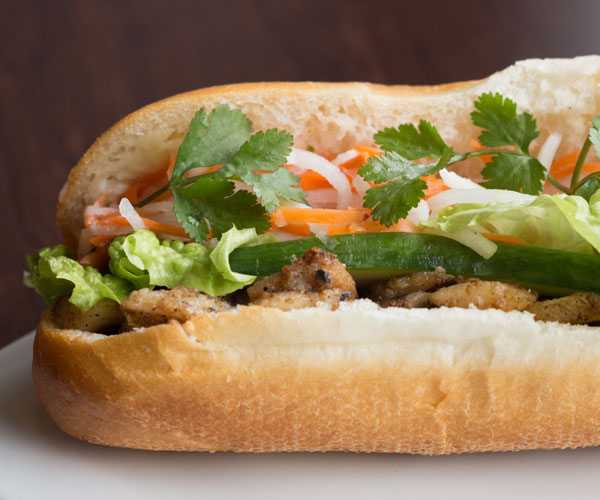 You'll find the best Vietnamese deal in town here.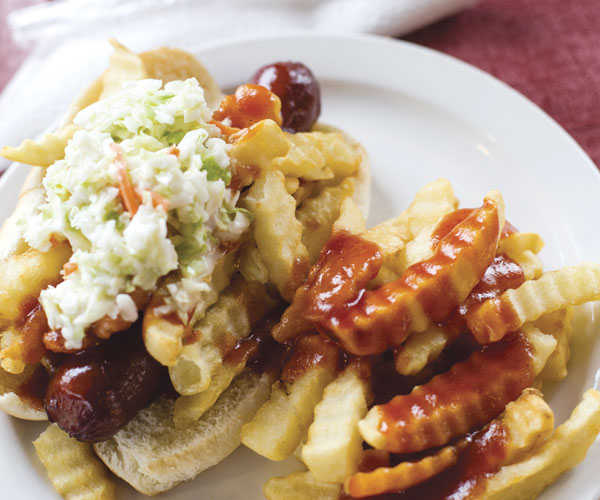 The Cleveland institution's take on a classic sandwich has us singing its praises.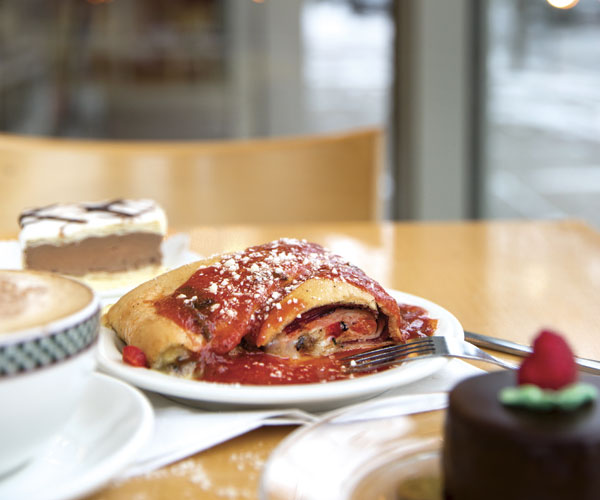 Don't just indulge in the sweet life here, find plenty of savory Italian favorites too.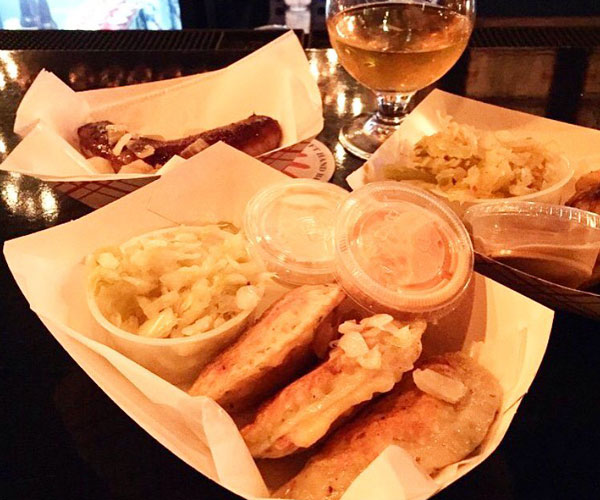 Find a highly curated menu of sausages, kraut and house-made pierogies at this hip Hingetown bar.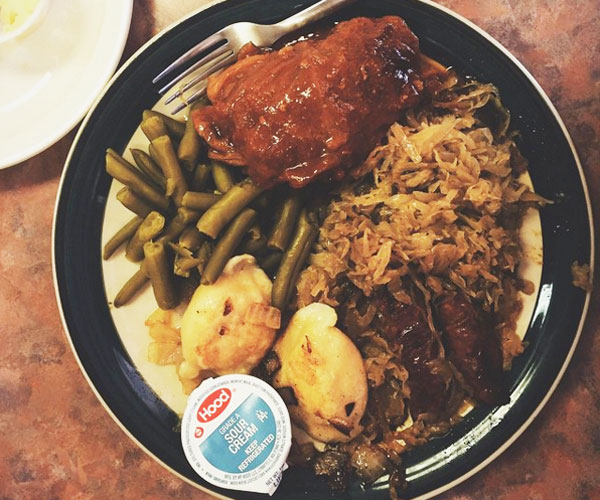 Taste all of Poland on one plate at this Parma restaurant.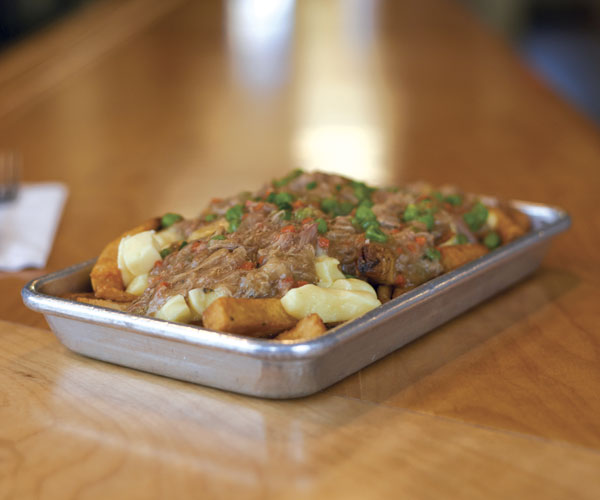 The spot's Rabbit Pot Pie poutine is the hearty meal we'd expect from our friends up north.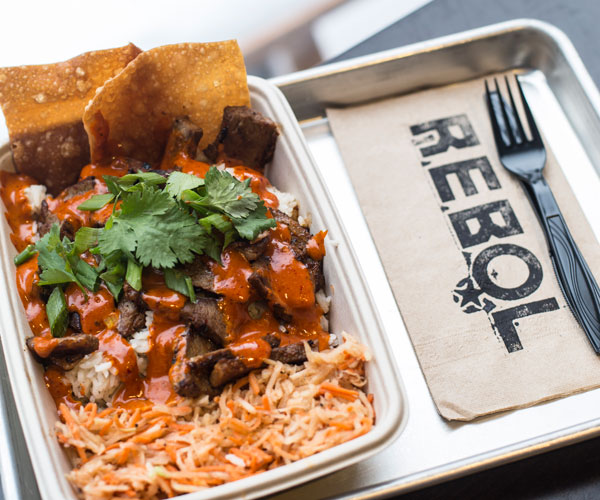 Spend your lunch hour enjoying the new Public Square at this downtown restaurant.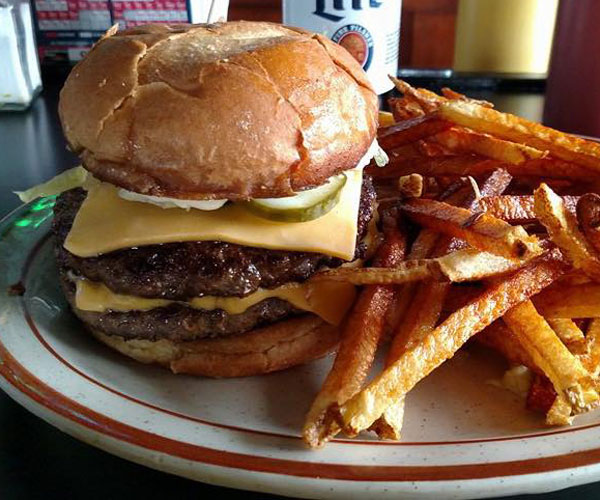 This blue-collar restaurants provides a menu of filling old-school favorites.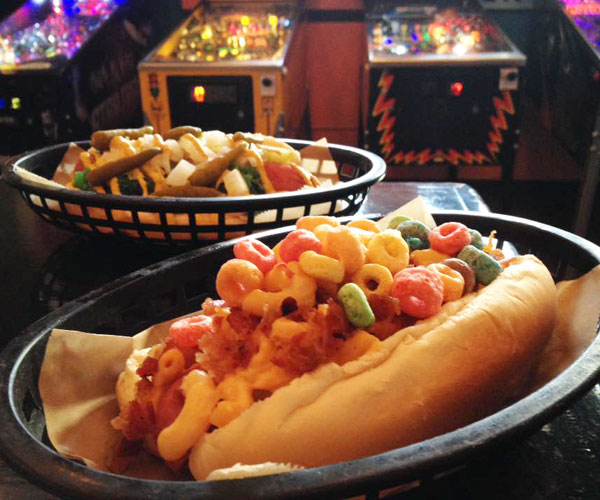 The $6 hot dogs are good. The 50 free toppings are great.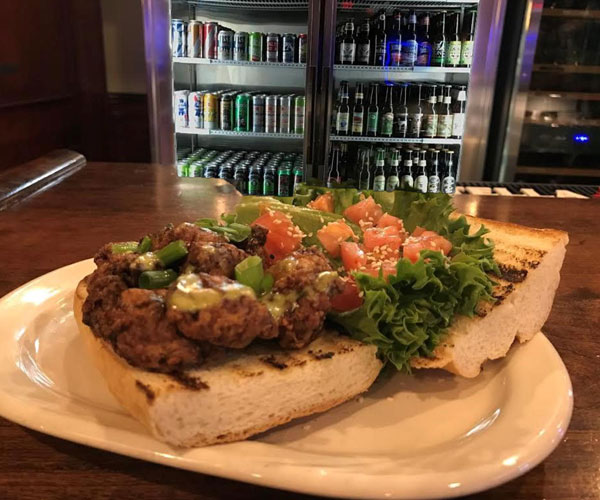 The college hangout is full of gut-busting burgers and more.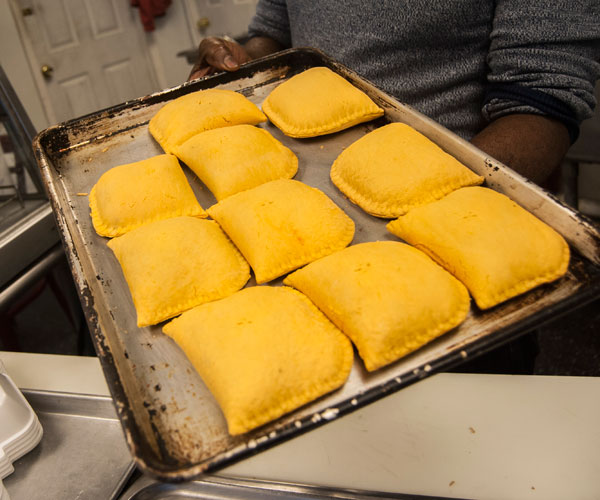 The smell of Jamaican zest will draw you into this Lakeshore Boulevard spot.