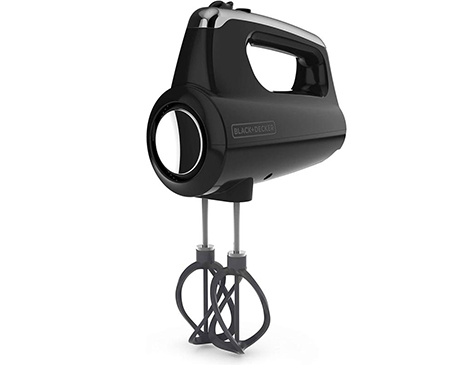 Black & Decker Hand Mixer, $24.99
You may have used hand mixers for cakes, muffins and whipped cream, but Jose Melendez, executive chef at Twisted Taino, puts his to use by shredding an assortment of meat such as chicken, beef or pork in just under five minutes. Start by cutting the meat into two-inch cubes and cook until done. "Then just put the mixer to work," says Melendez. "Put it in a bowl and mix it like cake to the texture you like. Don't mix it to the point it's all mushy, just enough to pull it."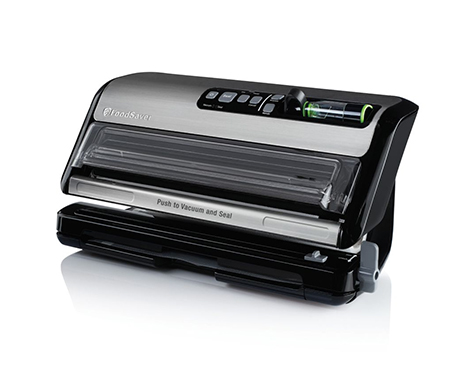 FoodSaver Vacuum Sealer, $100-$150
The purpose of the food saver is to vacuum-seal items into plastic. For Brett Zubek, executive chef at Sol, it's a great way to season foods that he's about to prepare with a sous vide. "You put pork chops in a vacuum-seal bag, add oil, herbs, salt, whatever you want," he says. "You infuse it with all this flavor." Once you finish the sous vide process, you can keep those chops chilled in the bag for up to six days and elevate the meat by grilling it for a few minutes. "It's the best grilled pork chop you've ever had," says Zubek.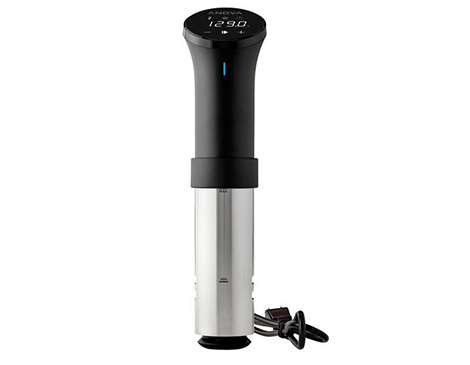 Immersion Circulator, $150
Immerse this handy tool in a tub or pot of water to heat and circulate the water at the same time for a slow and steady cooking process that doesn't sacrifice a drop of the food's natural juices. Dennis Davis, executive chef at Kindred Spirit, uses his immersion circulator to slow-cook process-intensive meals. "The versatility of the sous vide, even for home cooking and restaurant life, is marvelous," he says. "I use it to cook short ribs at home for 24 hours for a nice barbecue while completing service at work."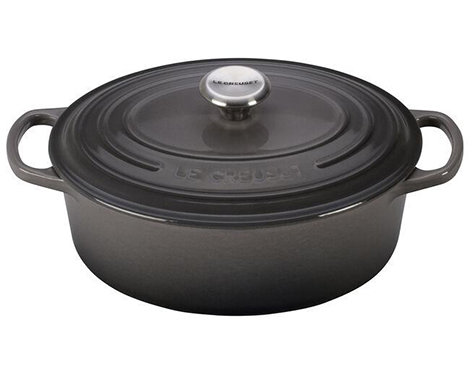 Le Creuset Oval Dutch Oven, $160-$685
Anthony Zappola, chef and owner at Lox, Stock, and Brisket, is a busy guy. So over the last 15 years, he's turned to this heavy-duty lidded tool for one-pot meals that make life a little easier such as roasting meat with mushrooms and onions. "I saved up for it and bought it when I was a younger cook," says Zappola. "I use it three to four times a week. I'm a chef but I'm like a bachelor, too — I do one-pot cooking and that's about it."
Wok, $39.99
"If I could take one cooking vessel with me to a deserted island, I'd grab my cast iron wok," says Penny Barend Tagliarina, director of culinary operations at Terrestrial Brewing Co. Tagliarina suggests using a wok to char cauliflower or broccoli for warm salads and veggie heavy dishes, or for glazing sweet potatoes with honey and green cardamom. "It's wonderful because the veggies still have crunch but get that good dark char caramelization," she says.