For every person who dismisses this holiday mainstay as a dated cliche relegated to the land of Jello molds and mini-marshmallow salads, there are those who adore fruitcake as a rich, complex indulgence that triggers all sorts of warm memories. "I do like fruitcake," says Adam Bostwick, co-owner and executive chef of Polpetta. "If you have one made by someone who knows what they are doing, it can be really delicious." So let's give fruitcake its due. The recipe dates back as far as 2,000 years ago and has versions in cultures throughout the globe. A common ingredient? Dried fruits and nuts often soaked in alcohol for a very long time. Now who doesn't love that? "Most of the good ones are started close to a year before they are actually served," says Bostwick. While the process may be lengthy, a well-made fruitcake disappears quickly around the table. With its chewy interior filled with sweet and layered flavors, fruitcake has established itself as a holiday tradition for centuries past — and centuries to come.


Heather Haviland, chef and owner of Lucky's Cafe, shares why fruitcake holds a special place in her heart.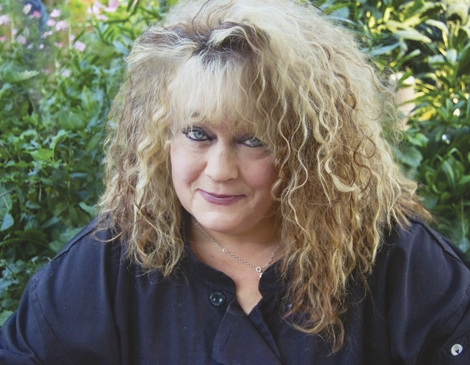 My mother is the one who taught me to cook. She did catering back in the day out of our home. She grew up in an untraditional home for the time — her parents divorced when she was young. When she had her own family, she wanted to give us all the traditions in the Norman Rockwell paintings. She did an amazing job. We grew up not having a lot of money. The candied fruit that went into fruitcake was pretty expensive, but somehow my mom always prioritized making sure we had the money for it. She did all the soaking and everything. My dad loved it and as I grew up, I developed an appreciation for it. It meant holidays and tradition and my mom's love for all of us. I remember one year I could not be home for Christmas. I made the decision I wasn't going to let it be a big deal. But not being home on Christmas, it was like it cut out my heart. My mom sent me a care package, and I put it aside. A month later I opened up the package and there it was — the fruitcake. It was so good. With my mom passing away this last year, I thought I might take a shot at making it for my siblings. I saw candied fruit in the specialty store and I found myself standing in the store bawling my eyes out thinking of all the special things she did for us. I think I'm going to make it this year. — as told to Ruth Corradi Beach
Cake Mix:
Throw tradition out the window with these fun updates to the hefty dessert.

The way you make your fruitcake likely depends on your heritage — German stollen and Portuguese bolo rei feature bread-like cake, while super-dense Caribbean black cake gets its dark color from burnt sugar. A classic Midwestern-style fruitcake generally consists of a few key ingredients: egg, sugar, butter, flour, candied maraschino cherries, candied dates, pecans, spices and alcohol (brandy, rum or whiskey), often with a sugary layer of cream cheese frosting. We've asked Bridget Thibeault, owner of Luna Bakery & Cafe, to offer three modern updates on the classic Midwestern recipe.

Classic: Candied maraschino cherries, candied dates
Update: Unsweetened dried fruits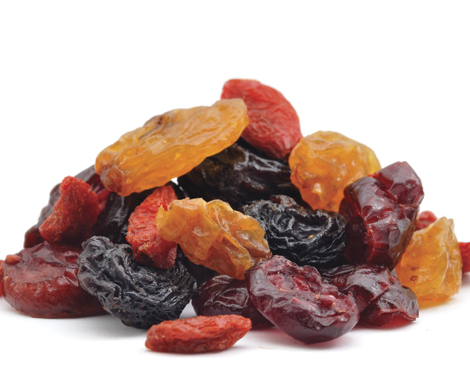 "Candied dates and cherries are not something most people want to eat," she says. "Swap them out for fresher dried fruits, an equivalent to the cherries and dates the recipe calls for: raisins, apricots, cherries, dried apples, dried pears. Soak them in the liquor to plump up before baking to add moisture to the cake. Real, good-quality, unsweetened dried fruit will taste so much fresher."

Classic: Cream cheese frosting
Update: Rum syrup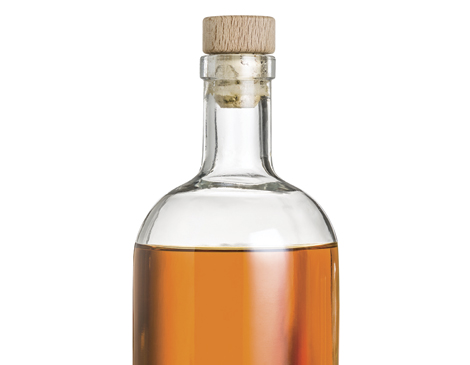 "This idea is going off the rum cake we make at Luna," Thibeault says. "Make a rum syrup to put on after you bake. Poke holes in the cake when it's out of the oven and make a syrup of a stick of butter and half-cup each of rum and sugar. Melt it on the stove and pour over the cake while still in the pan. It fills in the holes and soaks into the cake, adding that rum flavor throughout." You can boil the syrup to get rid of the alcohol.

Update: Zested citrus, candied ginger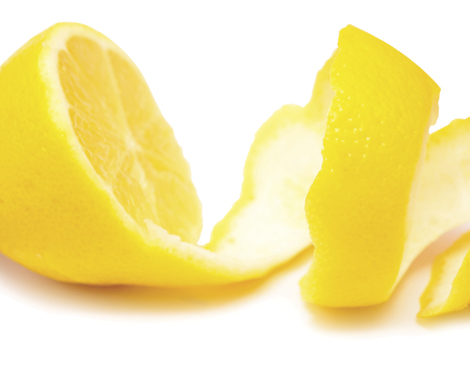 This one isn't a swap, but an addition: "Add the zest of one lemon and/or orange, and maybe candied ginger," Thibeault says. "If you add the zest of the citrus fruits and even a couple tablespoons of juice, it will add brightness and freshness to the batter. And the candied ginger will be interesting to give it a little spice and a little crunch."