New Balance
On Jan. 1, indulge in these foods with a history of bringing good luck and fortune.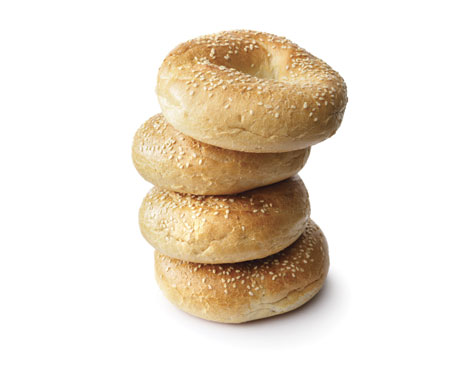 BAGELS
Lucky Start: The breakfast staple — with its round shape signifying a long life — started out as a traditional gift for new mothers in Poland as far back as the 1600s. In modern Poland, the ring means the year has come full circle. Pro Tip: Repurpose day-old bagels into a deliciously savory stuffing.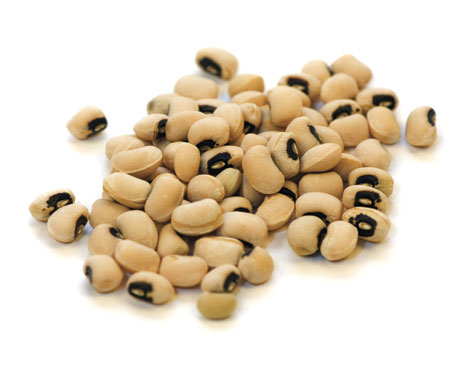 BLACK-EYED PEAS
Lucky Start: These little legumes resemble pennies and are as abundant as we hope our wealth will be in the coming year. That's why these beans (yes, they're actually beans, not peas) are lucky in the South. Pro Tip: Using dried black-eyed peas takes some forethought, since they need to be soaked overnight. Reward yourself with black-eyed pea hummus.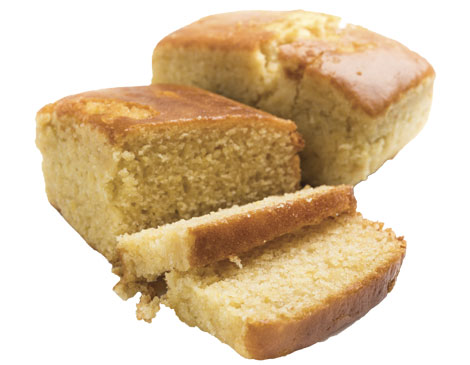 CORNBREAD
Lucky Start: This comforting quick bread is especially popular in the South, because it's reminiscent of gold. Pro Tip: Jazz up breakfast by using your cornbread mix to make pancakes or waffles. Go sweet with a strawberry compote or pair with chicken and maple syrup for a savory treat.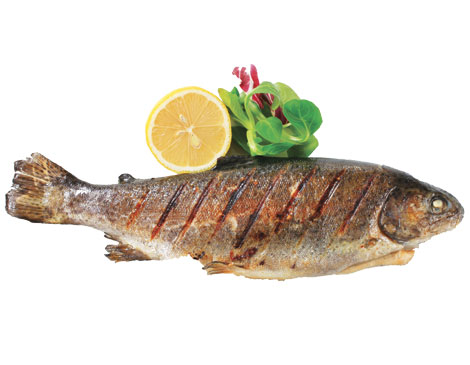 FISH
Lucky Start: In Chinese, the word for fish is "yu." Said aloud, it's a homophone for the word meaning "affluence" or "abundance," which explains why the dish is considered lucky in China. Pro Tip: To do it up the Chinese way, serve the fish whole, so that the year will be lucky, literally, from head to tail.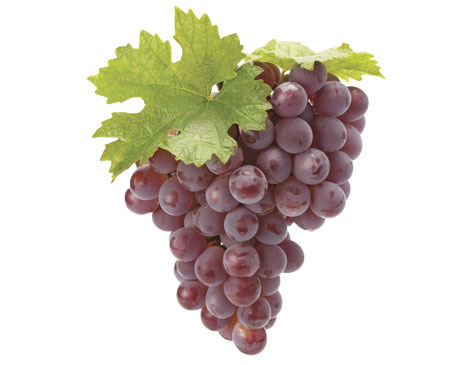 GRAPES
Lucky Start: Round like a coin and sweet like a good life, grapes are a traditional Spanish symbol of good luck for the coming year. For the good fortune to last through 2018, you'll need 12 of these little fruits: one for each month. Get ready, because when the clock strikes midnight, you'll need to eat one per strike. Pro Tip: We like to drink our grapes via a glass of Champagne.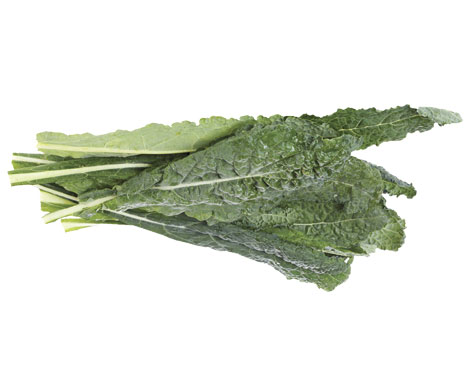 GREENS
Lucky Start: Sure greens, such as cabbage, are good for you. But did you know greens are eaten on New Year's Day in the South because they resemble dollar bills? So eat up — the amount is thought to correlate with your wealth in the coming year. Pro Tip: Simmer collard greens in chicken broth until tender, then sprinkle crumbled bacon over the top before serving.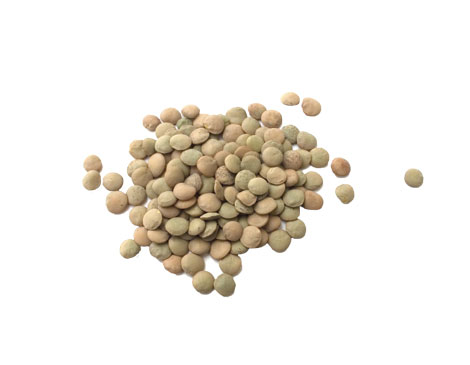 LENTILS
Lucky Start: These versatile legumes plump when cooked and are thought to resemble a pile of coins. That's why they symbolize wealth in both Italy and Hungary. Pro Tip: To make cotechino con lenticchie, a New Year's dish enjoyed in Italian homes, combine green lentils, fresh herbs and sausage.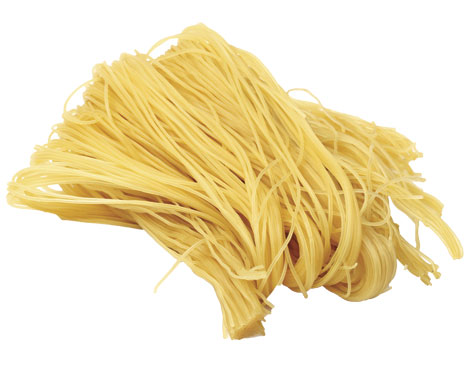 NOODLES
Lucky Start: Long noodles signify a long life in Asian countries. So try not to break those glorious strands while cooking or during your meal. Pro Tip: Start the year off right with a smooth and lightly spicy bowl of miso ramen. Be sure to throw in some pork for good measure.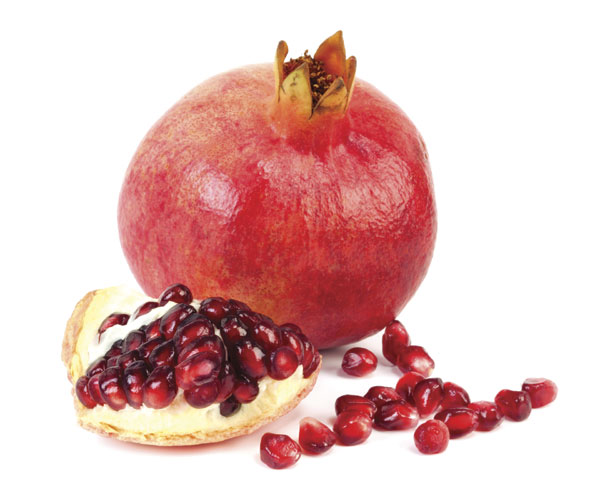 POMEGRANATES
Lucky Start: This fruit's plump spherical seeds represent fertility and life, making it a traditional Greek New Year's treat. Pro Tip: You can do like the Greeks and smash a whole pomegranate on the floor at midnight — or you can sprinkle some seeds over a salad to add a sweet, juicy crunch to your meal.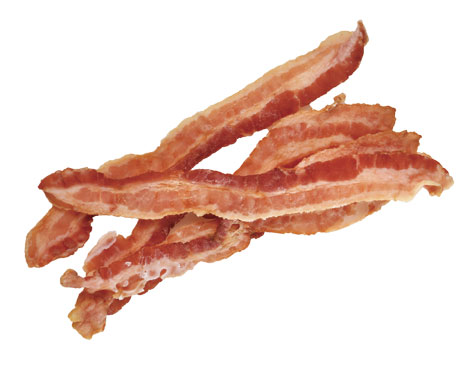 PORK
Lucky Start: We can all learn lessons from watching pigs eat. They never move backward, only forward, with their snouts exploring what lies ahead. It's that unrelenting spirit that makes the pig symbolic of progress in countries such as Cuba and Austria. Pro Tip: Add some sweetness to your year by brushing bacon with maple syrup.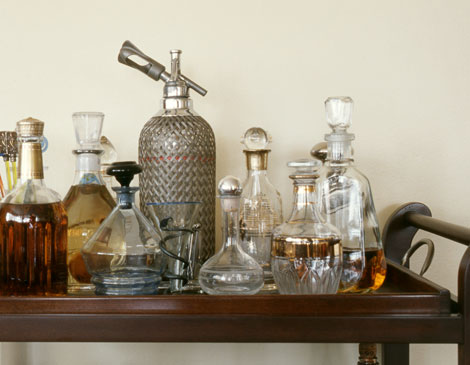 STOCK MARKET
Before you start your New Year's Eve countdown, make sure your bar cart or home bar is filled with these essentials. "With this list, you can't turn anybody down — no matter what dodgy concoctions they come up with," says Gary Rossen, owner of Rozi's Wine House. And of course, don't forget the Champagne or prosecco.

Vodka
Scotch
Gin
Rum
Whiskey
Brandy
Sweet vermouth
Dry vermouth
Baileys Irish Cream
RumChata
Port wine
Chambord Liqueur
Orange juice
Cranberry juice
Margarita mix
Ginger beer
Bloody mary mix