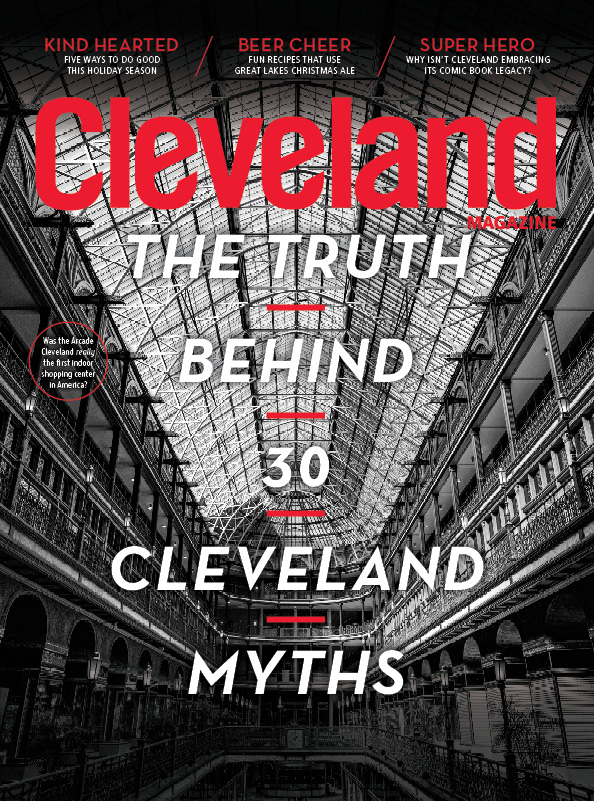 Style
The creator behind High Strung talks handmade string art, Southwest vibes and dream catchers.
Travel & Outdoors
Trans-Siberian Orchestra, Nightmare Before Christmas and Ma & Pa's Gift Shop are Hallmark-worthy holiday experiences.
From foodies to musicians to sports fanatics, we've got a volunteer opportunity that will make the season of giving last all year long.
Bundle up and head to Crocker Park, Public Square, Wade Oval and Cuyahoga Falls.
The holiday season is just beginning.
The Hip-Hop Nutcracker, Xmas Cuento Remix and A Die Hard Musical Parody are quirky takes on the classic holiday.
Go big and stay home -- you've earned it this year.